With a great start to 2022, we're excited to announce that with our local partners, we've reached an additional 46,000 people! Since the start of the year, we've impacted over 59,000 people!
More than 4,800 People Impacted in Haiti
In Haiti, we work with three local partners – ANACAONA Community, ASSLHA, and Frmwrx – to construct rainwater harvesting tanks and handwashing stations and deliver hygiene, menstrual health, and soap-making training.
Between April and June, we built two rainwater tanks in rural communities and four handwashing stations at schools. These solutions will impact over 430 people!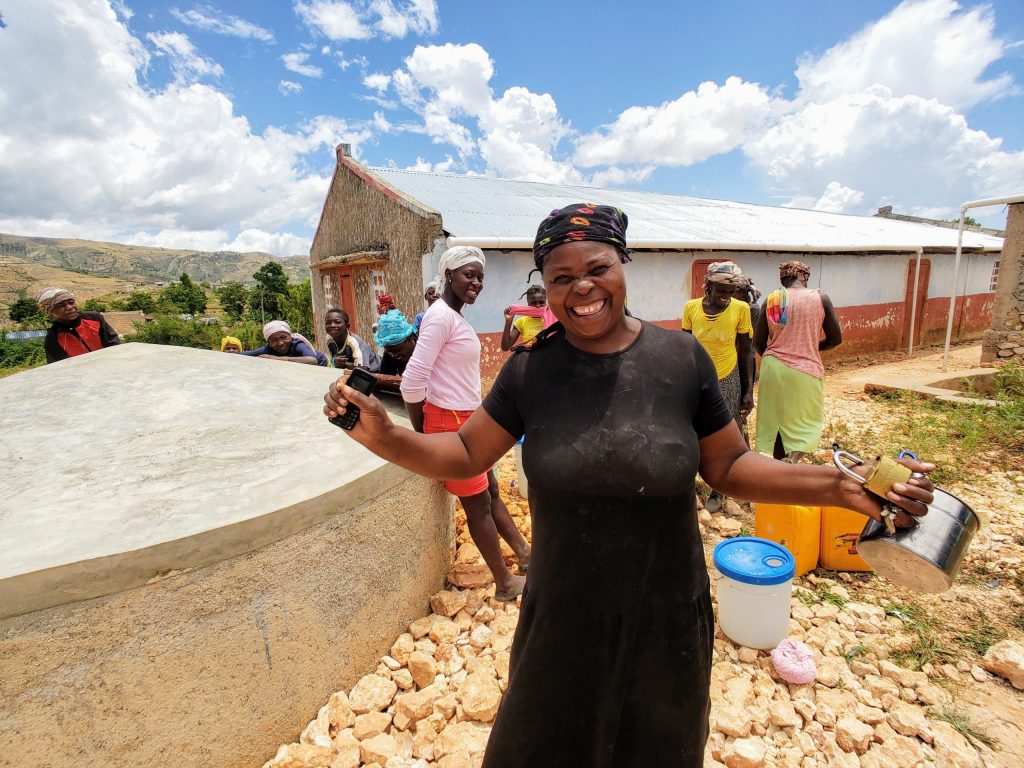 The majority of our work in Haiti is focused on our education programs. We deliver hygiene and menstrual health training as well as soap-making classes across Cite Soleil and Cayes Jacmel. We've educated over 4,300 people through these various trainings!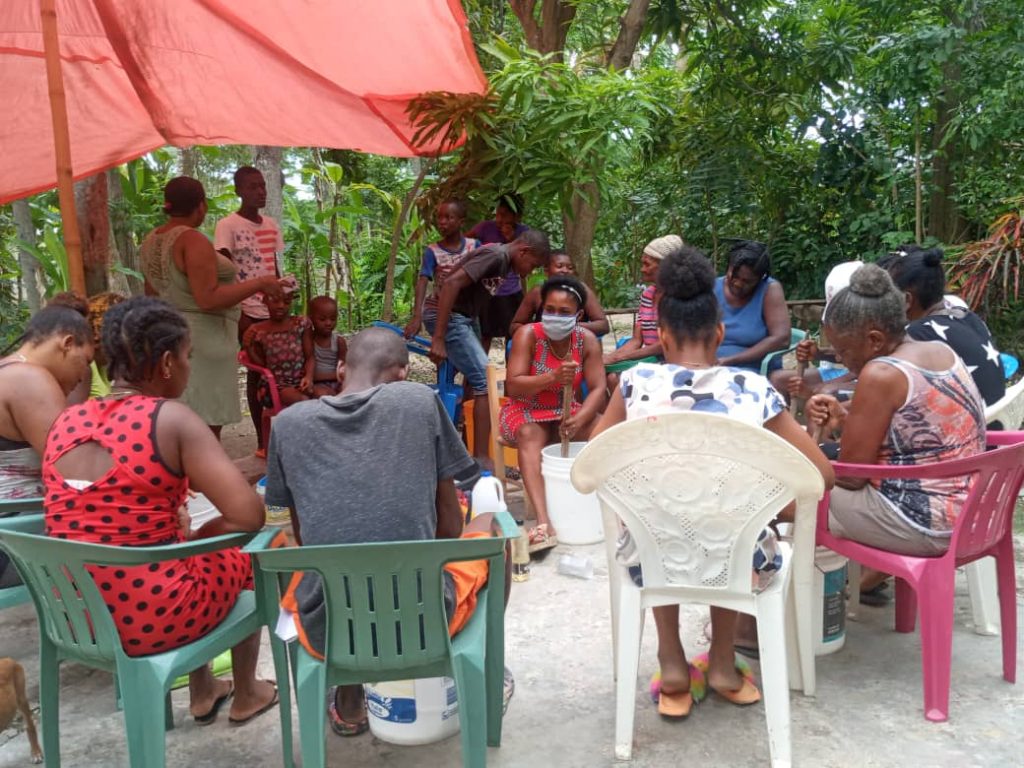 One of the highlights was a Menstrual Health Day celebration, organized by ANACAONA. Fifty-five students came to learn about menstrual health, hygiene, and how to overcome taboos and stigmas!
2,145 People Impacted in Indonesia
In Indonesia, we've partnered with YLRA and Tri Hita Karana to construct rainwater harvesting tanks and to deliver our signature menstrual health training.
As part of our holistic impact, we not only constructed two rainwater tanks but also joined forces with Social Impakt to deliver 233 household water filters. Together, these solutions will reach 1,521 people!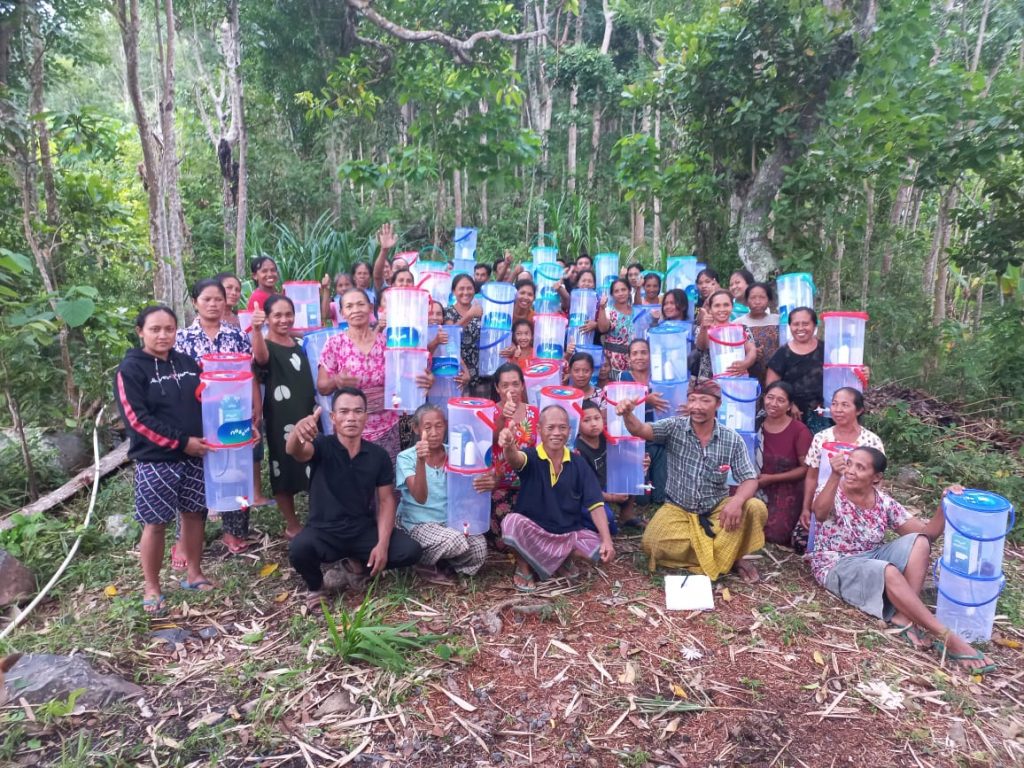 Our Menstrual Health program has also expanded to include reusable pad-making. In addition to educating 465 girls about changes their body goes through, 159 girls now also have the skills to sew reusable pads!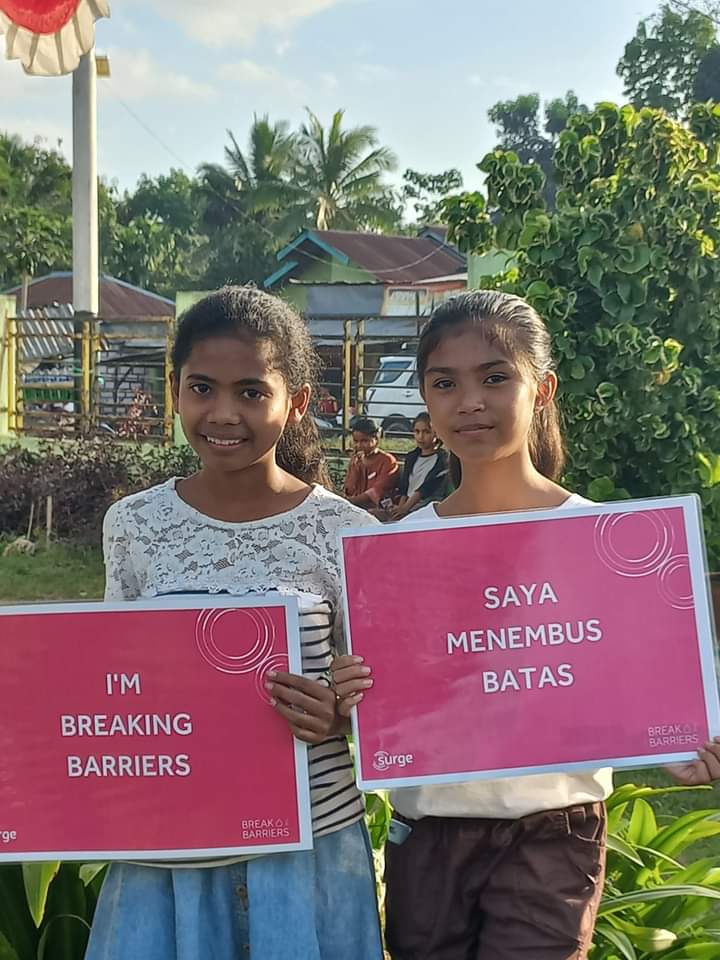 Over 39,000 People Impacted in Uganda
In Uganda, we work hand-in-hand with POPOW to build wells and latrines, rehabilitate wells, distribute handwashing stations, train Water User Committees, and deliver hygiene, menstrual health, and soap-making training.
Between April and June, we constructed three new wells and rehabilitated five existing ones, impacting over 10,000 people. We also helped make sure that the communities had the knowledge and resources to take care of their water sources by providing them with Water User Committee trainings. We visited eighteen water sources and trained 168 people on how to care for them!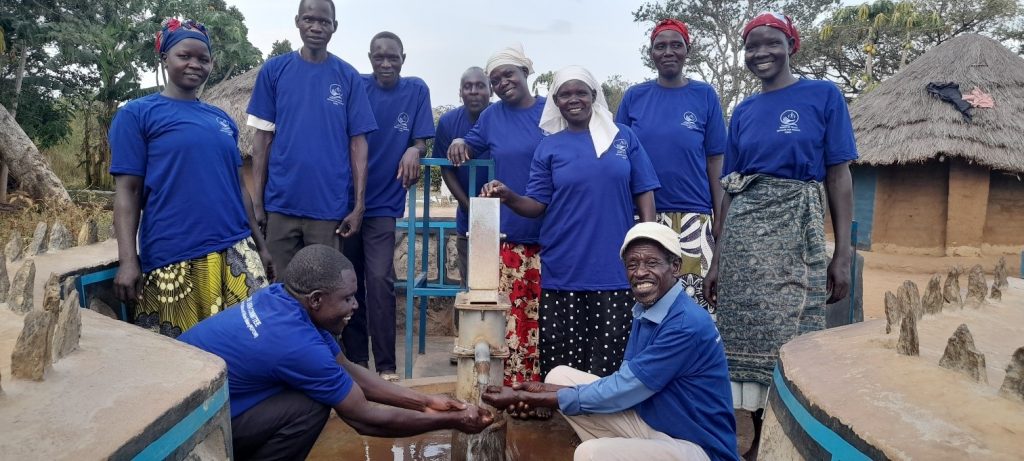 In various communities across Kaberamaido and Kalaki, the districts where we work, we also delivered soap-making classes. These classes give community members the ability, knowledge, and skills to produce liquid soap. In thirty-four trainings, we educated 168 people and made 5,080 liters of soap!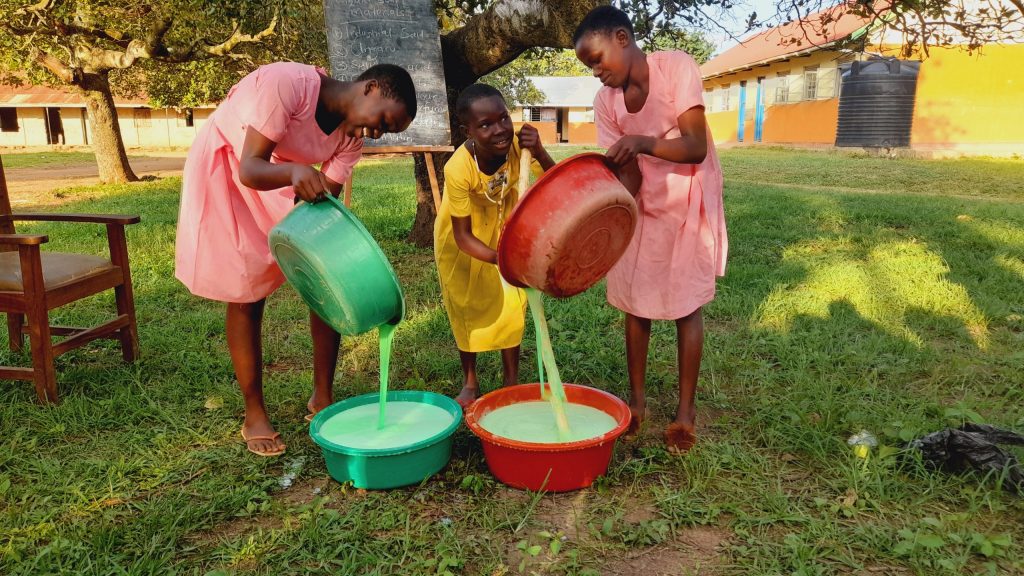 Besides working in communities, we also work with schools to help them overcome sanitation and hygiene issues. We constructed four latrines and delivered sixty handwashing stations, as well as trained students on hygiene, sanitation, and menstrual health. All together, we've impacted 28,715 students!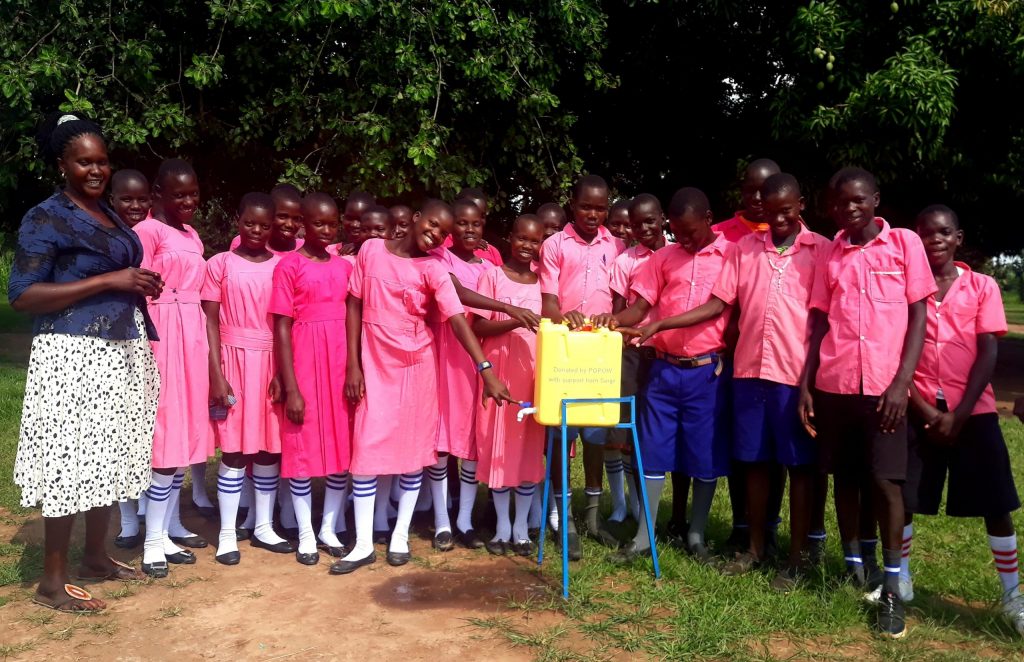 We are beyond thrilled to know that we have already impacted over 59,000 people in 2022. Our work would not be possible without our local partners and our donors:
Acoulite, Adam Bruckner, BOKA, Cyril & Megan Faria, Health Goes Global, International Monetary Fund, Michele Generaux, MVP Tech, SBB Research Group, Shereen Mitwalli, SoapBox Soaps, StakeDAO, The International Foundation
If you're interested in learning more or partnering with us, please contact us.