the ripple effect
We invest in communities with safe water, sanitation, hygiene and menstrual health solutions to help end the cycle of poverty

We believe locals should be the owners of transformation – not the beneficiaries of aid.
We create strong partnerships with community organizations to ensure our solutions are targeted, effective and long-lasting. We're committed to breaking down systemic racism and doing our part in decolonizing the aid world. 
transforming lives 
Strengthening communities through community-led solutions
2.2 billion people lack access to safe water in their homes.
Even a tiny drop of generosity has far-reaching impact – will you consider helping?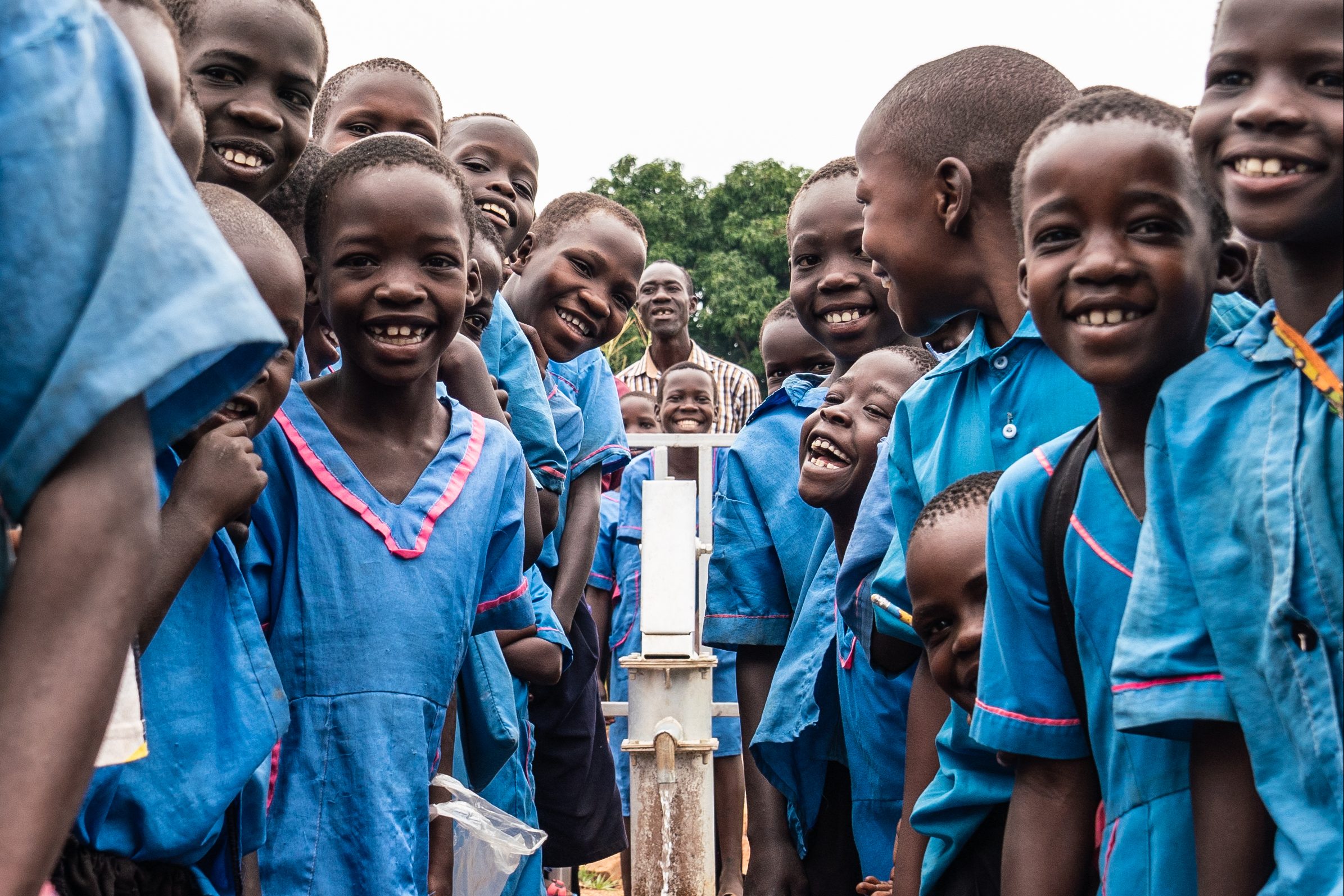 WASH Infrastructure
Strengthening water, sanitation & hygiene (WASH)
infrastructure at a Ugandan school
$10,000
Your name will be featured on the latrine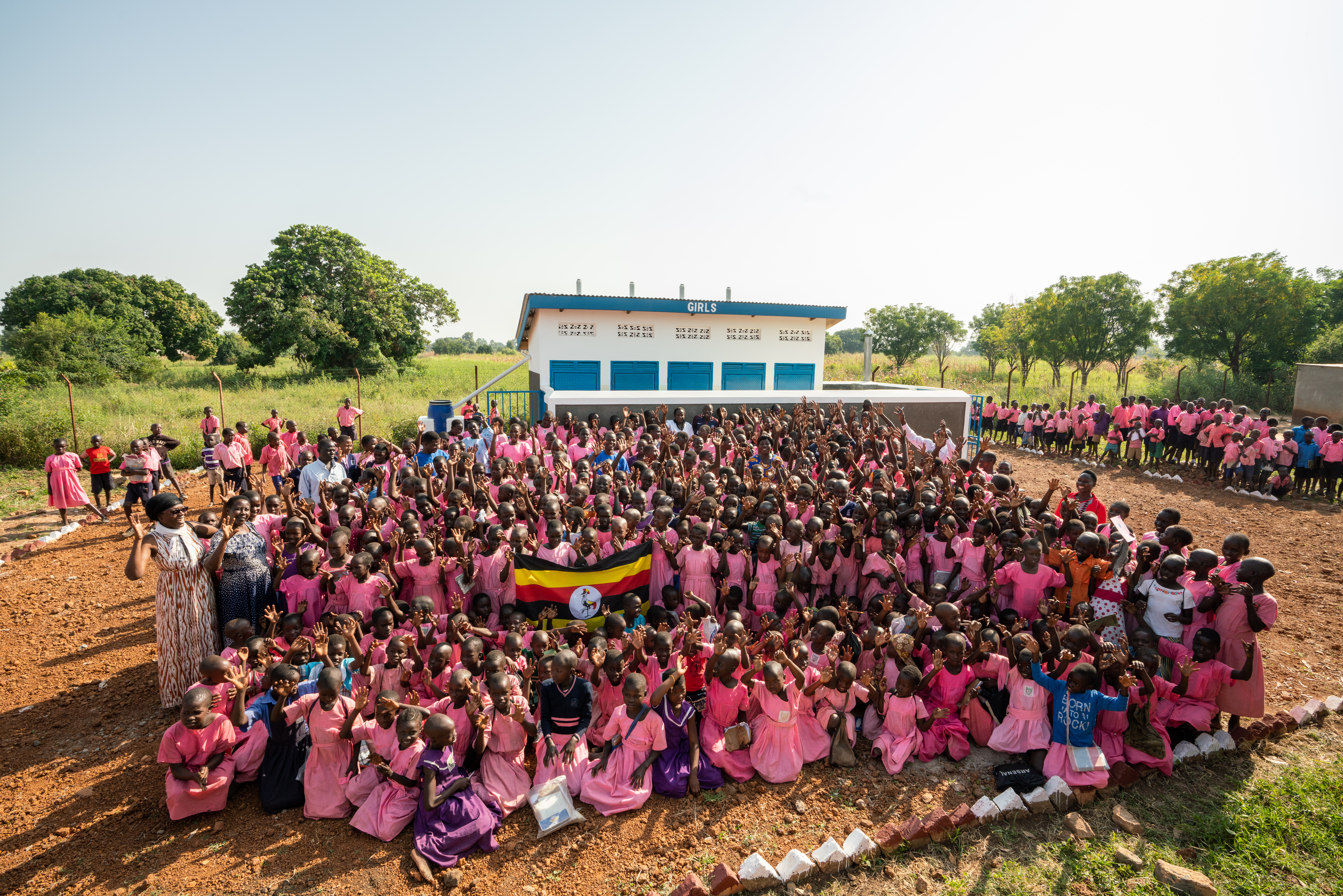 Latrine Construction
for girls or boys at a
Primary School in Uganda
$7,000
Your name will be featured on the latrine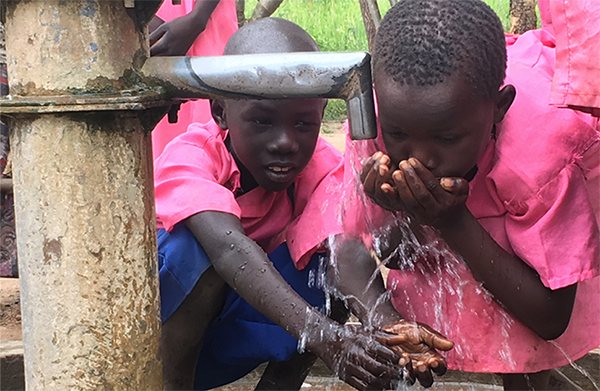 Community Well
for a school in
Uganda
$3000
Your name will be featured on the well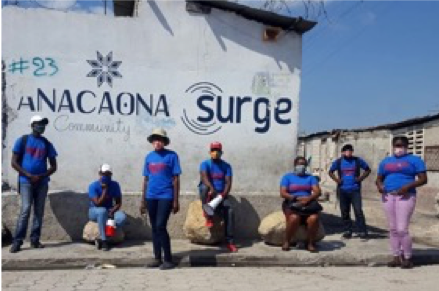 Hygiene Ambassador (5 months)
Hygiene Education & COVID-19 prevention in Haiti or Uganda
$500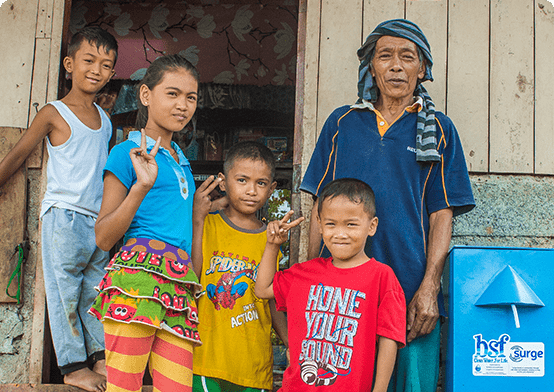 Water Purification Filter
for a family in the
Philippines
$100
To learn about donating shares of stock: 
Learn more about other ways to help: 
water is truly life
Where there is safe water, there is a chance for a better future.

1658 Milwaukee Ave # 100-14070
Chicago, IL 60647
United States
friends@surgeforwater.org