1,087,248
people reached
5K+
local jobs created
31K+
education reach
11+
countries served
helping to end the cycle of poverty
Water touches so many areas of life: health, education, economic development, the environment & more.
Public donationsfund safe water, sanitation, and associated education projects.

We believe locals should be the owners of transformation – not the beneficiaries of aid.
We create strong partnerships with community organizations to ensure our solutions are targeted, effective and long-lasting. We're committed to breaking down systemic racism and doing our part in decolonizing the aid world. 
2.1 billion people lack access to safe water in their homes.
Even a tiny drop of generosity has far reaching impact – will you consider helping?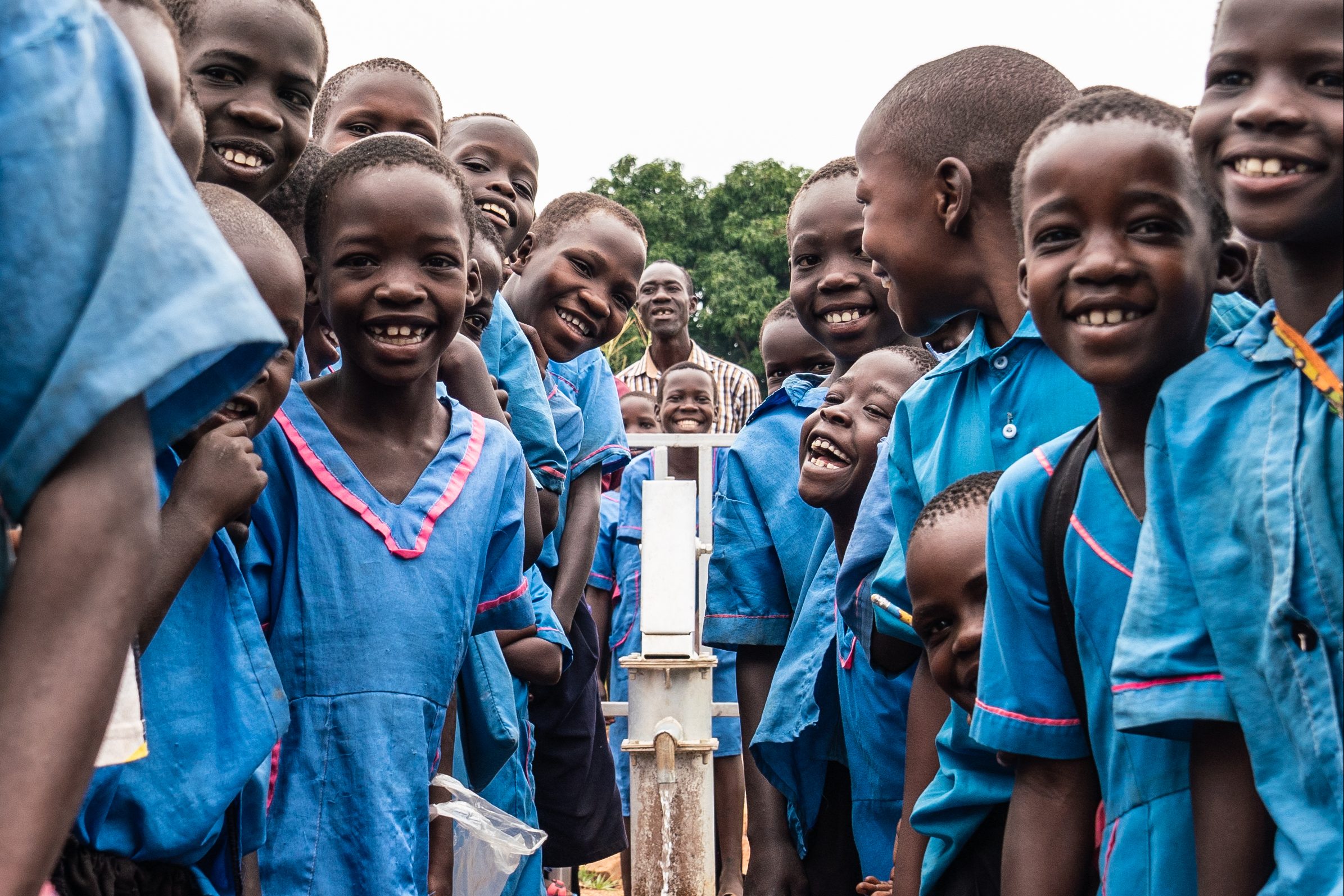 WASH Infrastructure
Strengthening water, sanitation & hygiene (WASH)
infrastructure at a Ugandan school
$10,000
Your name will be featured on the latrine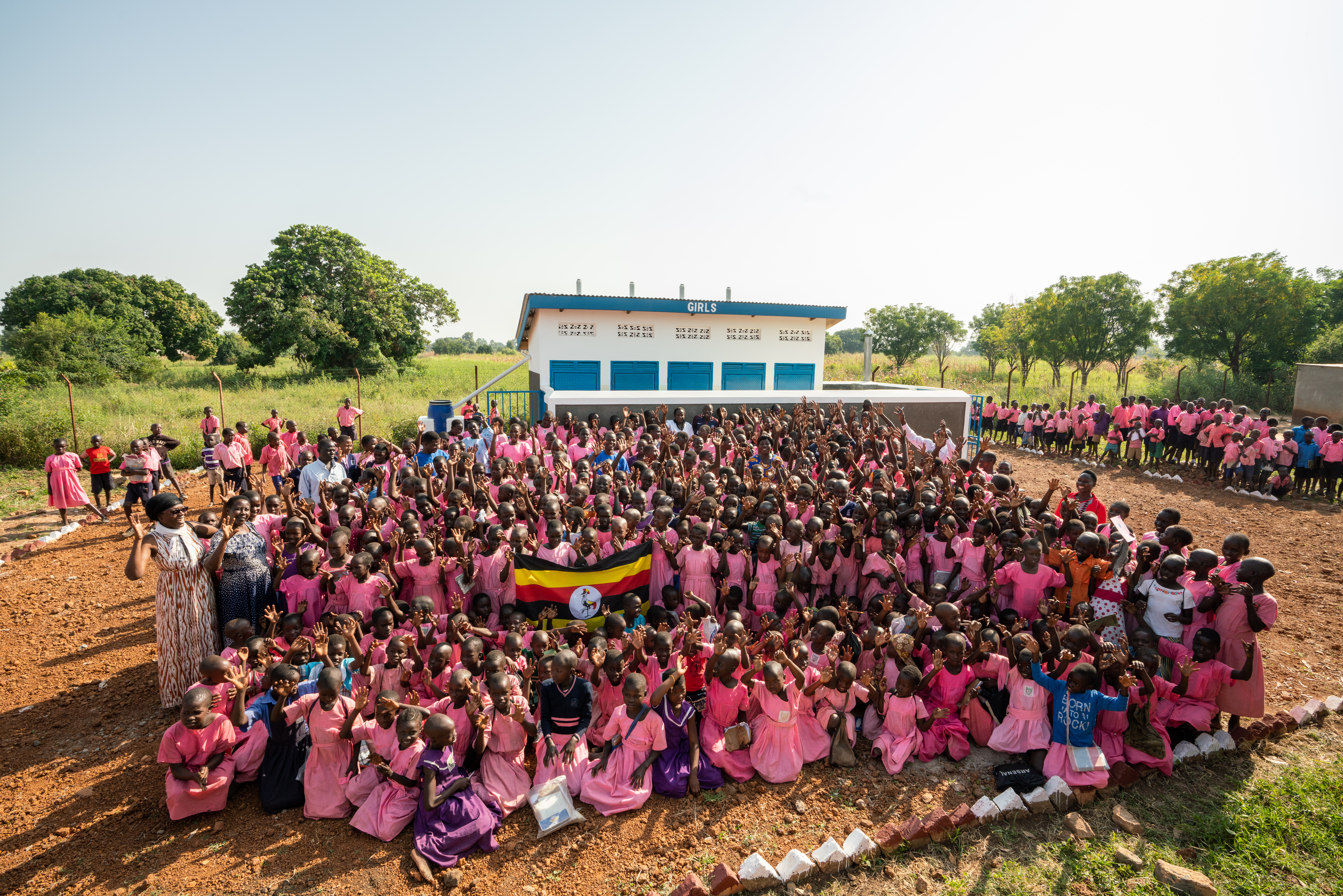 Latrine Construction
for girls or boys at a
Primary School in Uganda
$6,500
Your name will be featured on the latrine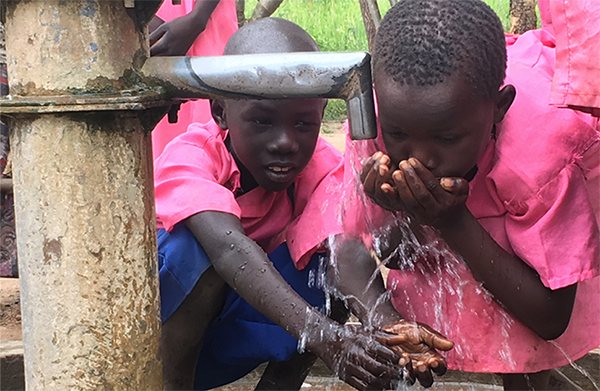 Community Well
for a school in
Uganda
$3000
Your name will be featured on the well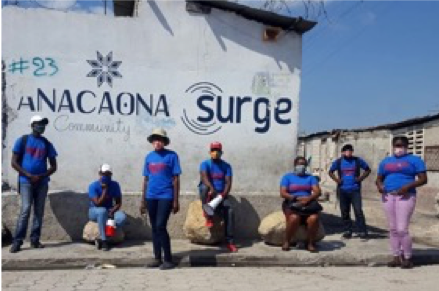 Hygiene Ambassador (5 months)
Hygiene Education & COVID-19 prevention in Haiti or Uganda
$500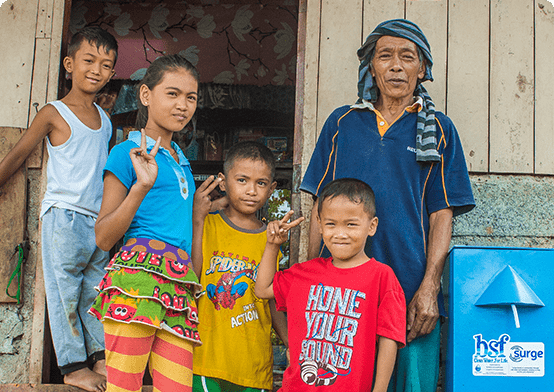 Water Purification Filter
for a family in the
Philippines
$100
To learn about donating shares of stock: 
Learn more about other ways to help: 
water is truly life
Where there is safe water, there is a chance for a better future.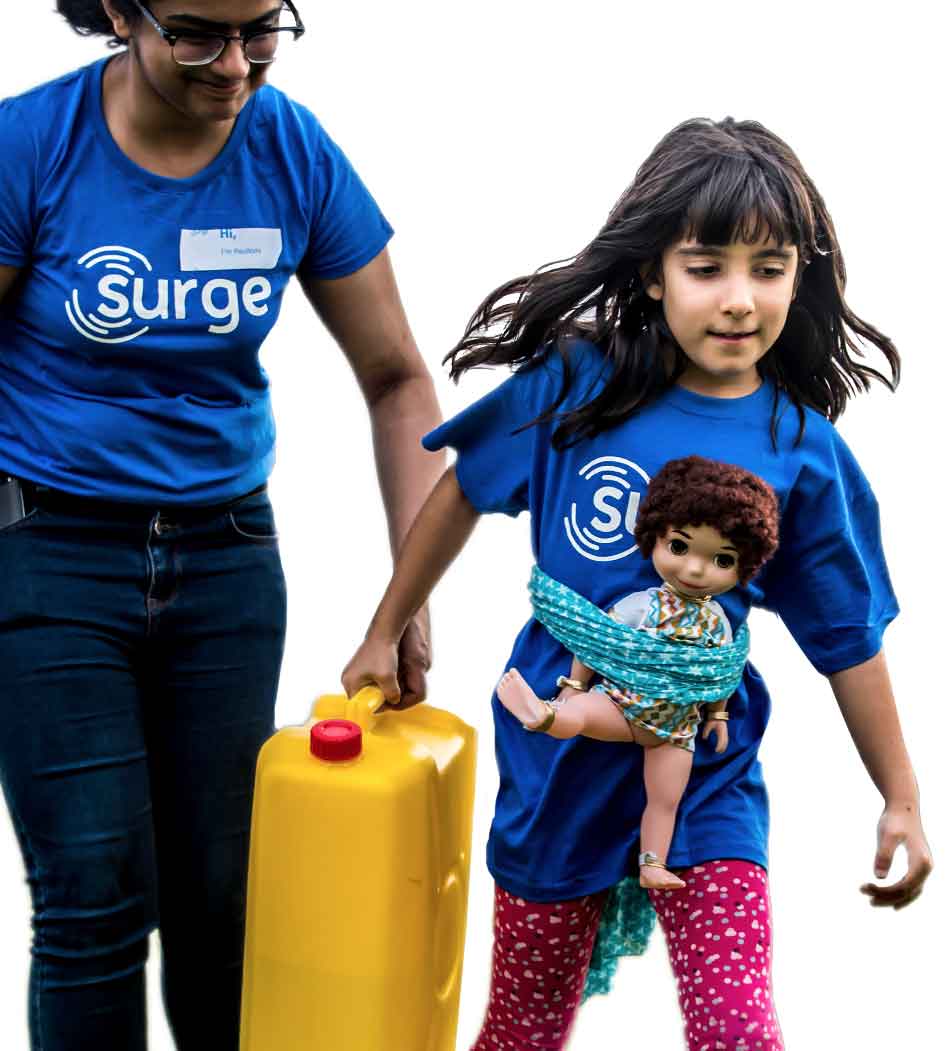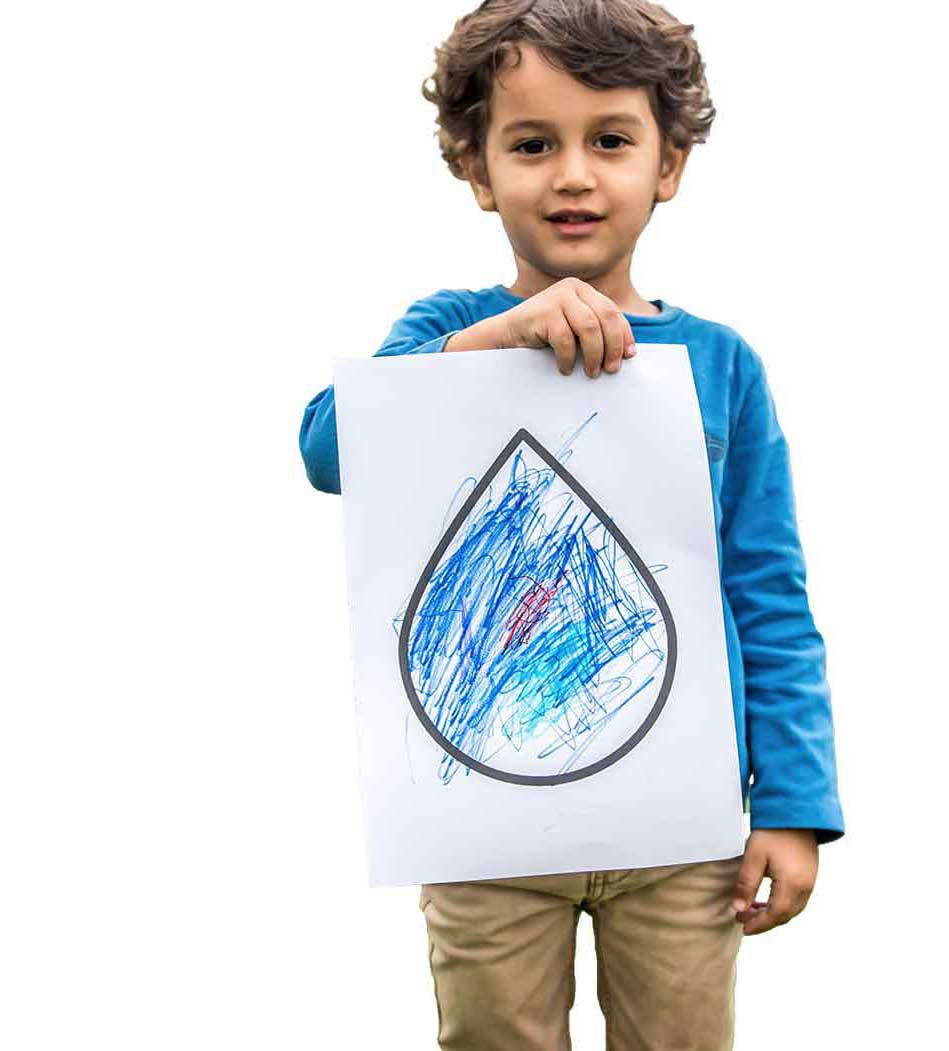 "the ripple effect" – one great act of kindness leads to many
We are a family of passionate contributors who work to empower communities.

1658 Milwaukee Ave # 100-14070
Chicago, IL 60647
United States
friends@surgeforwater.org