provide safe water and sanitation
Directly sponsor a project to provide safe water and sanitation in the countries we work.
Sponsor Sanitation Projects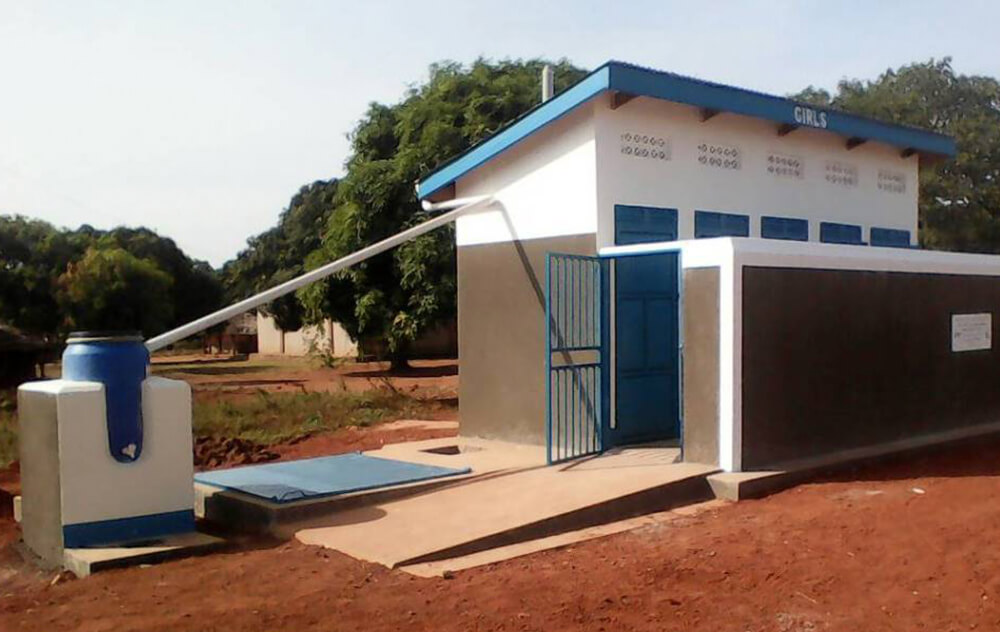 Sponsor sanitation projects
Sponsor Clean Water Projects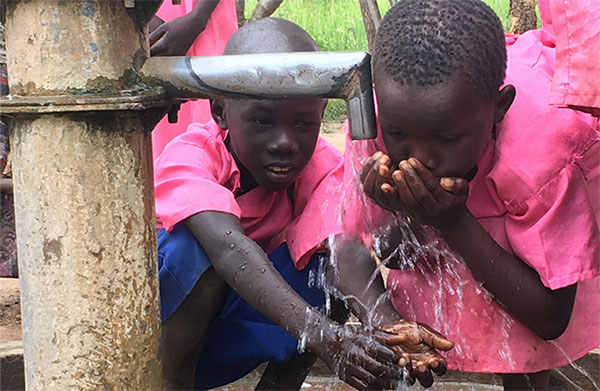 Sponsor clean water projects
signature galas

Sponsor a Gala in the UAE or US.
Over the past 10 years, thousands of engaged guests have joined our sold-out events at premier global venues. It's an opportunity to market your brand to our 400+ event guests and tens of thousands of our online following.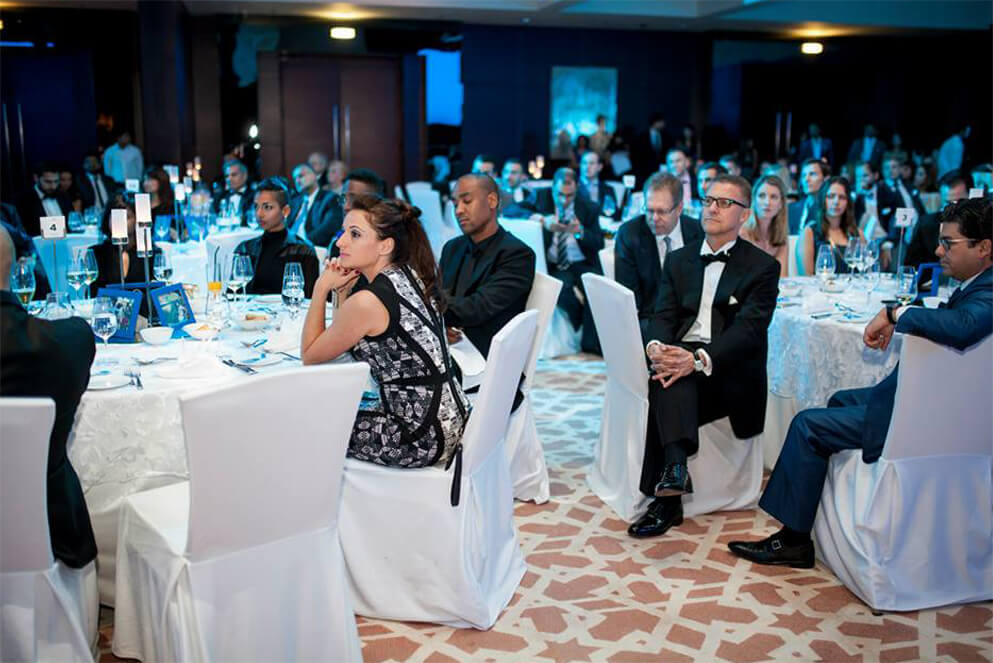 Surge UAE Gala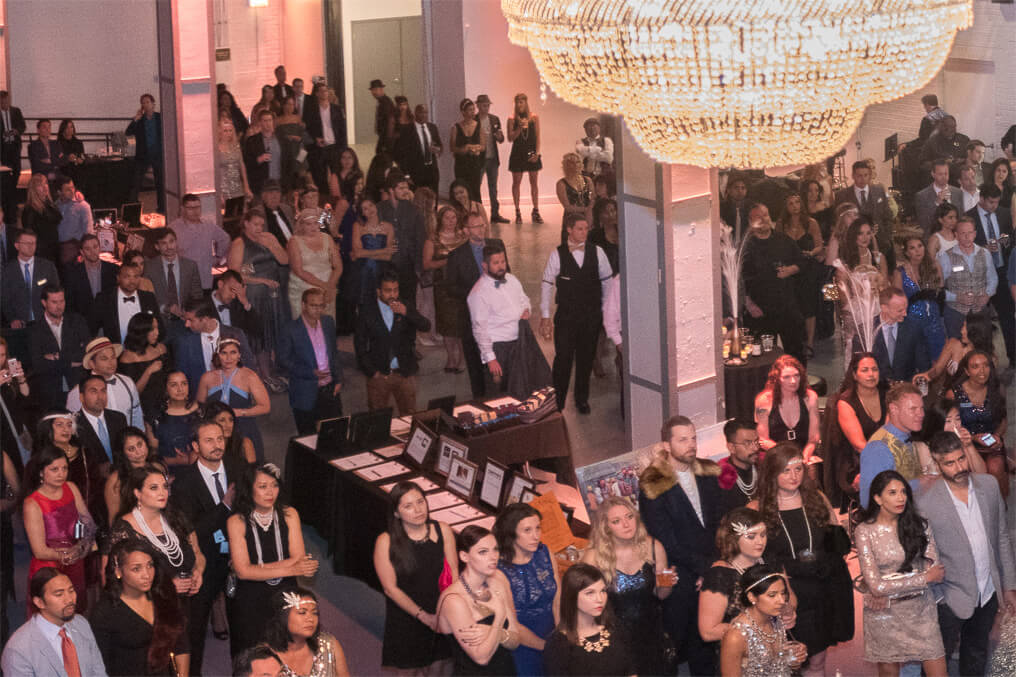 Surge US Gala
local education programs
Host or participate in a local education program.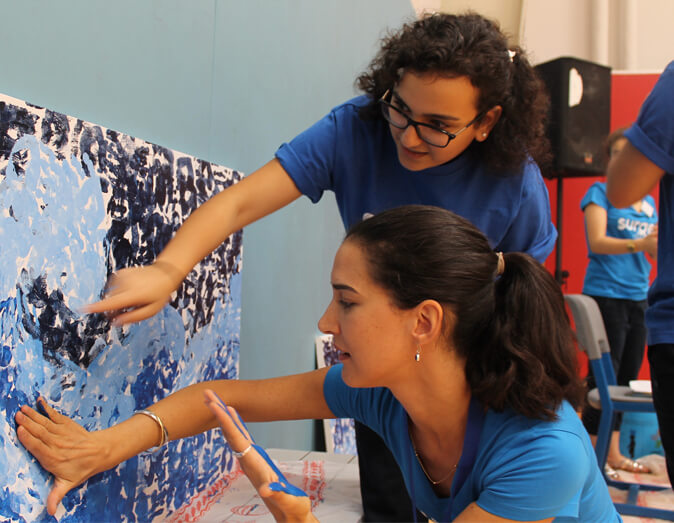 Water: The Global Passport
Your employees can facilitate Surge's signature, experiential, game-based learning program that takes students on a virtual journey around the world to foster an understanding of the water crisis and drive empathy for those lacking this basic need.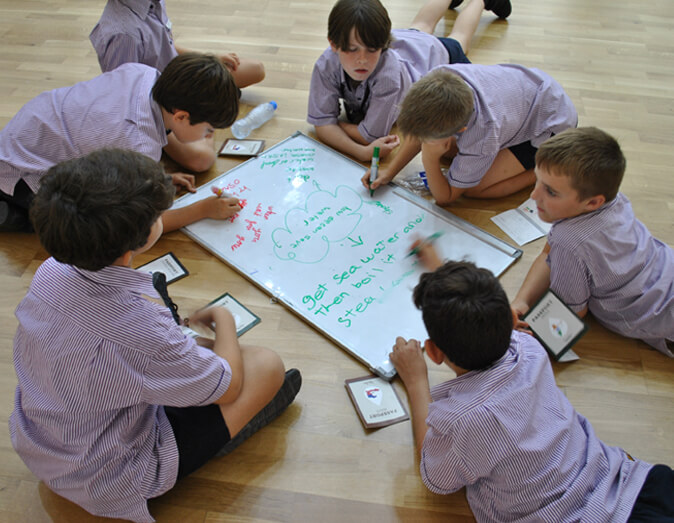 Water Watch Alliance
Join the alliance that aims to federate organizations, companies, educational institutions and eventually individuals in a coalition to bring about society-wide change that will help to lower demand on water resources.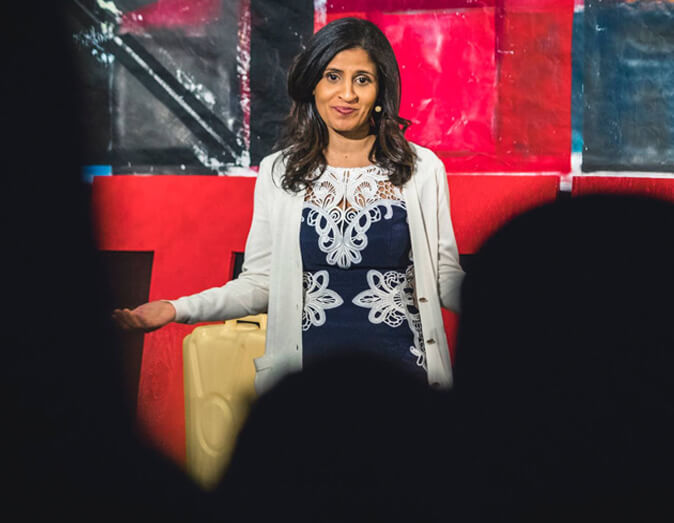 Speaking Engagements
Request a speaker. Together, we can raise awareness of the water crisis and inspire local action.
travel with us

Experience our work in the communities we serve.
Your company can deliver water and sanitation programs in one our global communities.
Enrich your employee or customer engagement through this unique, hands-on service opportunity. Your team will get to know beautiful countries — and leave as ambassadors of change!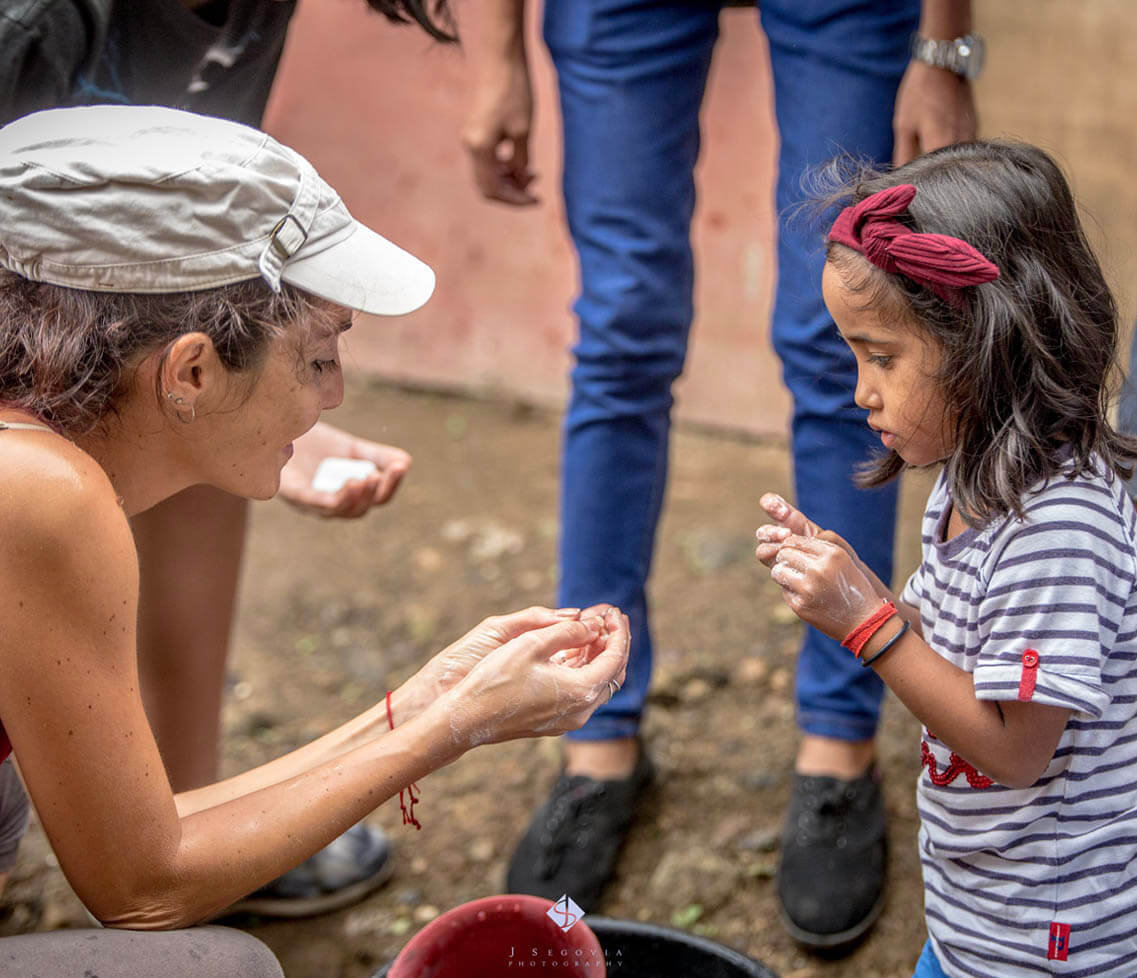 our featured partners

Surge's global partners work hand-in-hand with us to help address the global water and sanitation crisis.
Colgate Palmolive:
wave-makers for water saving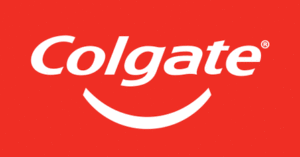 Colgate and Surge began an annual partnership to drive water saving initiatives across the UAE. Given Colgate's global Save Water campaign, we jointly marked World Water Day with an immersive session of our H2O Games for their Dubai-based employees. Colgate employees have also been trained to help with the year-long facilitation of our school program 'Water: The Global Passport'. In addition, Colgate is funding and lending their expertise to the development of Surge's extracurricular program 'Water Watch Alliance' that will see school squads actively assess water consumption on school premises and work to lower the collective water footprint of both students and teachers.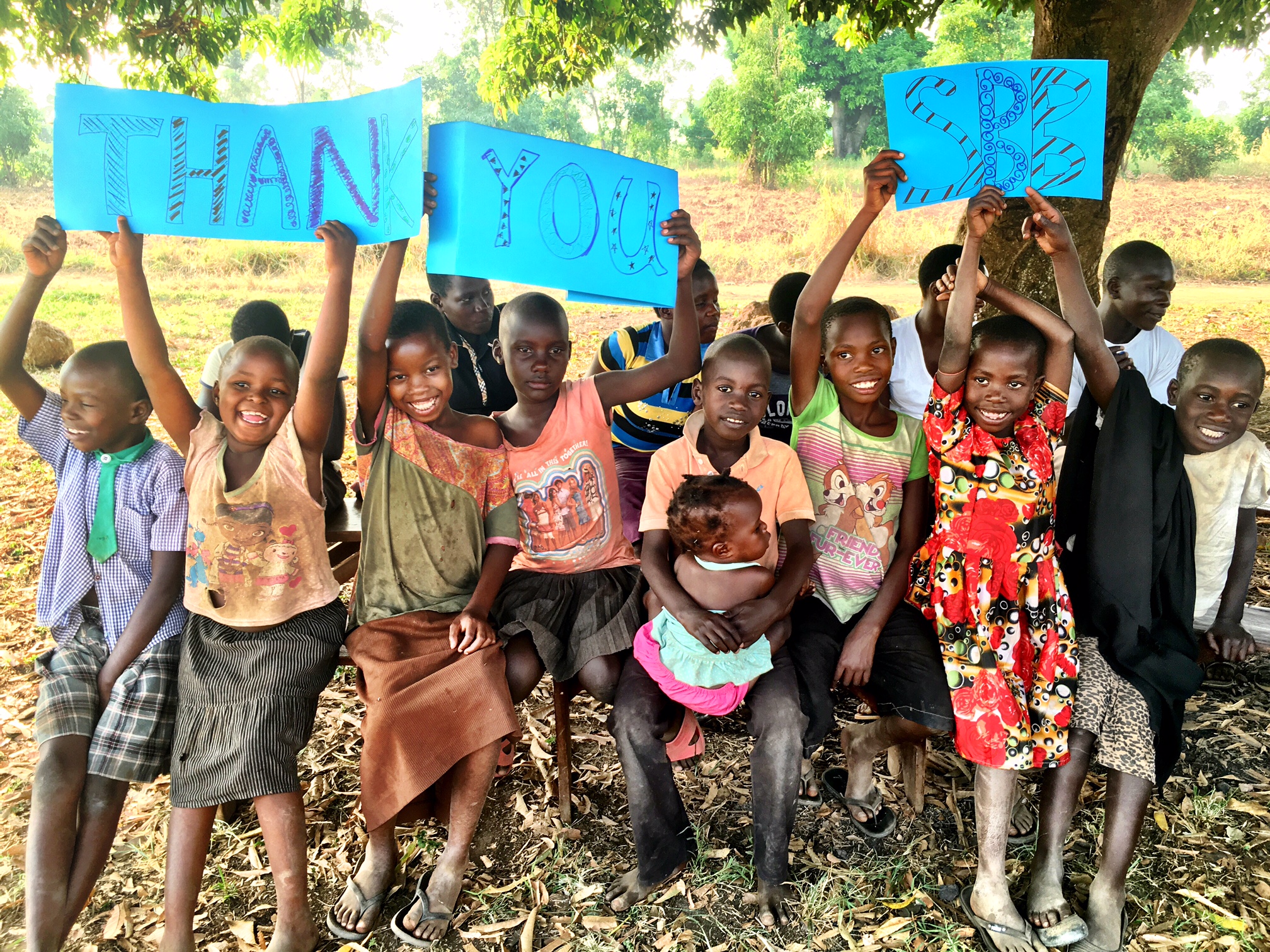 SBB Research Group
---
How SBB's trust led to Transformational Change
Right from the start, in 2015, SBB Research Group believed in Surge by investing in our pilot project in Uganda. It all started with the installation of 160 water purification filters impacting 4,236 people in the Kamwenge District. This pilot helped Surge build on the lessons learned and successfully expand our reach, going on to impact over 200,000 people in 6 Districts – strengthening local partnerships and capacity along the way. In 2020, SBB Research Group's multi-year support will have directly impacted more than 10,000 people with well rehabilitations, a latrine build, WASH & soap-making training, water filter installations and menstrual health programs. Thanks to SBB's trust, generosity and commitment, our joint work continues to strengthen Ugandan communities and help lift the most vulnerable out of poverty.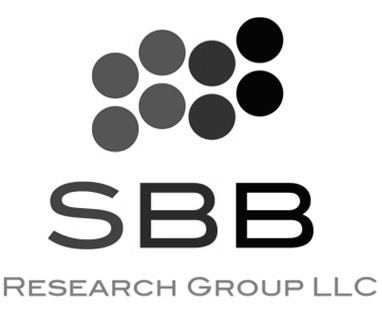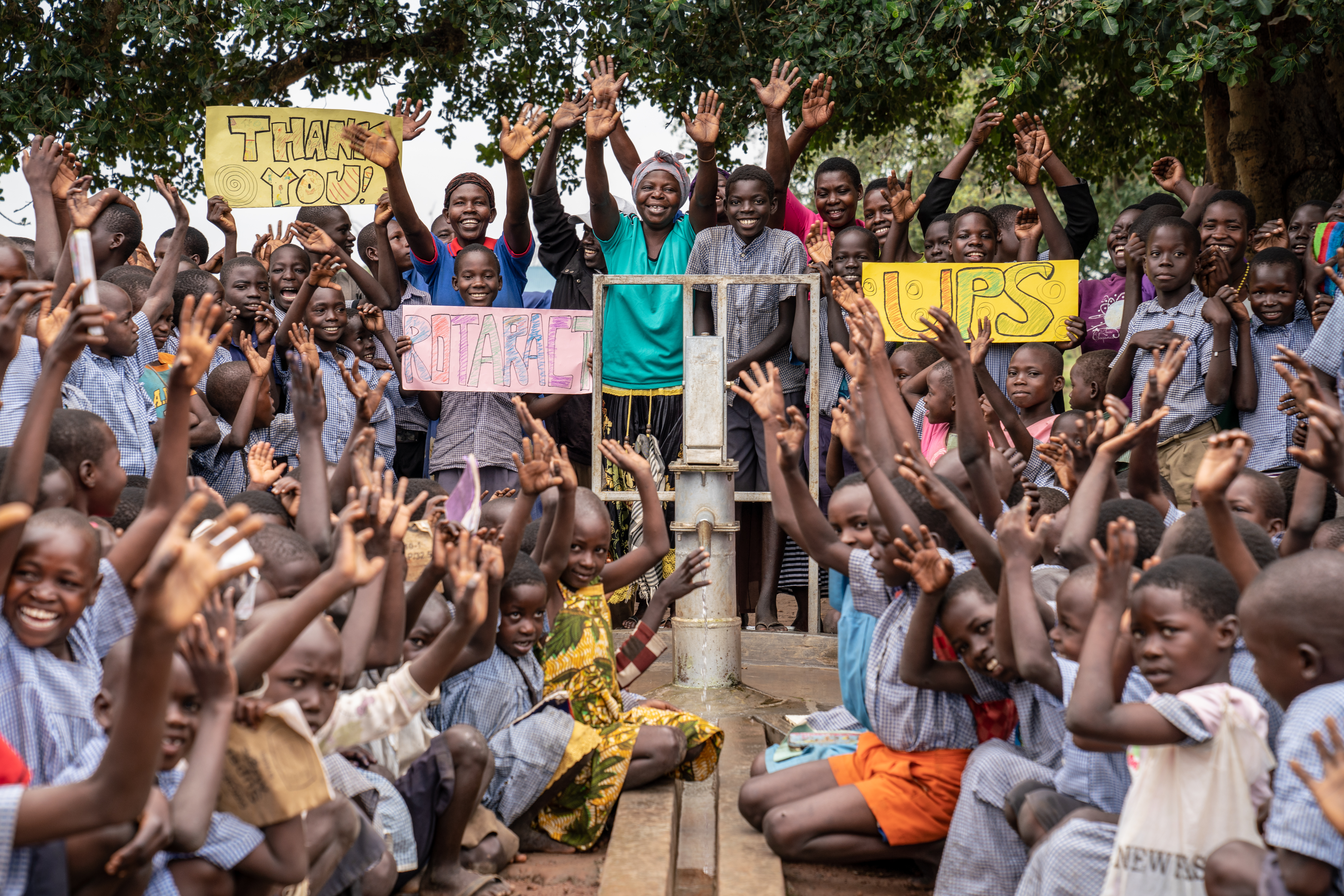 UPS Foundation & Rotaract Jumeirah
---
Creating Sustainable Change in Kaberamaido & Kalaki, Uganda
In partnership with UPS Foundation and Rotaract Jumeirah, we will transform the lives of over 15,000+ people in Kaberamaido and Kalaki, Uganda. Over 5,819 people at Otuboi Comprehensive, Kagaa, Kakado and Kamikadan Primary Schools have been directly impacted by 4 well fixes, 2 latrine builds, 21 water filters, and training in hygiene and menstrual health. In 2020, in the midst of the pandemic, UPS Foundation and Rotaract Jumeirah support enabled us to adapt and train hundreds of people on how to make soap - a skill essential to stopping the spread. Our one-of-a-kind UPS & Rotaract WASH Training Center, will provide 10,000+ community members with programming on general hygiene, menstrual health, conservation, water management, soap making, pad making, business skills, microfinance and much more. This center will also be a hub for knowledge sharing and entrepreneurial ventures in the district. Together, we have advanced the Sustainable Development Goals (SDGs) by improving the overall health, income, education and well-being for generations to come!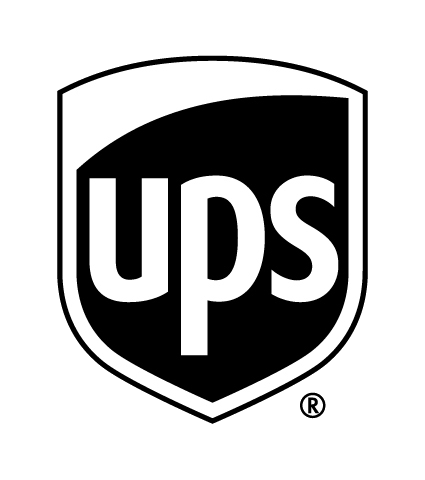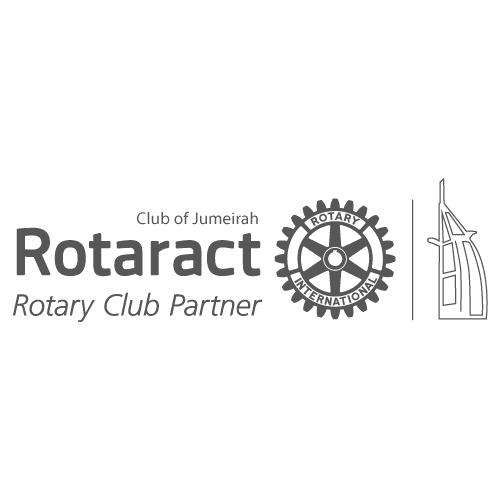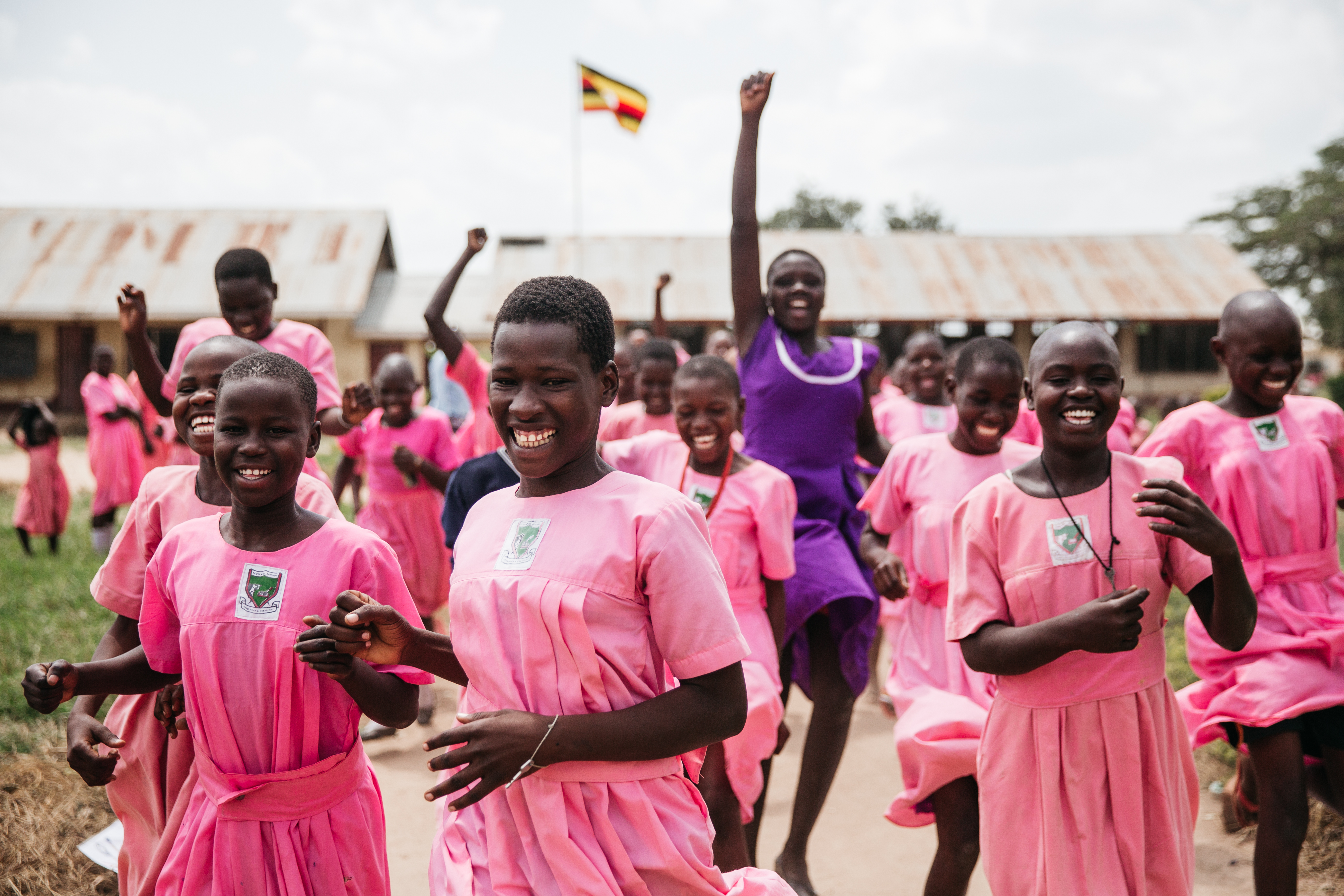 The ERM Foundation
---
Partnering to Strengthen Infrastructure and Programming in the Field
Since 2017, ERM Foundation's partnership with Surge has helped directly transform over 9,500 lives across five Primary Schools: Murem, Alem, Achilo-Corner, Amukurat and Abirabira; and their surrounding communities. In 2019, 5,858 children and adults received access to WASH solutions through repaired, wells, water filters, latrines, and hygiene training – including soap and pad-making. These activities changed the lives of 4,180 people in Abirabra Primary school and 1,678 people at Amukurat Primary school by providing improved access to education, health and income. Working closely with the ERM team, they consistently help us secure funding and design programs to deliver safe, water sanitation and hygiene solutions to the remote districts of Kalaki and Kaberamaido, Uganda. This year, we will directly impact another 5,168 lives with 2 well rehabilitations, 3 Girls latrine builds, 14 classroom filter installations, WASH & Environmental training, and soap making classes. ERM Foundation has also helped develop Surge's Environmental Education programming that includes interactive lessons about the water cycle, decomposition, healthy soil and other ways to protect Mother Earth.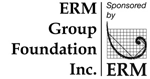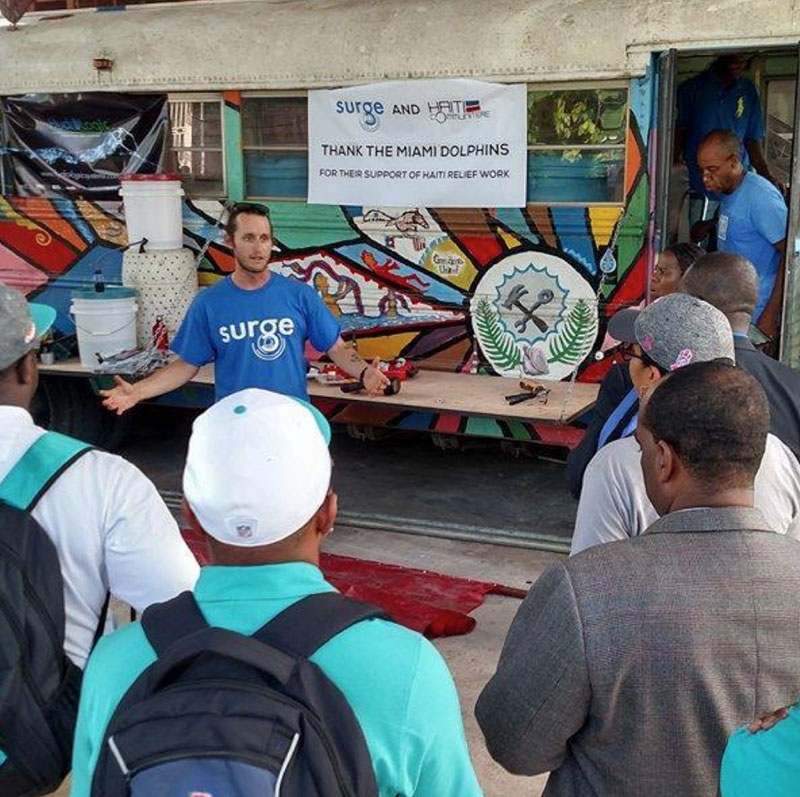 Miami Dolphins
---
Providing Emergency Relief to Hurricane Victims in Haiti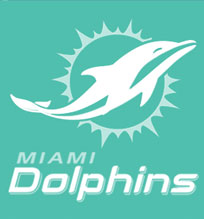 In response to Hurricane Matthew in 2016, the Miami Dolphins helped raise awareness and funds in support of the dire conditions in Haiti. With their help, we installed a water purification system on a mobile relief unit, distributed sustainable water purification filters at community centers and homes, and provide emergency supplies such as soap and water purification tablets to at-risk families.  Additionally, several team members traveled to Haiti to understand the issue first hand and to witness their work in action.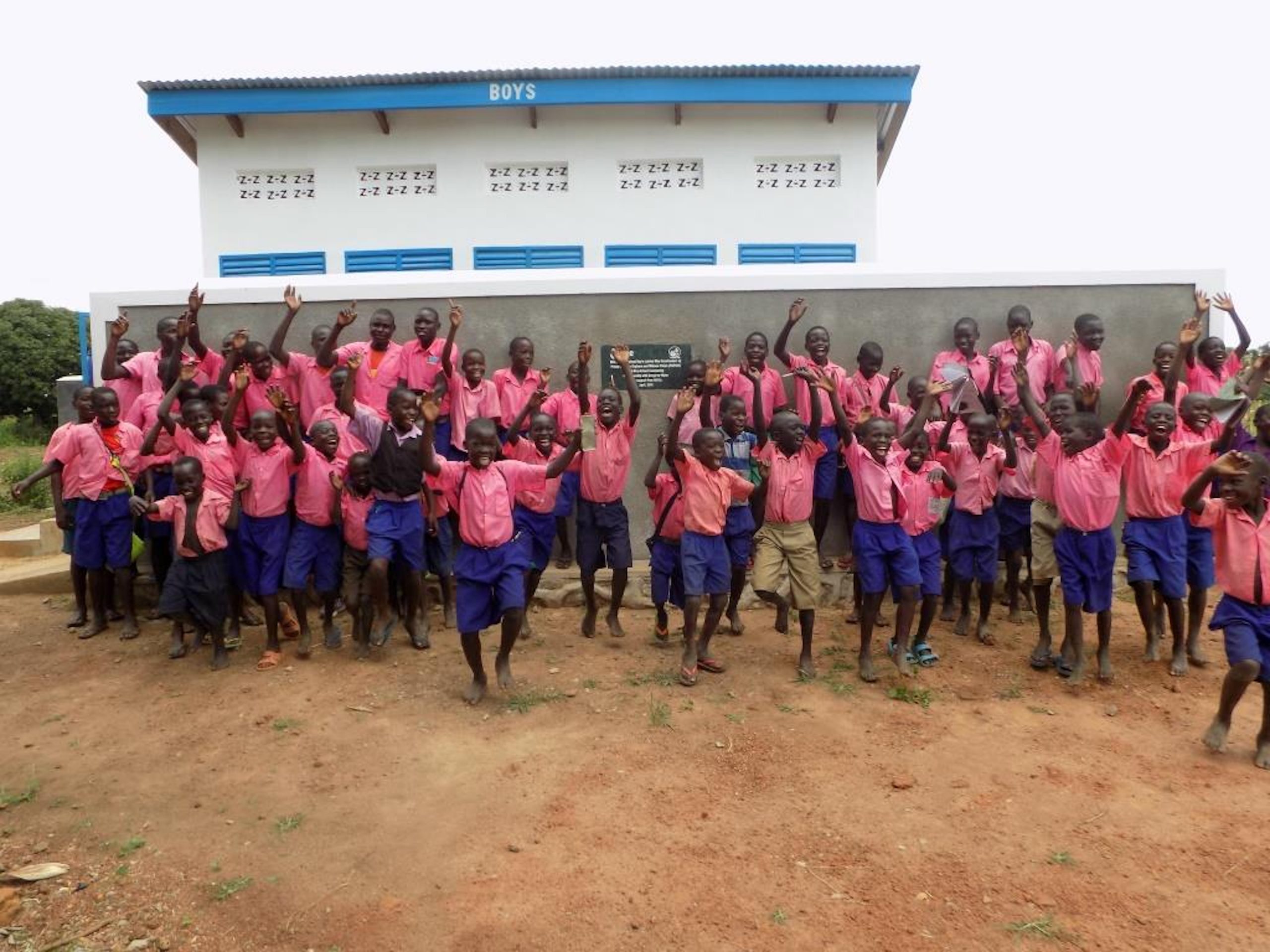 ---
Over a decade of love & impact with Boka
Since Surge's founding in 2008, James Hagen, Boka's Founder has supported Surge's global mission, with a special focus in Haiti and Uganda.
With 4 well fixes and 3 school toilet builds in Akum, Alomet, Bira, Bululu, Kakore and Obatoi communities, Boka has already impacted over 5,700 people in Uganda. Additionally, in 2020, Boka stepped up to support communities experiencing compounded effects of the global pandemic, by directly funding global COVID-19 responses such as hand washing stations, awareness training, soap- and mask- making and more. Today, Boka continues to fund Hygiene Ambassadors that deliver a variety of water, sanitation and hygiene programs
With over a decade of love and holistic support, Surge has continued to grow and have an even greater impact on the education, health and income of entire communities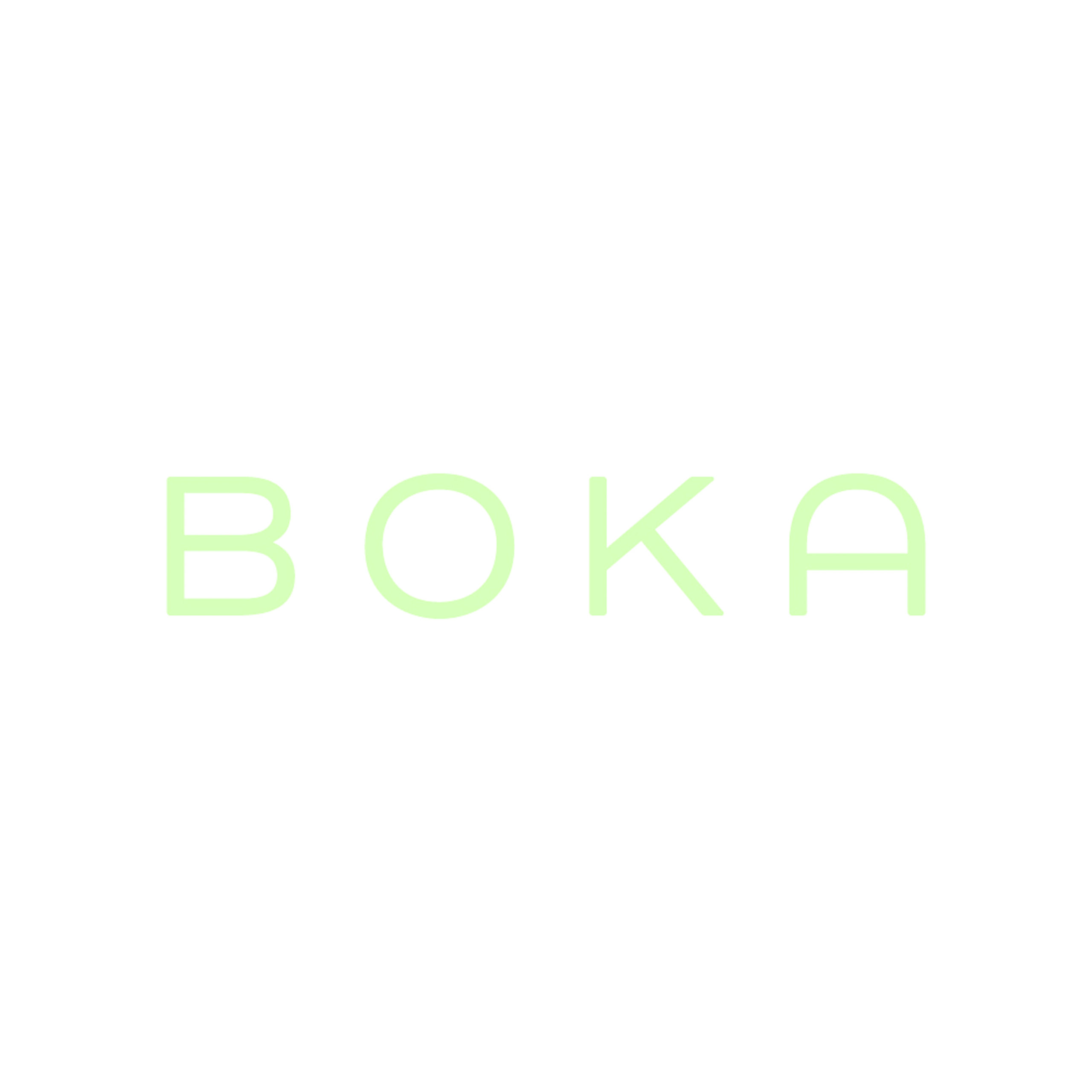 want to help? get involved today
Every drop counts
We appreciate donations in any amount. Please consider sharing today.

1658 Milwaukee Ave # 100-14070
Chicago, IL 60647
United States
friends@surgeforwater.org