sponsor a project for a family or school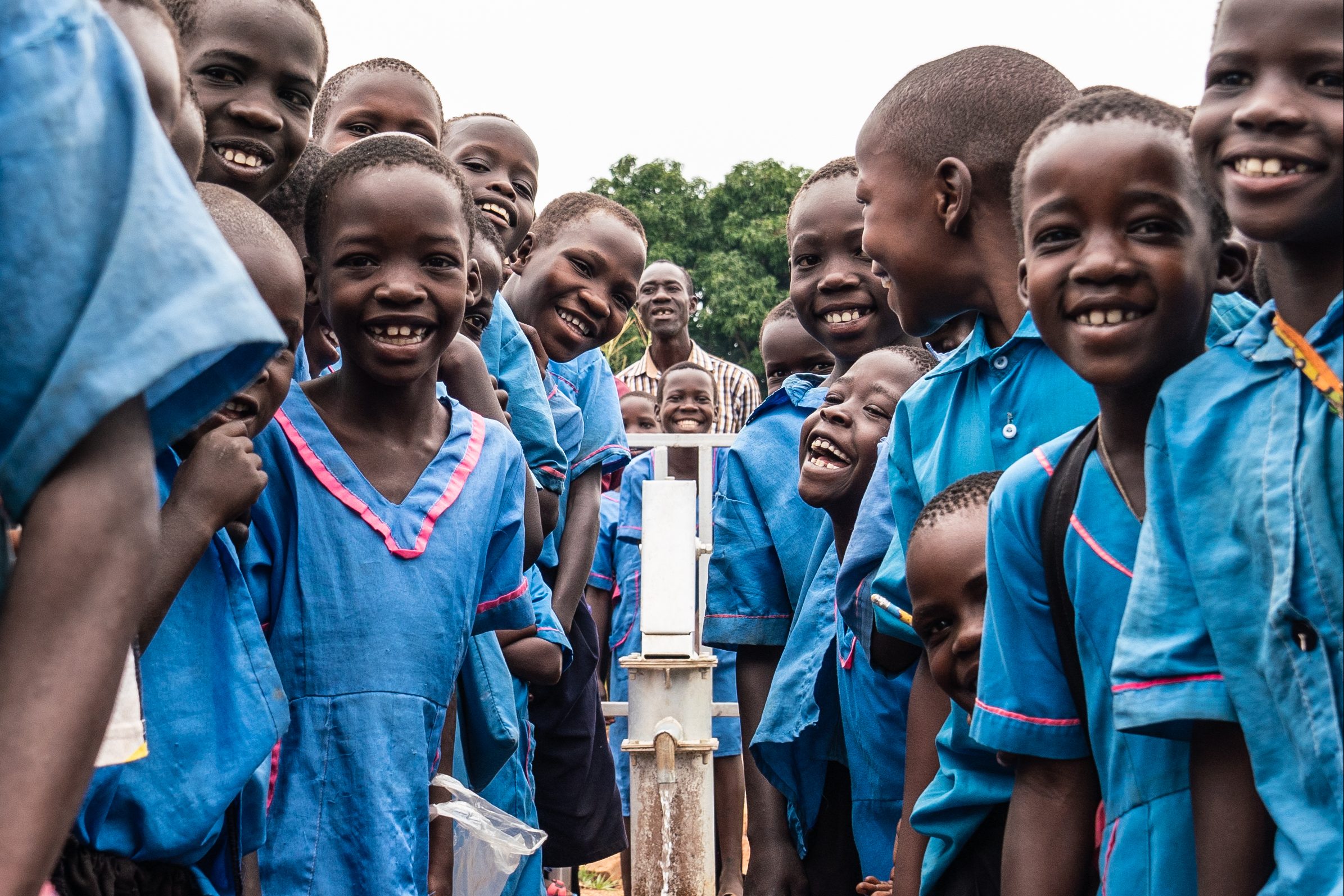 WASH Infrastructure
Strengthening water, sanitation & hygiene (WASH)
infrastructure at a Ugandan school
$10,000
Your name will be featured on the latrine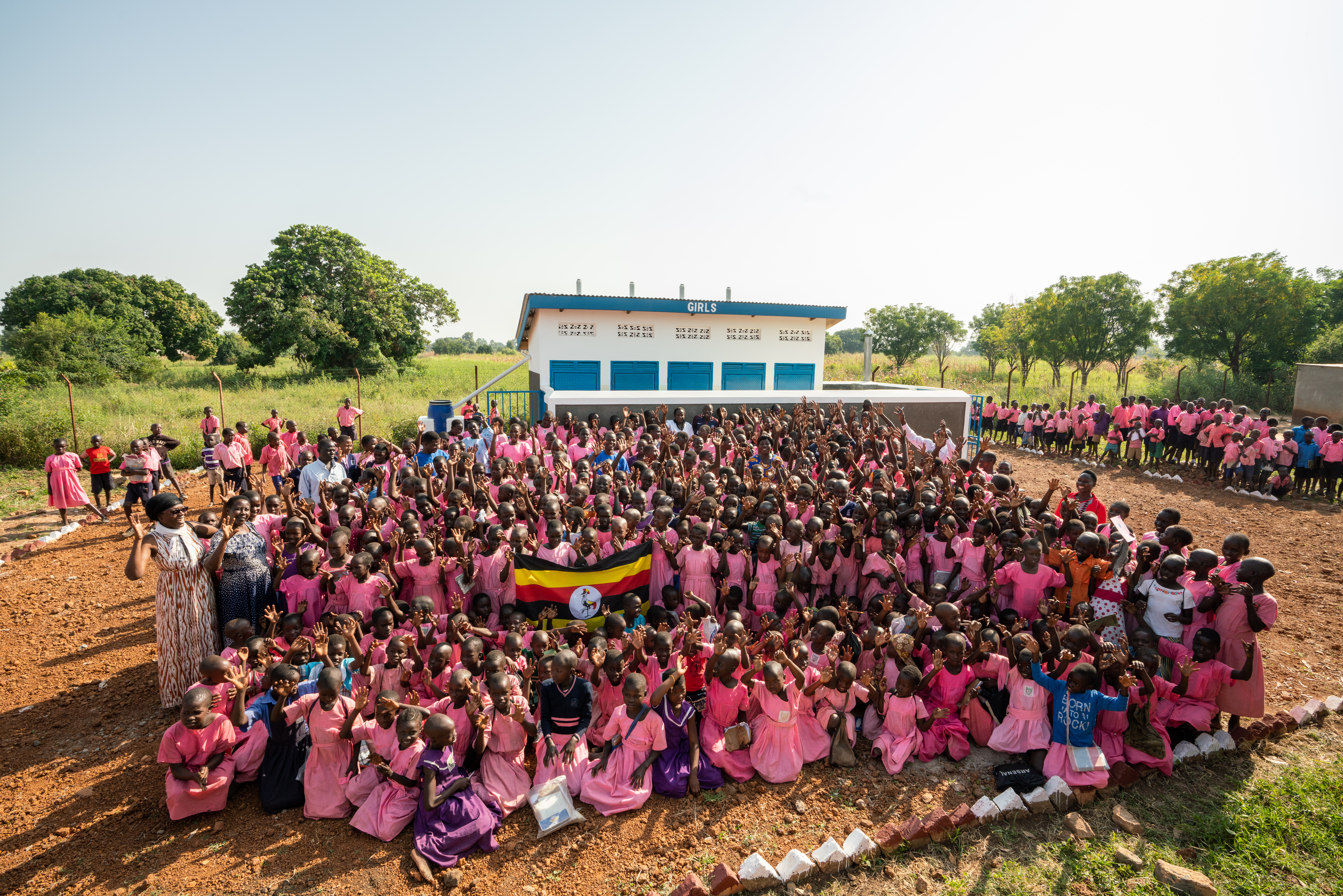 Latrine Construction
for girls or boys at a
Primary School in Uganda
$7,000
Your name will be featured on the latrine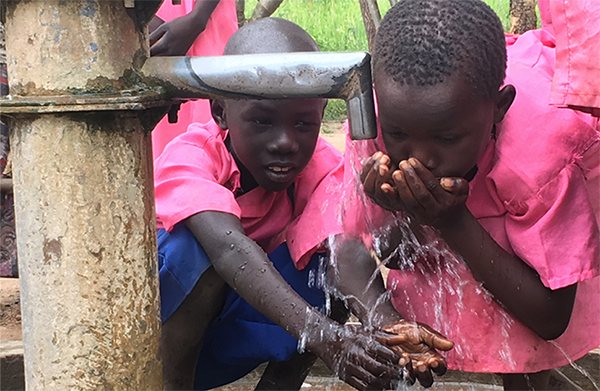 Community Well
for a school in
Uganda
$3000
Your name will be featured on the well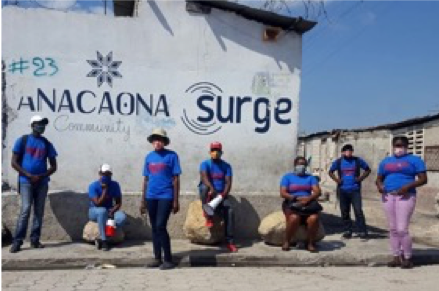 Hygiene Ambassador (5 months)
Hygiene Education & COVID-19 prevention in Haiti or Uganda
$500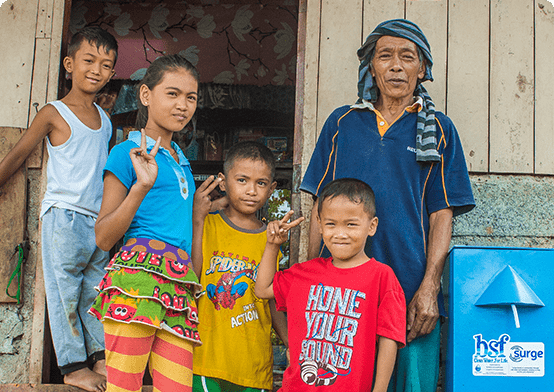 Water Purification Filter
for a family in the
Philippines
$100
learn about donating shares of stock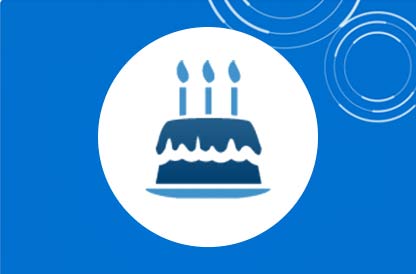 share your birthday
Share your special day and give children around the world a reason to smile!
$200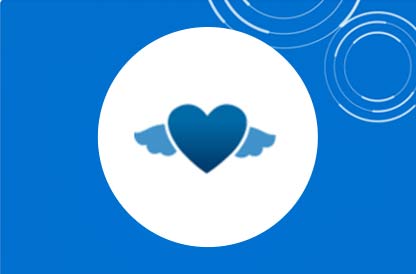 celebrate your love
Weddings. Engagements.
Share your love with the world!
$500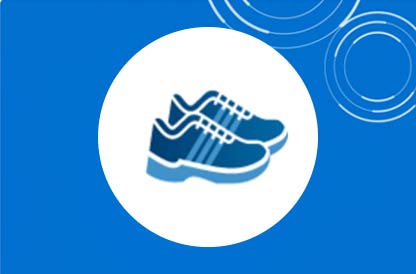 be sporty
Run a marathon.
Hike a mountain.
Ride a bike cross-country.
$1,000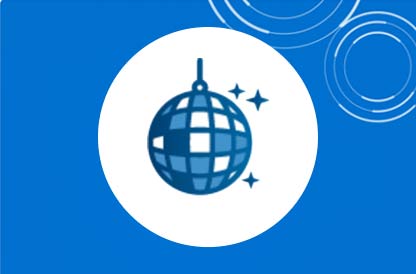 be creative
Dance contest. Mustache.
Design your own campaign
that will save lives!
$2,000
travel with us
Experience our work in the communities we serve.
upcoming impact trips in 2021
Impact Trips are fantastic ways to directly deliver water and sanitation programs while being culturally immersed in local life and experiencing a country's natural beauty.
2021 trip dates are cancelled until further notice due to COVID-19. We'll reach out with updated dates as soon as it's safe for our communities and participants to travel again. We hope to welcome you to our global communities in the near future!
Design, Dine, make a Difference
An inspirational gala featuring Surge's global work, GAIA themed creations and the Sustainability Design Awards. Includes a gourmet dinner and free-flowing hops & grapes. Tickets coming soon…
Location: The Address – Dubai Marina
Date: Wednesday, December 8, 2021
Time: 7PM Dubai
past
experiences
We're grateful to everyone that has attended or sponsored past events.
How the City of Big Shoulders is Addressing the Global Water Crisis
Surge's panel at Chicago Water Week was an in-depth conversation highlighting Surge's sustainable global work and how everyday Chicagoans are taking local action to make far-reaching global impact!
Location: Virtual, Chicago Water Week
Date: Tuesday, October 12, 2021 at 2PM CT
Surge's Annual Gala – Mad Hatter's Ball
Date & Location: Saturday, September 18, 2021 at Salvage One, Chicago
We dined, danced and had a 'MAD OLE TIME.' Most importantly we had our most successful gala to date, exceeding our goal to raise funds for our global programs. We remain blown away by all of the love and generosity.
Rooftop Yoga + Drinks: For a Cause
Date: June 19 and June 26 at 10:00am CT
Thank you for joining our Associate Board for another Vinyasa Yoga series to raise funds for our global projects!
All-levels were welcome for this in-person, rooftop experience with drinks – a great way to celebrate summer! $25 helped support our global work and gets your first Beer or Mimosa.
Yoga Mat not included.
Break the Barriers: A Women's Wellness Event
Date: May 22nd at 10am CT | 4pm UK | 7pm Dubai GMT +4
As women and girls, we're deeply connected in many ways – our cycles being just one of them. To deepen this connection, we celebrated women's health & wellness in honor of Menstrual Health & Hygiene Day. 
We covered local & global barriers around menstruation, menstruality consciousness and everyday wellness practices to live happier, healthier & stress-free lived and health benefits & implications related to our cycles.
Virtual Cooking Class
Date: Thursday, May 6th at 7:30PM CT
Surge has worked in Haiti for the past 11 years, marking more of a decade of falling in love with the people — their food, culture, art, music and so much more.
At this virtual event, attendees learned about our work, this beautiful country and how to make Haitian Style tacos & fried plantains with Chef Phillipe Phil Sobon in a 1 hour engaging & entertaining lesson and delicious dinner.
Design, Dine, make a Difference
In part thanks to our Headline Sponsors — Acoulite Acoustics, Surface Eleven & Milliken Floors, we had a successful 7th Annual 'Design, Dine, make a Difference' gala in Dubai.
Date: Wednesday, December 9, 2020 at 7PM GMT+4
The UAE's leading Interior Design Houses addressed some of the biggest challenges facing our world and "Designed for a Better Future". From lighting to furniture, to spaces, there were many sustainable creations!
Virtual Gala – Dance Through the Decades
We dined, danced and drank up the decades. Most importantly we exceeded our fundraising goal — thanks to attendees, sponsors and our host, Comedian Mona Aburmishan. Other key features including Professional Dancers from the '20s, '50s, '70s & '90s, Mixologists, Cocktail Kits, Gourmet Dinners, a Silent Auction & more. 
Date: Sat, October 17, 2020 & Time: 7PM VIP and 7:30PM Main Event (CT)
Public donations fund safe water, sanitation, and associated education projects.
All administrative costs are covered by our partners, private donors, volunteers and sponsors like these:
want to help? get involved today
Every drop counts
We appreciate donations in any amount. Please consider sharing today.

1658 Milwaukee Ave # 100-14070
Chicago, IL 60647
United States
friends@surgeforwater.org