sponsor a project for a family or school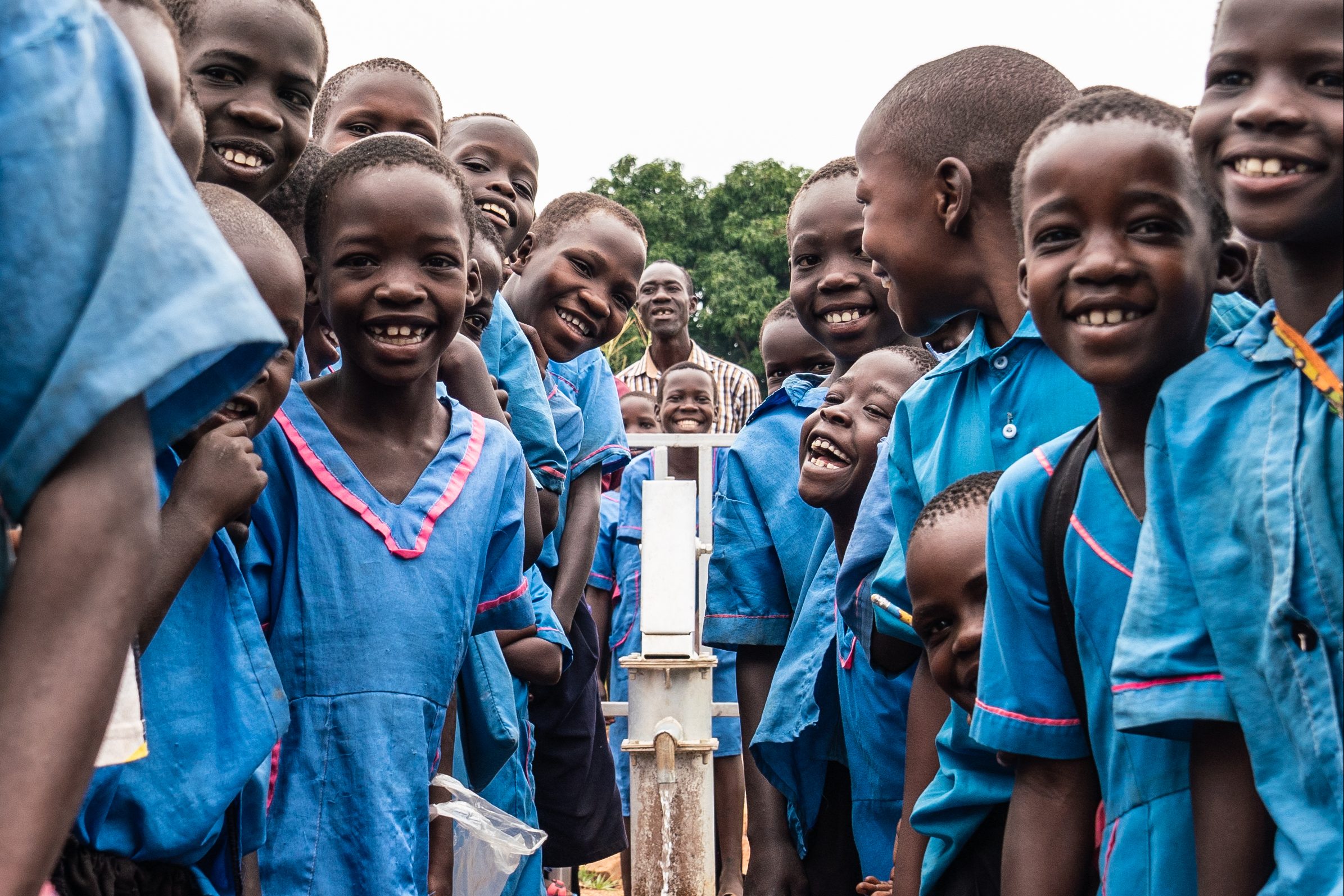 WASH Infrastructure
Strengthening water, sanitation & hygiene (WASH)
infrastructure at a Ugandan school
$10,000
Your name will be featured on the latrine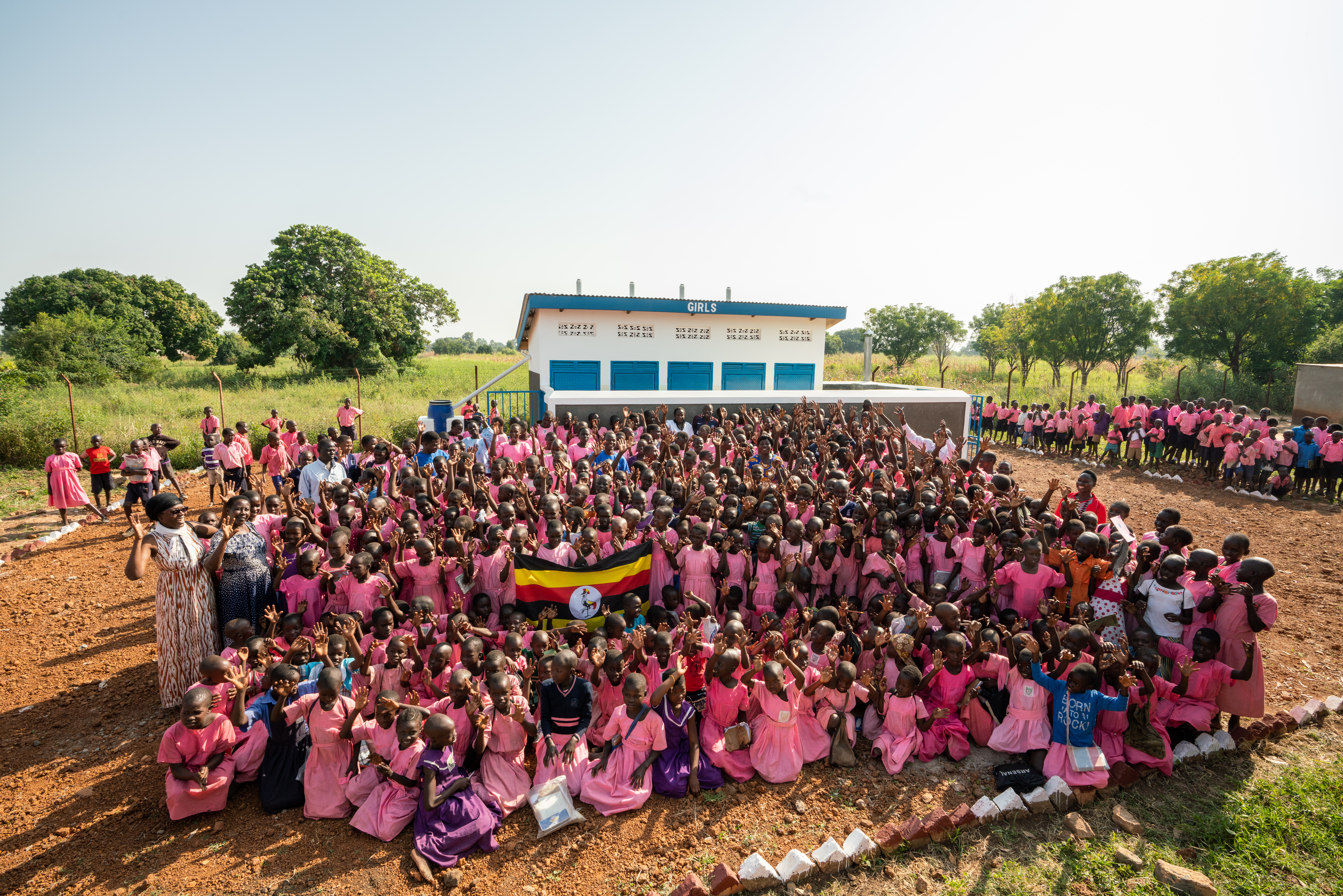 Latrine Construction
for girls or boys at a
Primary School in Uganda
$6,500
Your name will be featured on the latrine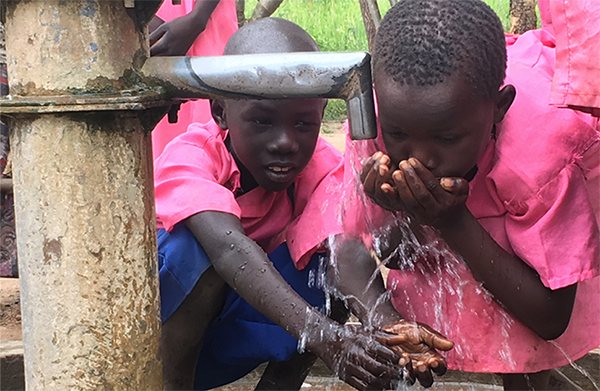 Community Well
for a school in
Uganda
$2500
Your name will be featured on the well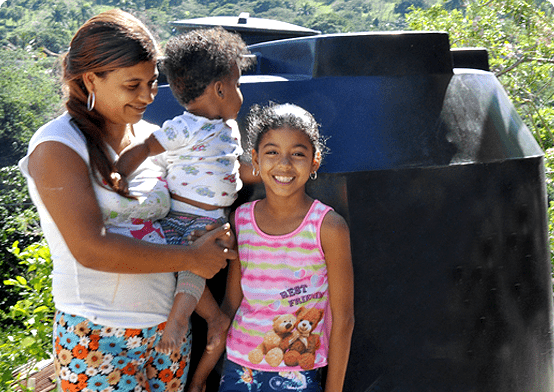 Rainwater Collection Tank
for a family in the
Dominican Republic
$500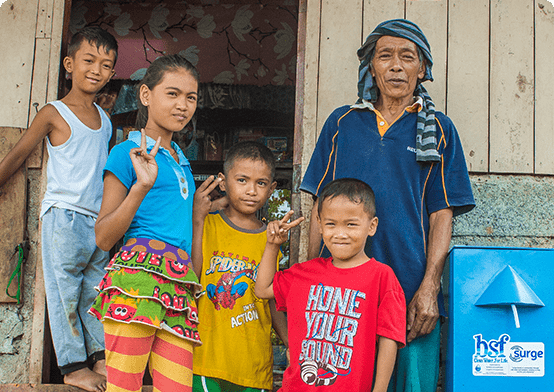 Water Purification Filter
for a family in the
Philippines
$100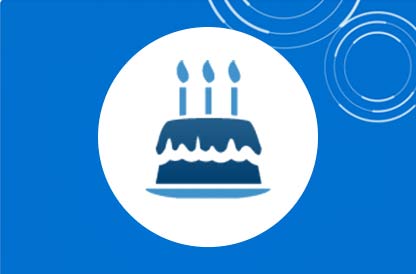 share your birthday
Share your special day and give children around the world a reason to smile!
$200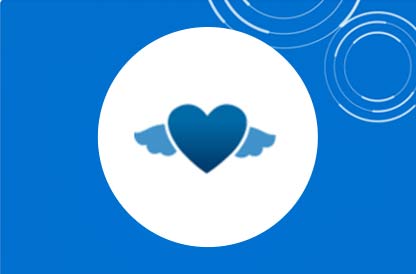 celebrate your love
Weddings. Engagements.
Share your love with the world!
$500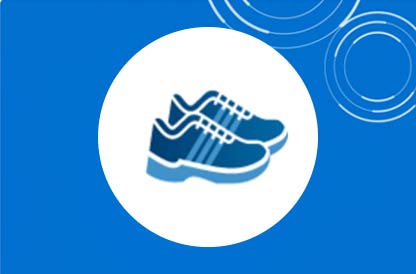 be sporty
Run a marathon.
Hike a mountain.
Ride a bike cross-country.
$1,000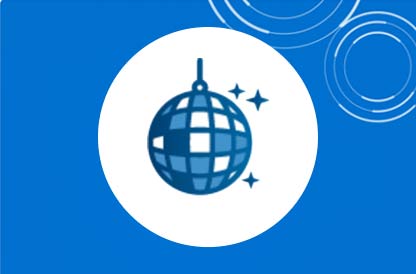 be creative
Dance contest. Mustache.
Design your own campaign
that will save lives!
$2,000
travel with us
Experience our work in the communities we serve.
upcoming impact trips
Impact Trips are fantastic ways to directly deliver water and sanitation programs while being culturally immersed in local life and experiencing a country's natural beauty.
Dates for Haiti, Dominican Republic, Uganda and the Philippines will be published soon.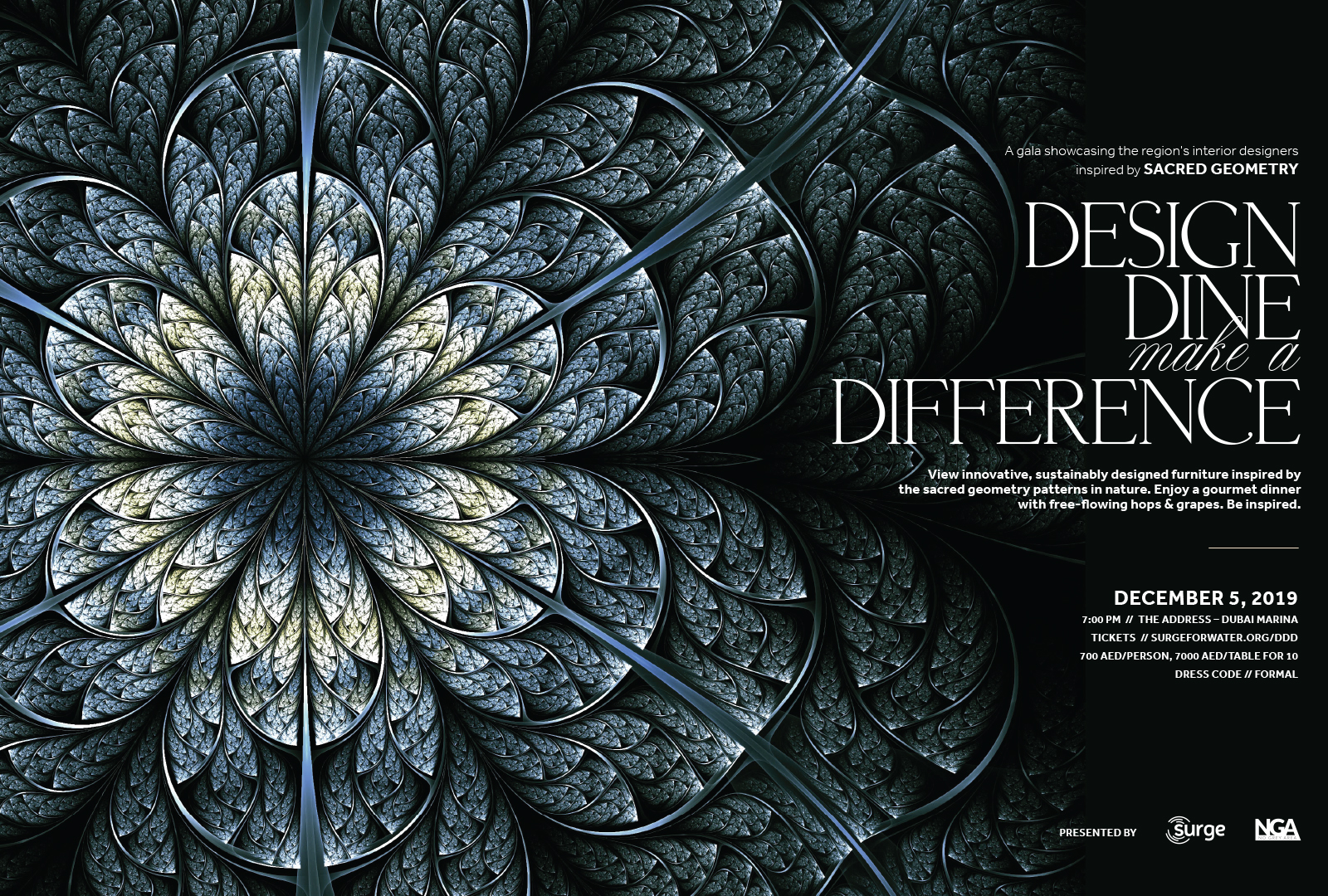 Surge Gala: Design, Dine, make a difference
A one-of-a-kind, inspirational gala showcasing the region's Interior Design industry with a theme of Sacred Geometry. Presented by No Grey Area International & Surge
—-
Design – View innovative, sustainable, lit-up furniture
Dine – Enjoy a gourmet dinner & free-flowing hops & grapes
make a Difference – Change the world one ripple at a time
Thursday, December 5th 7 – 11:00pm, Dubai Marina, Dubai, UAE
100% of public donations fund safe water, sanitation, and associated education projects.
All administrative costs are covered by our partners, private donors, volunteers and sponsors like these:
want to help? get involved today
Every drop counts
We appreciate donations in any amount. Please consider sharing today.

1658 Milwaukee Ave # 100-14070
Chicago, IL 60647
United States
friends@surgeforwater.org