We are thrilled to announce the success of our partnerships with Tri Hita Karana and YLRA in Indonesia! After pilot programs in 2021, our work has gone on to impact 3,832 people in eastern Bali and Sumba. Hand-in-hand with our partners and the local communities, we have constructed four rainwater tanks and one spring harvesting system; distributed 183 household filters; and held 54 Menstrual Health Trainings and five pad-making trainings!
An entire community impacted in Seraya
What started as a pilot program in Seraya, Bali, has gone on to impact all 665 people in the area. After careful consideration of the community's needs, it was determined that two rainwater tanks were needed. Without easy access to a water source, and a dry season lasting from April to October, rainwater tanks were the only viable option. At over 110 cubic meters, each rainwater tank has the capacity to store over 110,000 liters of water for the community.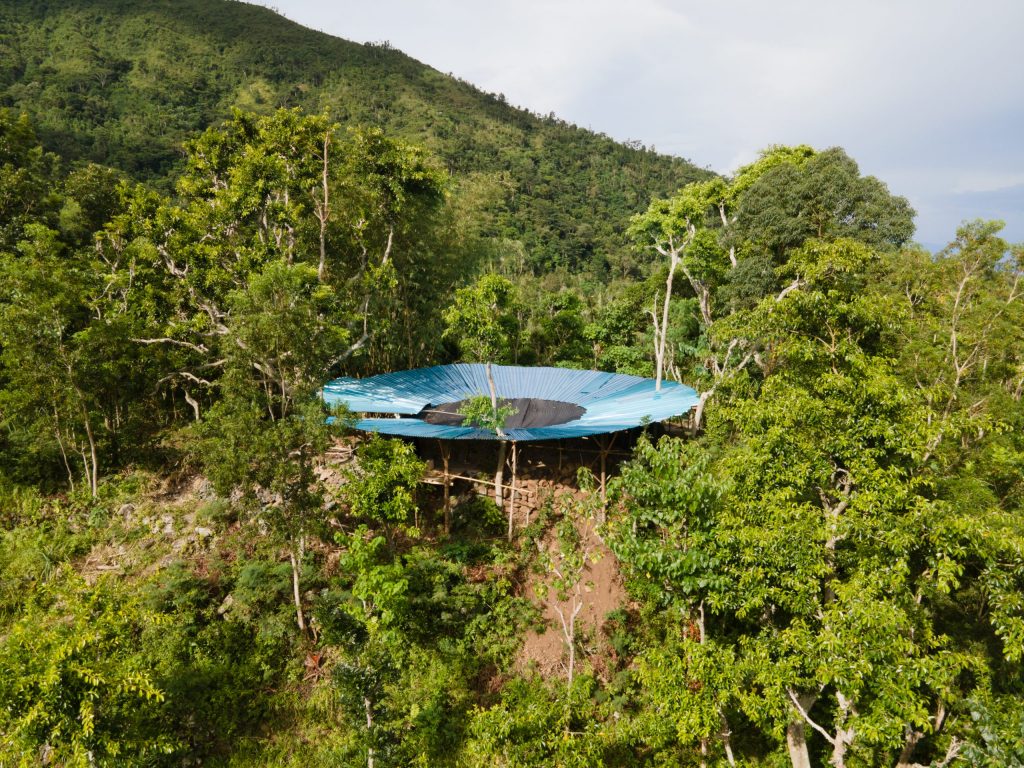 Building the rainwater tanks was the first part of our multi-step solution. After the rainwater tanks were constructed, we also helped the community harvest the closest spring to help improve an alternate source. Water from the spring is directed to the rainwater tanks, so that even without rain the community doesn't need to walk long distances to find water.
The last step was distributing 183 filters with the help of Ibu Cat and Social Impakt – one for every household in the area. These filters will ensure that everyone in the community is able to purify the rain and spring water before they drink it, helping to prevent the spread of water-borne illnesses.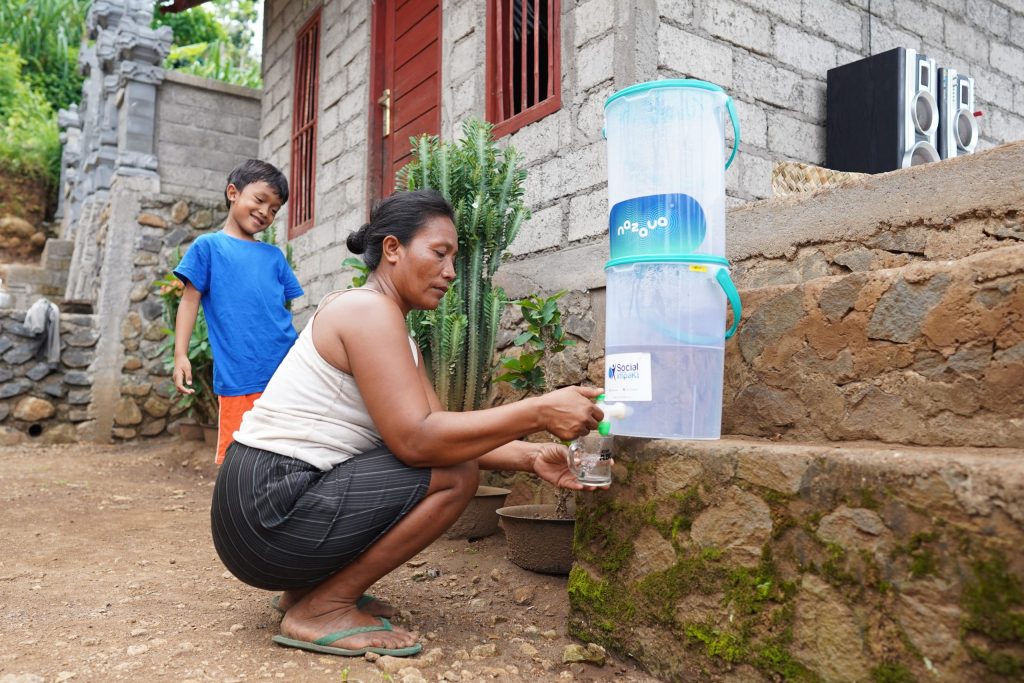 Each step was carried out hand-in-hand with Tri Hita Karana and the local community to ensure that our solutions were targeted, effective, and community-owned. The community members transported the materials up the mountain and broke the rocks. After training the community on how to maintain the systems, a Balinese blessing ceremony was held to celebrate the project and everybody's contribution.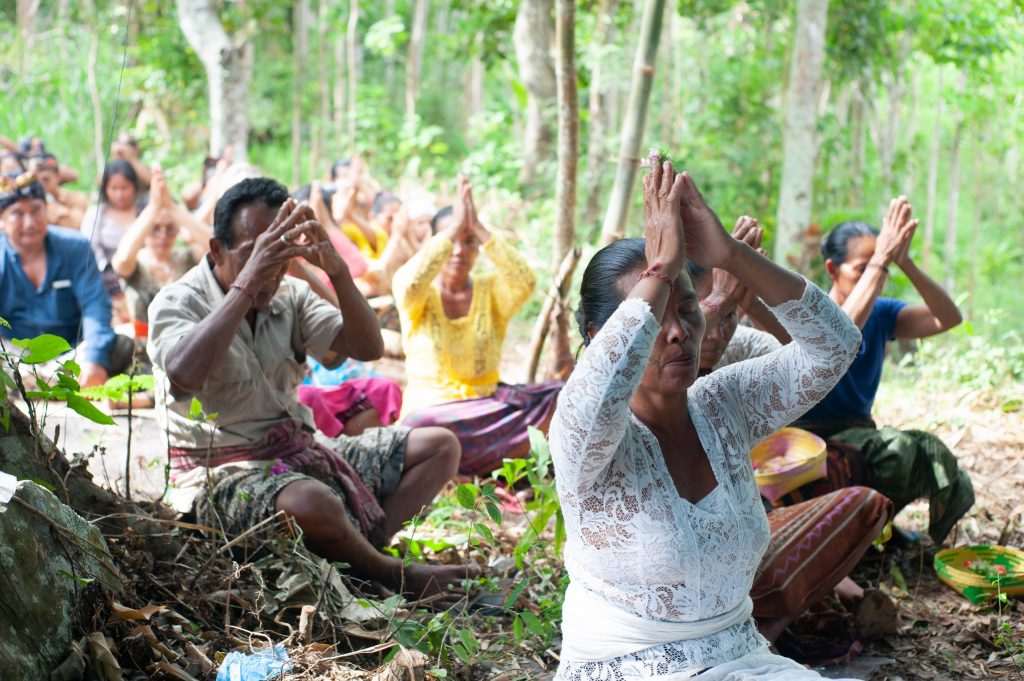 The local government was also involved and was present at most of the meetings. By having the community and the local government involved in the process, we are able to ensure the sustainability and success of our projects.
A remote school gains access to water
In addition to constructing rainwater tanks in Seraya, Bali, we are also constructing tanks in partnership with YLRA in Sumba. Home to 837 people, the village of Holur Kambata relies on collecting water from the river. When it rains, they're also able to collect and store water in small rainwater tanks. Sometimes, they need to purchase water. People here often get sick from drinking the river water and don't have enough water to bathe.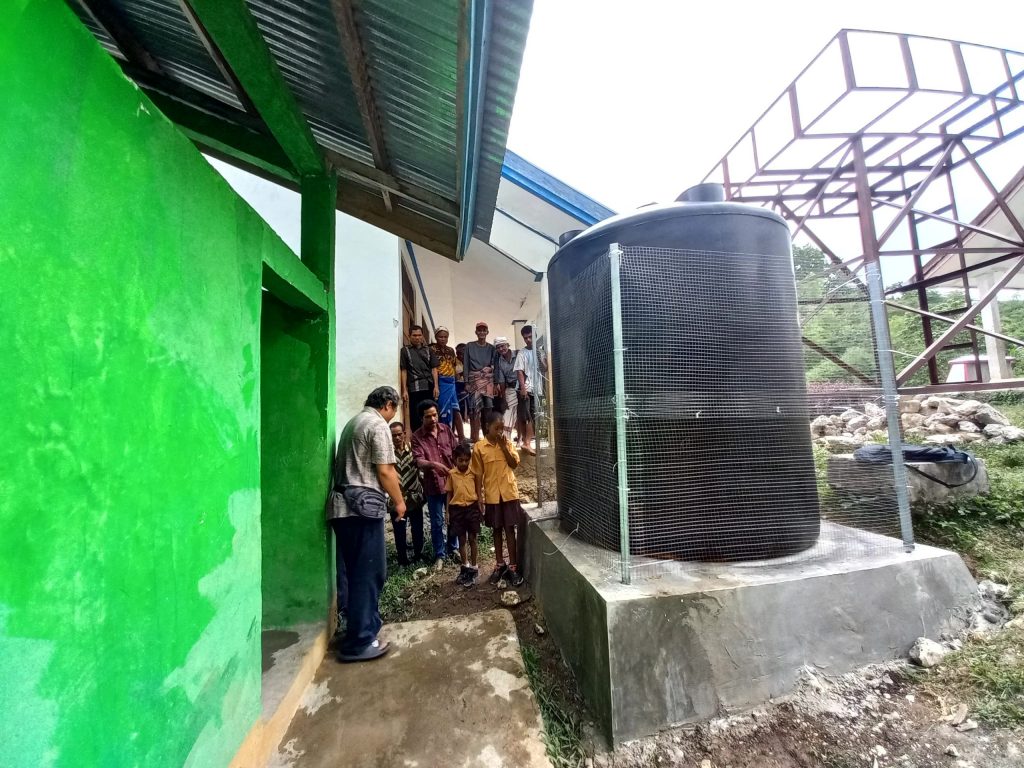 Through a community needs assessment, we learned that the entire community was open to working together to construct and maintain a rainwater tank. We then worked with the community to construct a rainwater tank at the school. Now, 106 people have access! However, because there is still a great need, we plan on constructing rainwater tanks throughout the rest of the community so that everyone can access clean, safe water.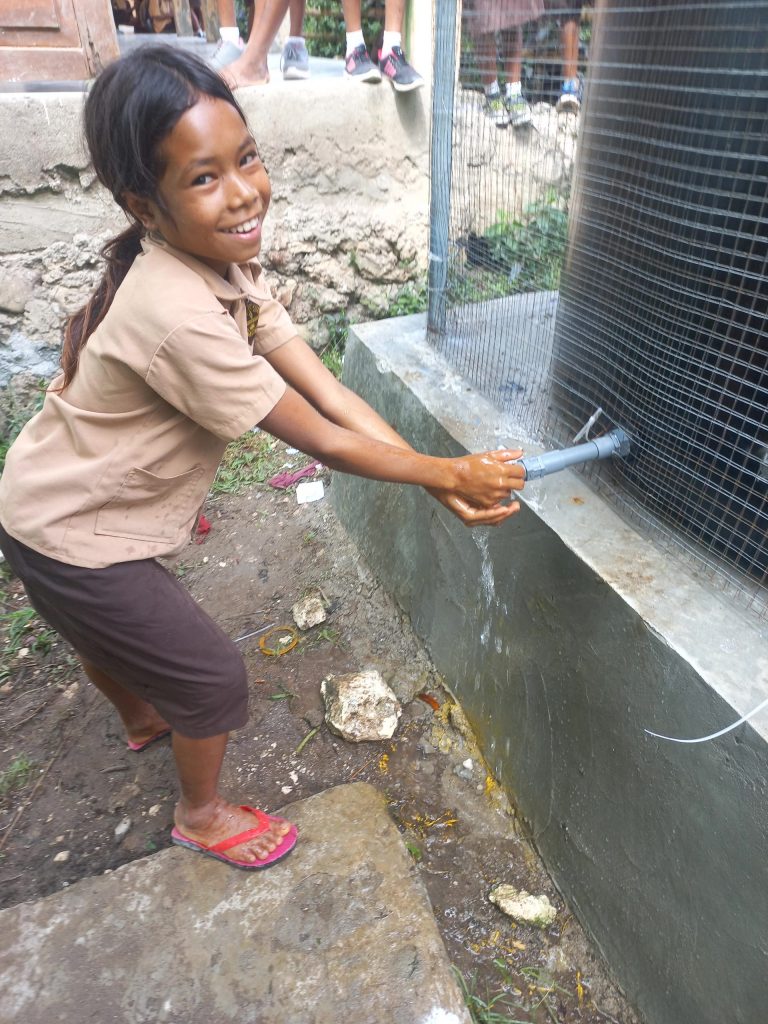 Signature Menstrual Health Training reaches over 1,550 girls
In addition to providing access to water, we educate young women and girls on menstrual health through our signature program. Since the start of this program in Sumba, we have reached over 1,550 girls. The girls who attend our training report an increased feeling of confidence and self-worth, knowledge to overcome local stigmas and taboos, and are more comfortable to talk about their period to others.
After listening to the feedback from both the participants and trainers, we realized that girls in Sumba needed more than just the training. They also needed access to period products. 
Modeled after the success of our reusable pad-making program in Uganda, we began pad-making trainings in Sumba. Our local trainers have been returning to schools where they have already conducted Menstrual Health Trainings and are now training the girls on reusable pad-making. Since the start of this program, 90 girls have learned how to make their own pads! With knowledge on how to make their own pads, we aim to make the girls feel even more empowered and confident.
In one year, our partnerships with Tri Hita Karana and YLRA have achieved great success. We're excited to continue our work in Sumba and Seraya and impact even more communities with access to clean, safe water and Menstrual Health Trainings.
If you're interested in supporting our work in Indonesia, or learning more, please contact us.