In 2010, Haiti suffered from a large-scale outbreak of cholera. This outbreak was a surprise to everyone, as it was believed that modern sanitation practices had eliminated cholera. From 2010 to 2019, there would be 820,000 reported cases of cholera and more than 9,700 deaths.
After three years without any reported cases, Haiti is once again fighting a cholera outbreak. In October 2022, Haitian officials confirmed 2 cases. As of July 16, Haiti's Ministry of Public Health and Population suspects that cholera has spread to more than 54,000 residents, the majority of whom are children under the age of five.
2022-2023 cholera outbreak
Cholera is a highly spreadable illness that infects the intestine, and severe symptoms include profuse diarrhea, vomiting, thirst, leg cramps, and restlessness. The water-borne illness is spread via infected feces that finds its way into drinking water.
While it is uncertain how the first patients of this outbreak became infected, the current social and political issues have allowed the disease to spread easily. Areas of the country are currently inaccessible due to instability in Port au Prince, and many areas that need health services are unable to receive them. Additionally, the social and political stress has many people across the country living in unsanitary conditions and without access to basic water and sanitation infrastructure – a key factor in the spread of cholera.
While cholera did seem to slow and become controlled earlier in the year, heavy rains and flooding across the country have accelerated the spread.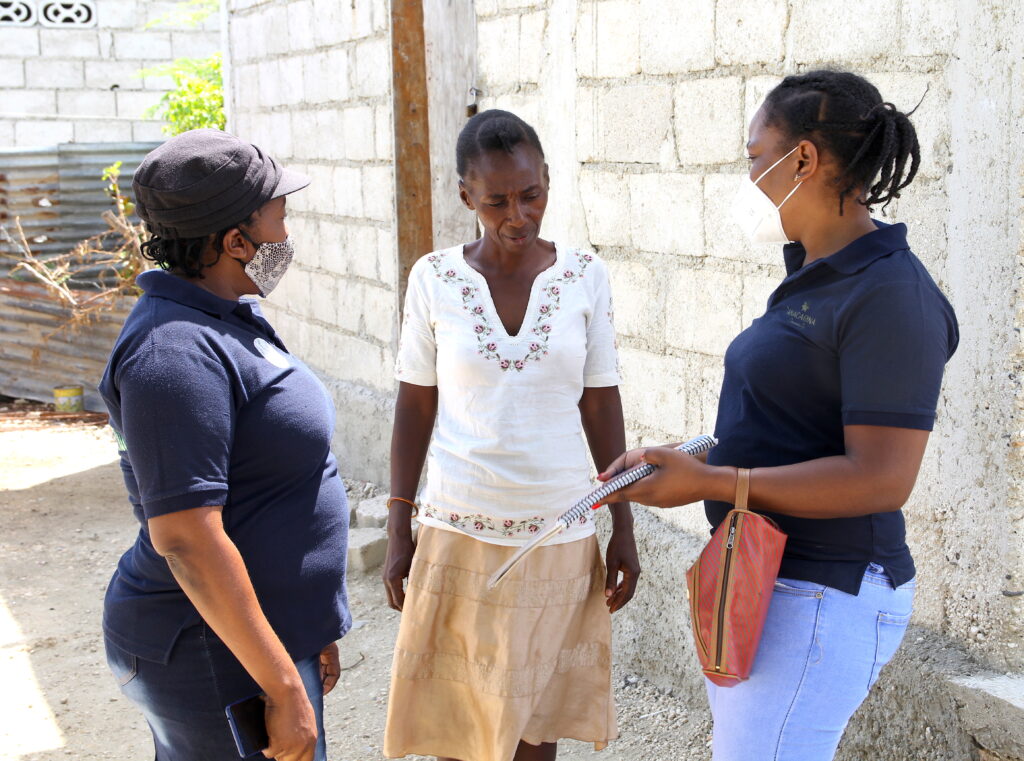 Addressing the challenges in Cayes-Jacmel
Cayes-Jacmel, home to just over 36,500 people, is approximately 55 miles south of Port au Prince. Surge has been working with community based organization ASSLHA since 2014 to deliver hygiene education across the region.
As cholera spread across the country and within the community, the ASSLHA team knew that a prevention campaign was required to stop the spread before it causes a disastrous health and humanitarian crisis. As of July 18, there have been more than 50 cases of cholera and 6 deaths in Cayes-Jacmel.
In the next two months, ASSLHA will mobilize a total of 24 health promoters to educate people of Cayes-Jacmel on cholera, its symptoms and health implications, and most importantly how to avoid it. They will also be producing liquid soap for hand-washing and distributing chlorine tablets to treat drinking water. Providing liquid soap ensures that everyone is able to wash their hands, and chlorine tablets turn potentially unsafe water into safe drinking water.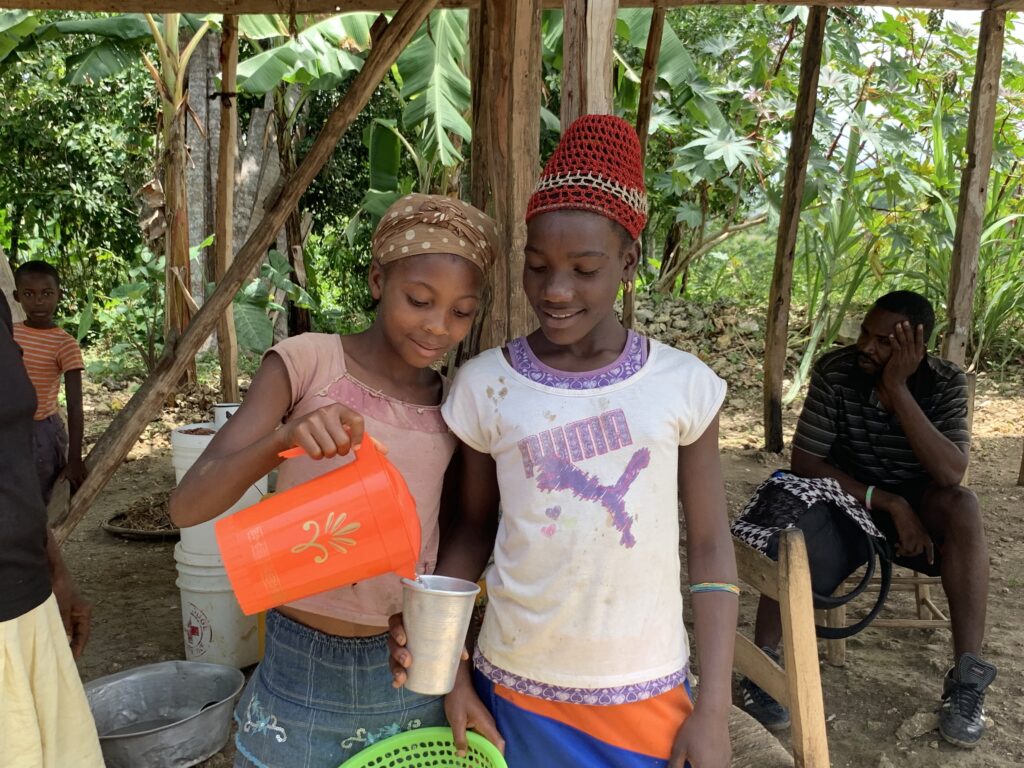 Dr. Erol, Director of ASSLHA, explained that "the program we are going to start is very important because the majority of people, especially farmers, are unaware of the hygiene measures that are so necessary for the prevention of the disease.. Thanks to the program, they will receive essential knowledge on hygiene measures and the importance of their applications…helping us to reduce the spread of cholera."
Through this timely and critical program, 19,000 people will be educated on cholera prevention and given the tools to say safe. It's estimated that an additional 40,000 people will be indirectly impacted.
Through the mobilization of the health promoters, we hope to help stop the spread of cholera in Cayes-Jacmel and the surrounding area. With our longtime community partner, ASSLHA, and with emergency support from Health Goes Global, we can continue to support the people of Cayes-Jacmel and Haiti.
You can support this cholera prevention program by making a donation