Working hand in hand with our field partners, sponsors, volunteers and you, 2022 was our MOST SUCCESSFUL year, breaking a record on annual funds raised to date!
More importantly, we reached over 75,000 people via wells, rainwater harvesters, water filters, decent toilets, and education on hygiene & menstrual health. This means that more children can go to school and stay healthy while there. It means that more mothers can care for their families and earn a living. It means that entire communities have a chance at a better future!
The year's highlights included:
Expanding our programs with our Indonesian partner YLRA to include community rainwater harvesting systems in villages that have no other water source. 

Strengthening our operations and monitoring systems in Uganda to ensure the longevity of our solutions

Continuing to make an impact in Haiti in the face of significant political and economic challenges.

Reuniting with our Ugandan team for the first time in 2 years due to pandemic related travel restrictions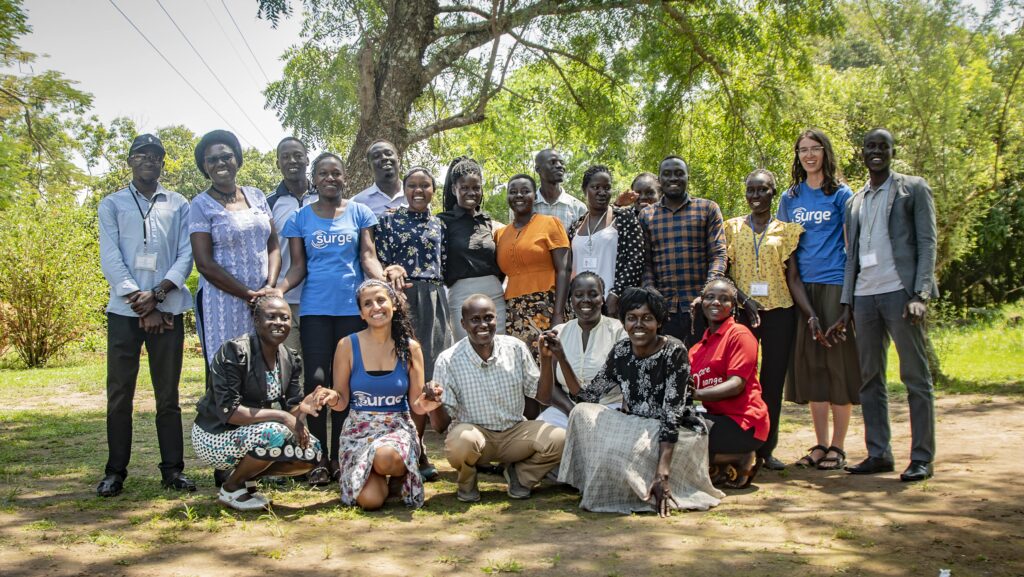 Here's a look (in numbers) at what we accomplished last year:
597 water projects: 18 well fixes, 8 well drills, 6 community rainwater tanks, 1 spring harvesting system, 1 community water filtration system, 563 water filters

9 school toilets

66 handwashing stations

2,186 hygiene trainings

247 menstrual health and pad-making trainings

176 soap making trainings

61 water user committee trainings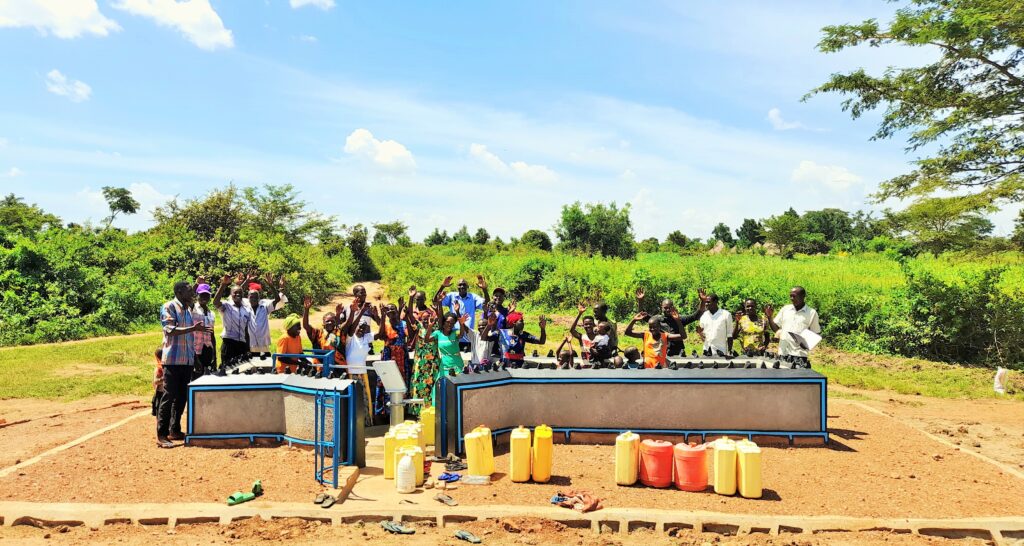 Anabo Harriet's school in Uganda is one of the many communities that had its water source fixed. Harriet shared how the well has impacted her:
"Now, I do not have to go far to collect my water.. I can spend less time at the well and more time in class studying. I now find school more enjoyable and comfortable."
In 2022 we overcame challenges, and with our field partners we continued to make a difference when and where it mattered the most. As we step into 2023, with women leading the way, we remain committed to building long-term, holistic solutions hand in hand with the communities we serve.
Special thanks to our 2022 partners for making this work possible: BOKA, ERM Foundation, Health Goes Global, International Foundation, International Monetary Foundation, Soapbox