Hand-in-hand with our local implementing partners, we are off to a great start in 2022! Together, we have impacted 13,350 people since the start of the year!
Our work focuses on delivering safe water, sanitation, hygiene, and menstrual health solutions in Haiti, Indonesia, the Philippines, and Uganda. Our approach to these solutions depends on the country, as our work is locally-led and owned.
3,324 People Impacted in Haiti
In Haiti, our work focuses on delivering our signature hygiene program to schools and communities. In 91 training sessions, we have educated 2,895 people on the importance of hand-washing, how germs spread, waterborne illnesses, and how to purify and manage water sources.
As part of our holistic impact, we have also constructed two hand-washing stations in schools in Cite Soleil. These stations have brought 429 students and teachers the opportunity to practice safe hygiene!
At Christ-Roi School, the Director shared that "this hand-washing system…will make it easier for students to wash their hands after using the toilet and before eating. It will keep children in good health and continue to educate them on the importance of basic hygiene." Now, students will be able to stay in school and educate others about important hygiene practices.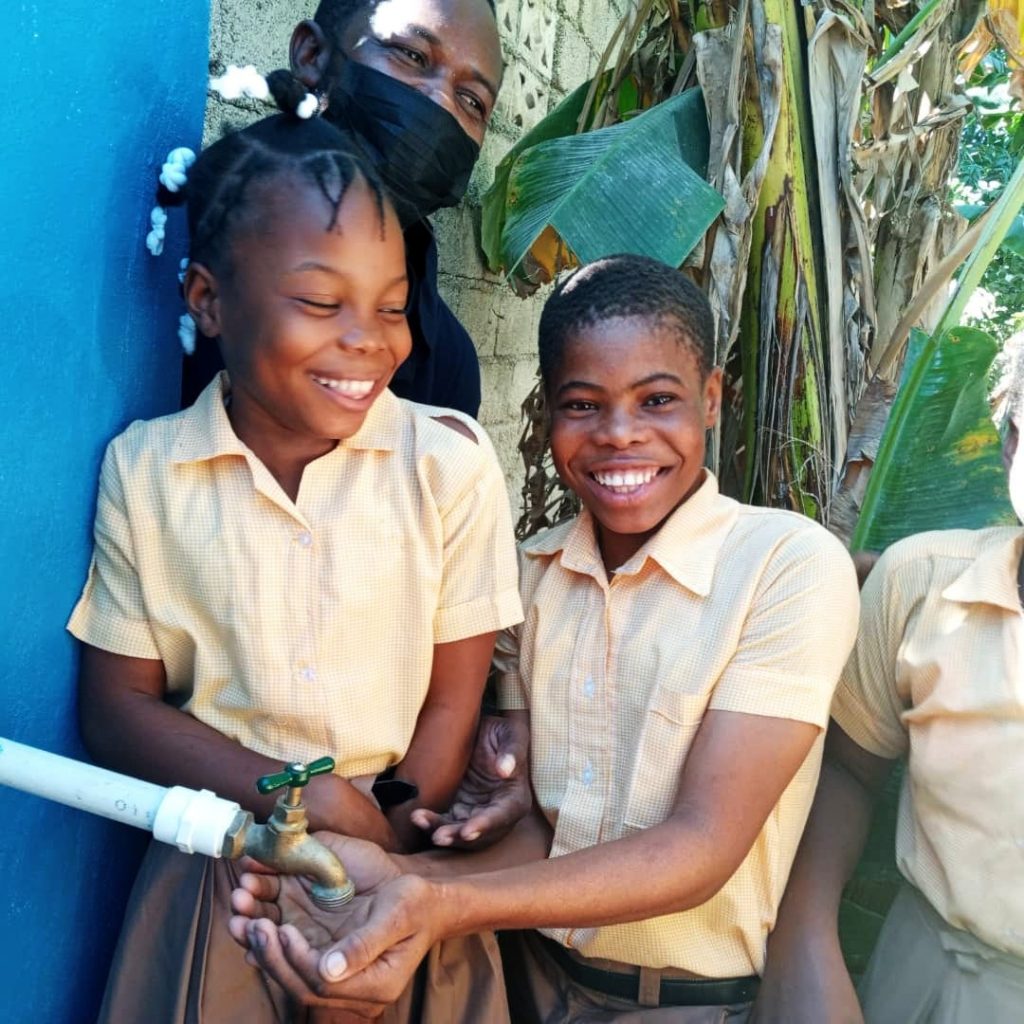 648 People Impacted in Indonesia
Although we only expanded into Indonesia last year, we are seeing significant growth and impact in our work. In Sumba, a southern island of Indonesia, local trainers deliver our signature Menstrual Health program. This program covers critical topics such as changes during puberty, menstrual hygiene management practices, overcoming cultural norms, and more. Through eight training sessions, we have educated 348 adolescent girls on the importance of menstrual health!
In the arid villages of East Bali, our work focuses on making sure communities have access to the water they need, especially during the long, annual dry season. So far this year, we constructed one spring harvester in a remote village in Seraya Timur. Now, 300 people have access to water!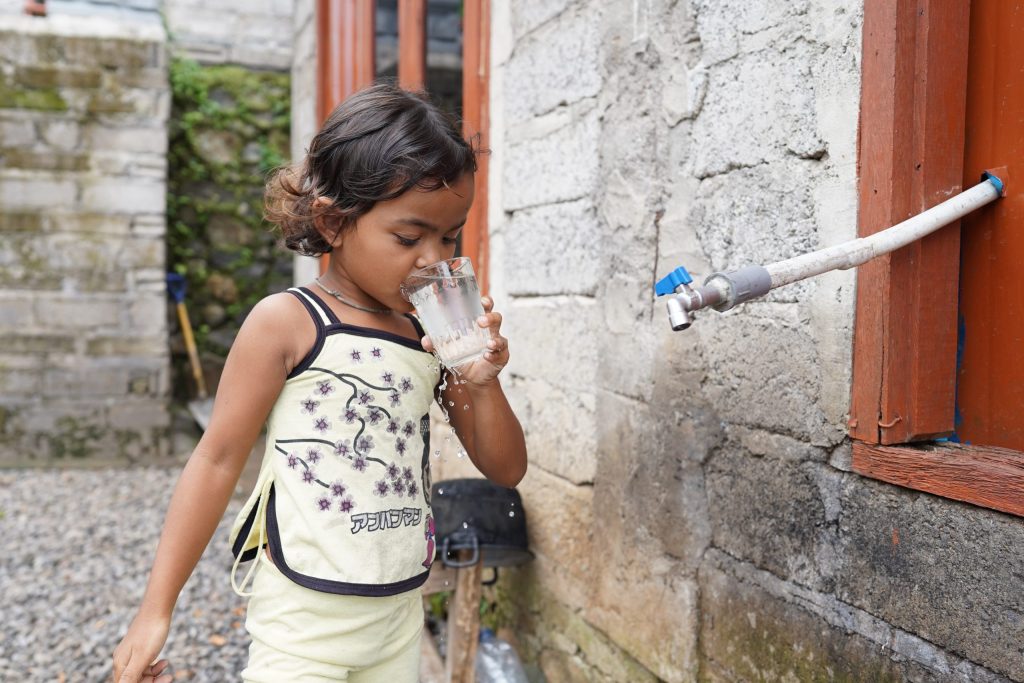 1,573 People Impacted in the Philippines
While we have been in the Philippines since 2014, our work has also recently expanded to focus on providing community solutions. The village biosand filters we help construct can be operated without electricity and can be maintained by the local community. Since the start of the year, we successfully installed one village biosand filter and 110 ceramic filters to nearby households. 1,573 people who can now drink clean, safe water!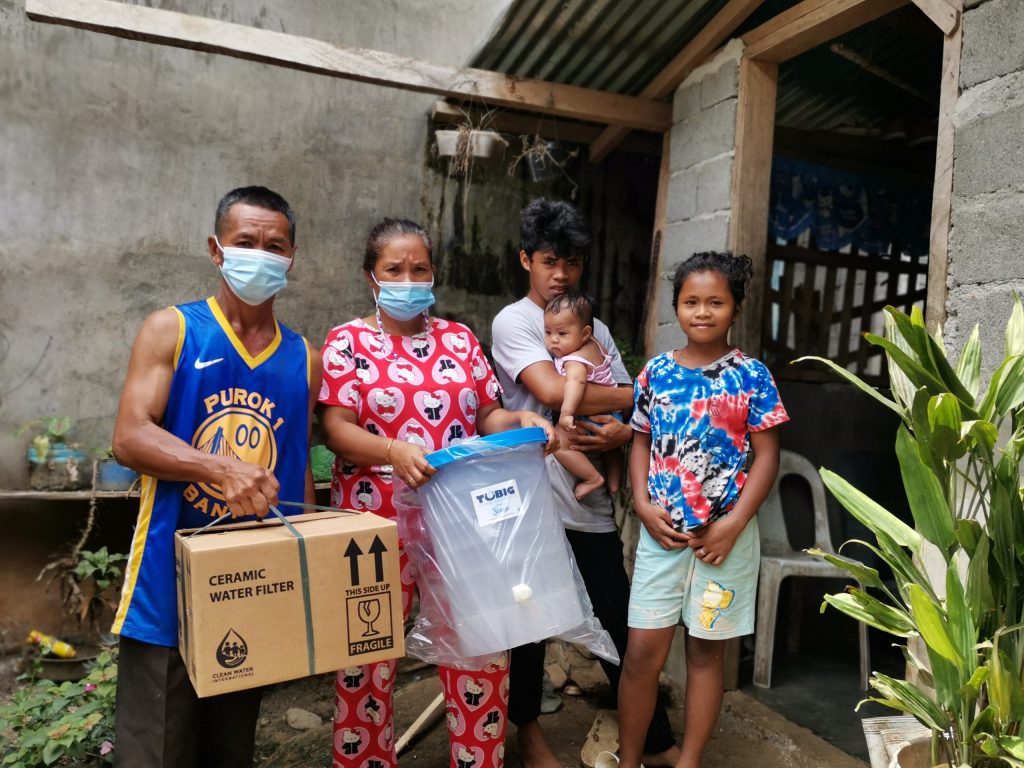 10,097 People Impacted in Uganda
Our work in Kaberamaido and Kalaki Districts in eastern Uganda continues to make up the majority of our impact. Our work here consists of rehabilitating and drilling new wells, protecting springs, building latrines and rainwater harvester systems, and distributing water filters.
With all of these solutions, we impact entire communities in the way that best serves their greatest needs. While one community may request a well to be drilled, another may request a latrine for the local school. With seven infrastructure projects already completed this year, we have brought clean water and safe sanitation to 7,667 people.
Our work also provides knowledge to community groups and schools on how to make liquid soap, the importance of sanitation and hygiene, and how girls can care for their menstrual health. Most recently, we have also started to provide refresher trainings for the groups in charge of managing water sources. Through 135 sessions of all our signature education programs, we have educated 2,430 people!
In one soap-making session at Abango-Omunyal Primary School, the Deputy Headteacher explained how the training was going to impact their school:
We have been using Omo every day for cleaning our facilities and it has been costing us over 3,000 UGX everyday (~$3.50). But we are now going to save much of the money that we have been spending on buying detergent, since we have learnt how to make our own.
Through these holistic solutions, communities in Uganda will benefit from improved education, health, income and well-being.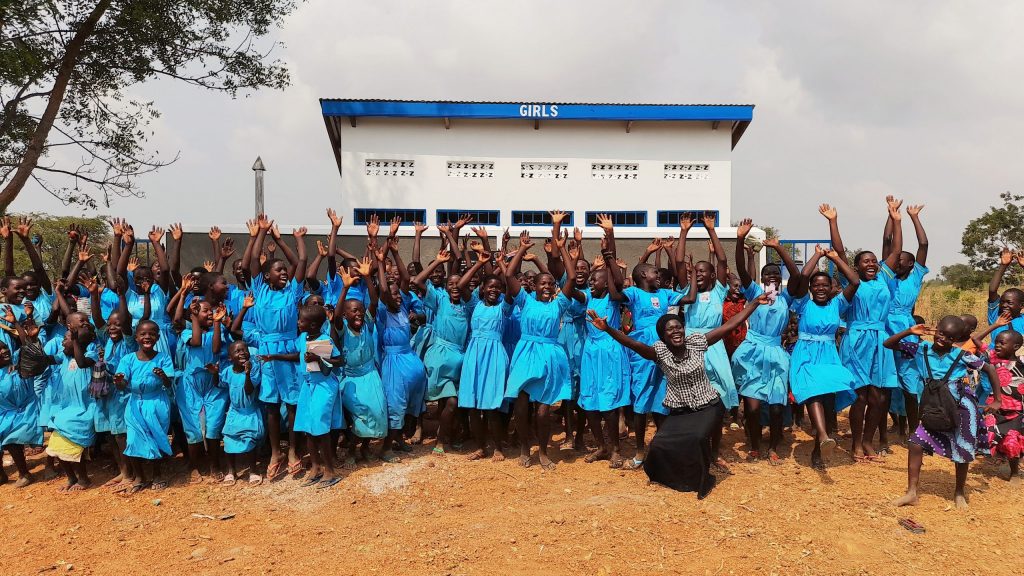 Hand-in-hand with our local partners – ANACAONA, ASSLHA, YLRA, Tri Hita Karana, Clean Water International, and POPOW – our work for 2022 is just beginning. We are excited to see what kind of impact we will have this year, especially with the support of donors who have made this impact possible:
Azhar Siddiqui, BOKA, Circle of Sisterhood, CMS Printing Press LLC, ERM Foundation, Health Goes Global, The International Foundation, International Monetary Fund, Lorraine Alva, Soapbox Soaps, St. James Lutheran Church
If you are interested in learning more or in partnering with us, please contact us.