7, 153 miles away from Philadelphia, in Kaberamaido, Uganda, the "Philly Special" has reached the lives of 906 people. After Philadelphia's Super Bowl LII victory, a water well in Asal Village in Uganda was sponsored by an Eagles fan to honor the infamous trick play that propelled the team to victory. The "Philly Special" has transformed Alubo Well from a source of dirty water with frequent typhoid outbreaks to a place for community members to fetch safe, clean water. The plaque dedication reads BURTON TO FOLES. PHILLY SPECIAL.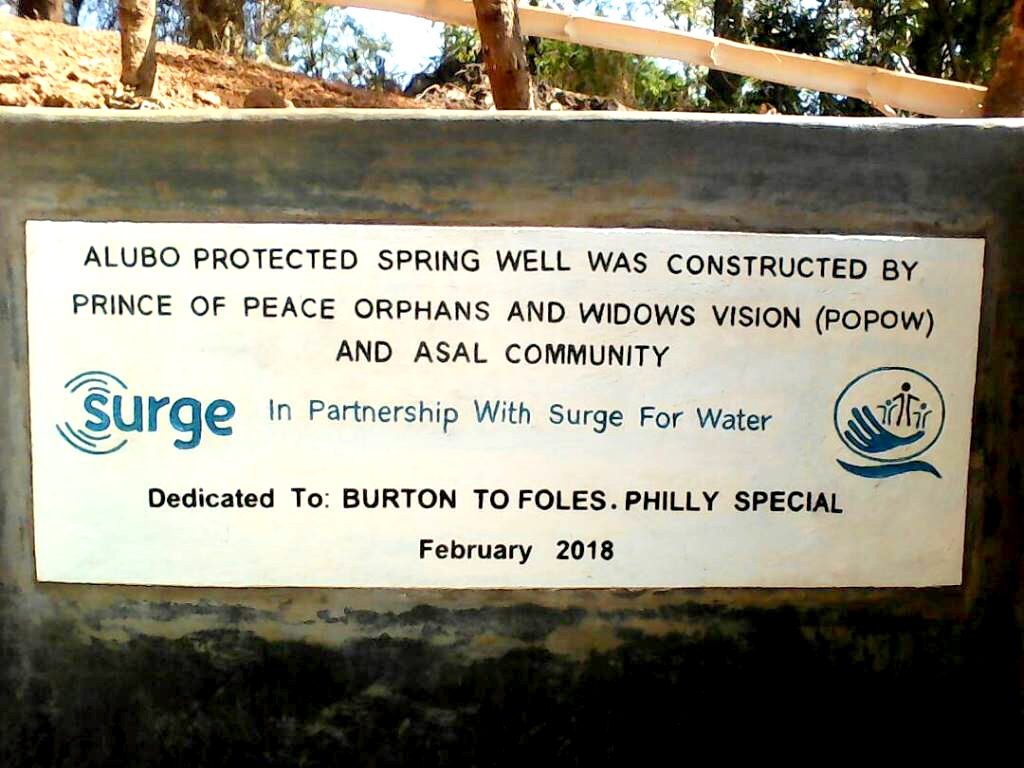 Philadelphia resident Adam Bruckner first travelled to Uganda in 2017, and since his return has been finding sponsors for wells. Following the Eagles' Super Bowl victory, Bruckner pitched the idea to New Jersey resident Ron Zeltz. Weeks later, the Philly Special was delivered again.
Before the "Philly Special" was delivered to Asal Village, community members would walk to the well to collect water, only to find that the water was extremely dirty, had insects breeding in it, and contained dried leaves. Communities continued to drink the water as they had no other source.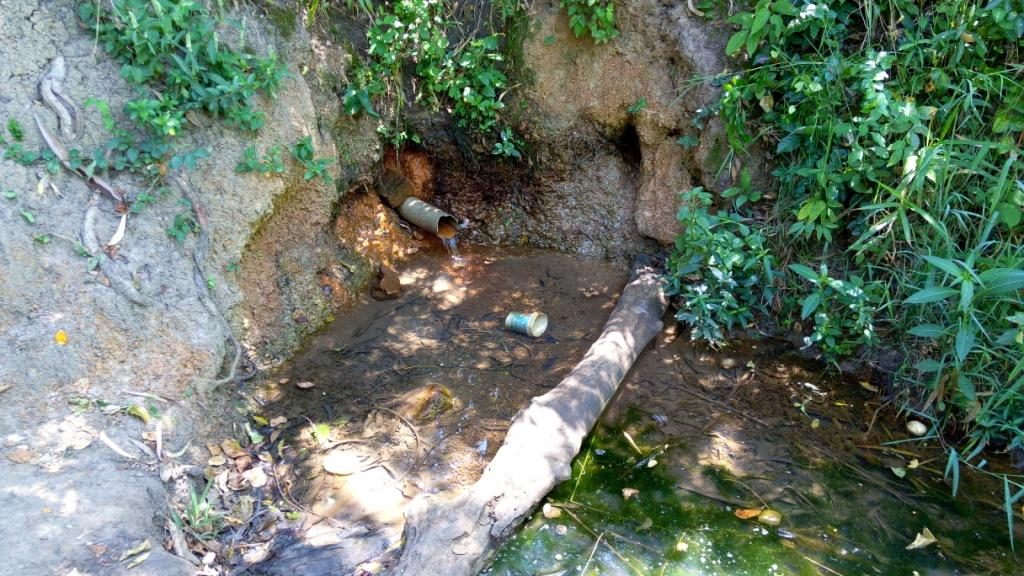 Now that the well is fixed, community members once again have access to clean, safe water. Alemo Janet, the women's leader in the community, said that although they tried "to protect this water source by telling the users to keep it clean and safe" it was difficult to manage since the water was open. Some community members would "take their animals to drink right from the source" and some would "wash their clothes or bathe" in the water. Alemo is hopeful for the future, because "now that our water well is protected, I believe we should live healthy lives."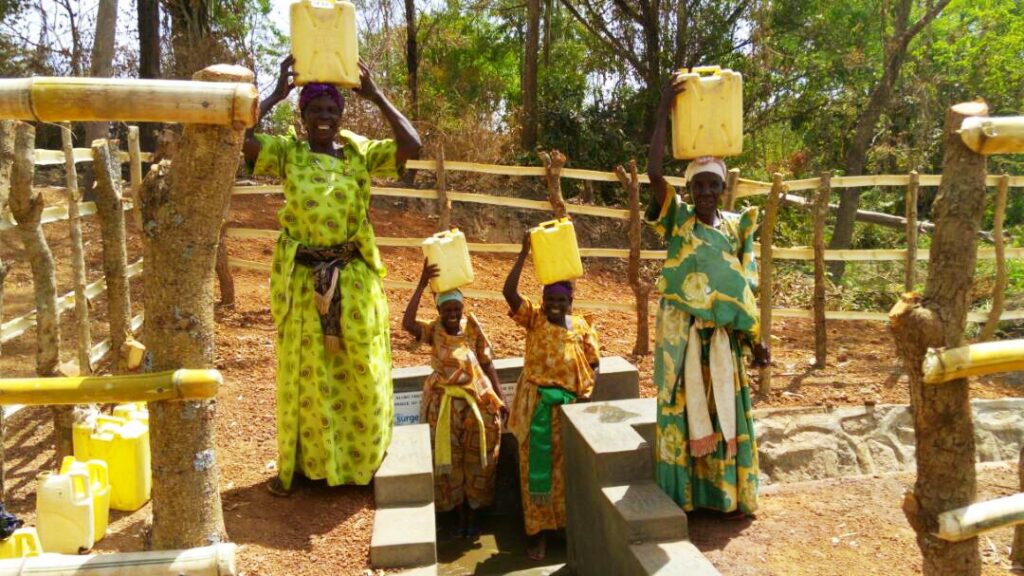 Besides improved health, community members also spend less time collecting water. While it used to take women 45 minutes to fill a 20-litre jerrycan, it now only takes 3 minutes. Aleto Doreen, age 10, is now able to bathe more often and wear clean clothes to school. On the weekends, Doreen would "fetch 4 jerrycans of water, but during school days I would fetch only 2 jerrycans because the flow was very low and it would take a long time." Water at her home would be scarce, so her family would use it sparingly by wearing "dirty clothes and using utensils that were not well washed." Now that the "Philly Special" has transformed her community's well, Doreen is able to "fetch up to 10 jerrycans of water in a day, wash our clothes as frequent as I wish, and bathe 2 times a day."
Kaberamaido is a community of 230,000 people, but only 1% of the population has piped water. Most residents live in mud huts without electricity, walk miles to draw contaminated water, and suffer from preventable diseases. Surge, together with our local partner POPOW, has provided clean water and sanitation to tens of thousands of families in the region.
If you're interested in helping to support our work in communities like Asal Village, please consider making a donation.
Written by Ashley Quinlan, Surge Fellow