With only 22% of the Haitian population having access to soap and water, many families cannot achieve high standards of sanitation and hygiene, allowing waterborne illnesses to spread. Our comprehensive approach to helping solve the world's water crisis includes delivering sanitation, hygiene, and soap-making training to the communities that need it most.
Hand-in-hand with our local implementing partner ASSLHA, and in partnership with Soapbox, we're working to bring liquid soap – and the knowledge on how to make it – to the community of Cayes-Jacmel, Haiti, located on the banks of the Caribbean Sea.
Soap-Making Trainings Reach 115 People
This year, we aim to produce a total of 2,400 gallons in Cayes-Jacmel. In just two months, we have already produced 575 gallons of soap and educated 115 people! This tremendous progress is thanks to our local soap-making trainer and Hygiene Ambassadors working in the community.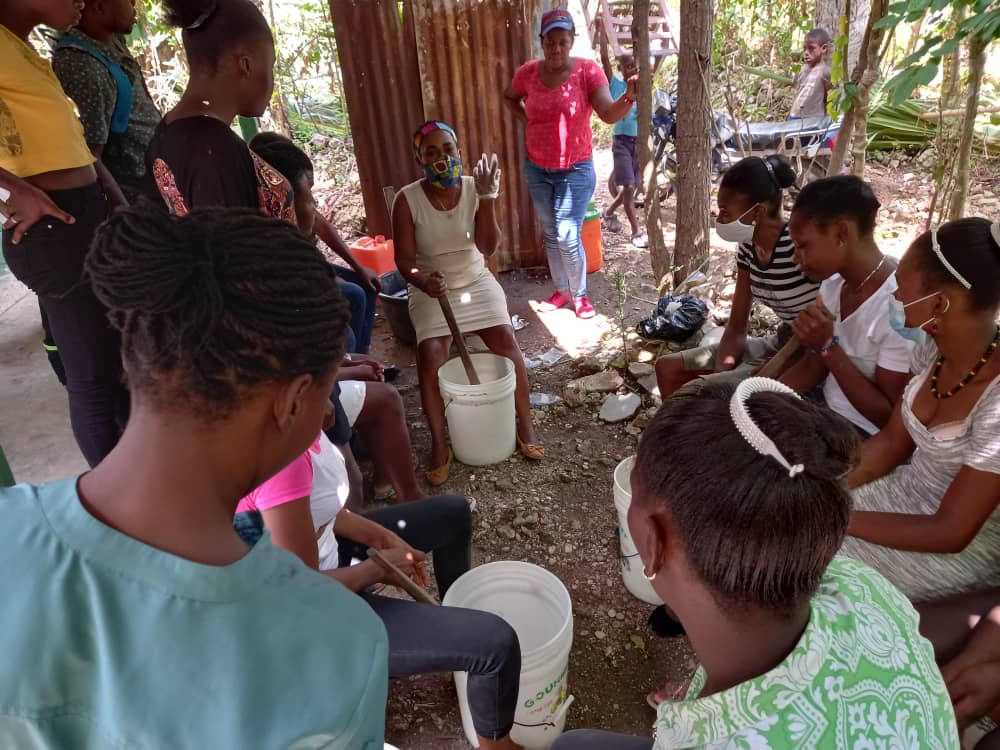 Hélène, a participant in one of the soap-making trainings, remarked that the "program is very important because it helps the participants have another economic opportunity." She added that "with the knowledge gained, they can teach other people how to produce liquid soap." Participants teaching others in the community how to produce liquid soap is one of the signs that the trainings are lasting and effective.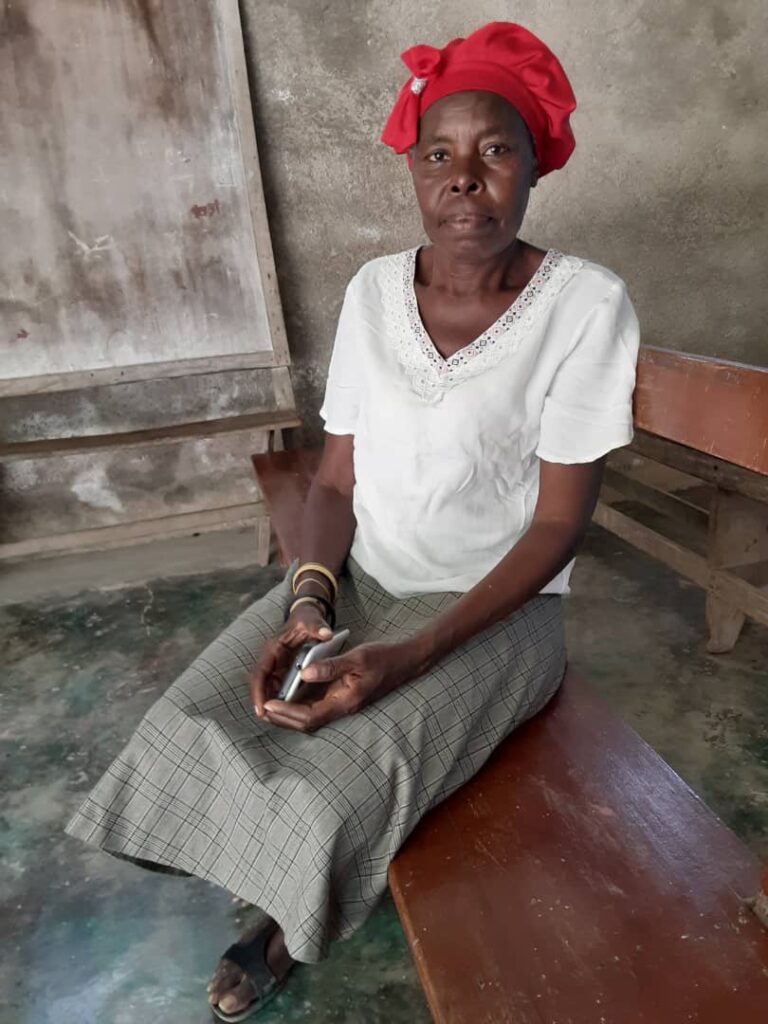 Our Soap-Making Trainer, Chantal Saint-Hilaire, also emphasized the importance of the trainings as "it is a never-ending sharing of knowledge… [and] it allows everyone who learns to make liquid soap have a trade." She went on to talk about the impact these trainings can have on the lives of people by sharing that "the majority of young people live in unemployment, especially in the commune of Cayes-Jacmel…it allows these people to have an autonomy that will make it possible for them to employ other people in their small businesses."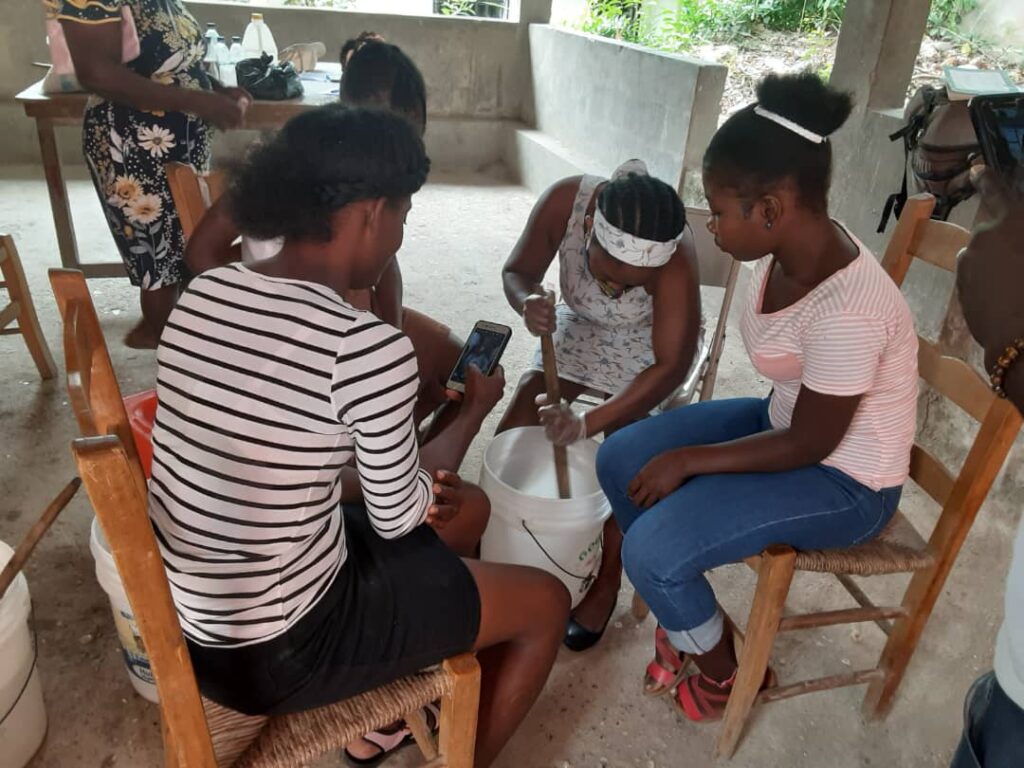 Water, Sanitation, and Hygiene (WASH) Trainings Reach 1,130 People
In addition to our soap-making trainings, our Hygiene Ambassadors have also been hard at work delivering WASH trainings to guarantee that our solutions are holistic. Having access to soap isn't enough – people also need to know when and how to use it. Since the beginning of 2022, we have trained 1,130 people in Cayes-Jacmel on the importance of hand-washing.
Soap-Making Trainings in Haiti and Beyond
Our efforts in Haiti are part of our larger mission to ensure global communities have access to the water, sanitation, and hygiene services they need. In partnership with Soapbox, we aim to produce a total of 22,900 gallons of soap in Uganda and Haiti this year. With access to soap, communities will have decreased rates of illnesses, increased school enrolment, and the ability to earn income.
If you're interested in learning more about how you can help us reach our goals, please contact us.