"I'll be right back, I need to use the bathroom."
People often talk about their need to go to the toilet, but they don't talk about the toilets themselves. How many times have you told someone that you need to use the toilet, water closet, washroom, or facilities? Now really think – how many times have you talked about what the toilet itself was like?
Talking about toilets is something we do at Surge on a regular basis. Working with our global communities, we ensure that they have access to the clean, safe, hygienic spaces they need to do their bathroom business in private.
When talking about toilets, we talk about two things: what the current situation is like and what it should be like. Are communities using the fields and bushes as their bathroom, or is there already a structure in place? Is the structure structurally sound or is it in danger of collapsing? What kind of toilet makes sense – a composting toilet like our EcoSan toilet in the Philippines or a drainable latrine like those we build in Uganda?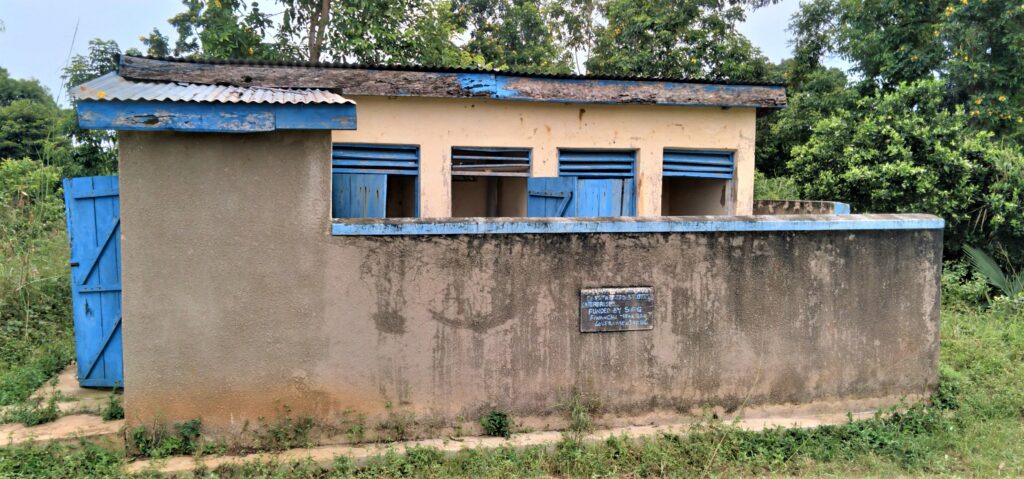 While the solution varies between communities and countries, the end result is always the same – a safe space for people to use the restroom. Since our start in 2008, we have constructed 66 toilets in Cambodia, the Philippines, and Uganda. That's a total of 38,227 people who have been impacted!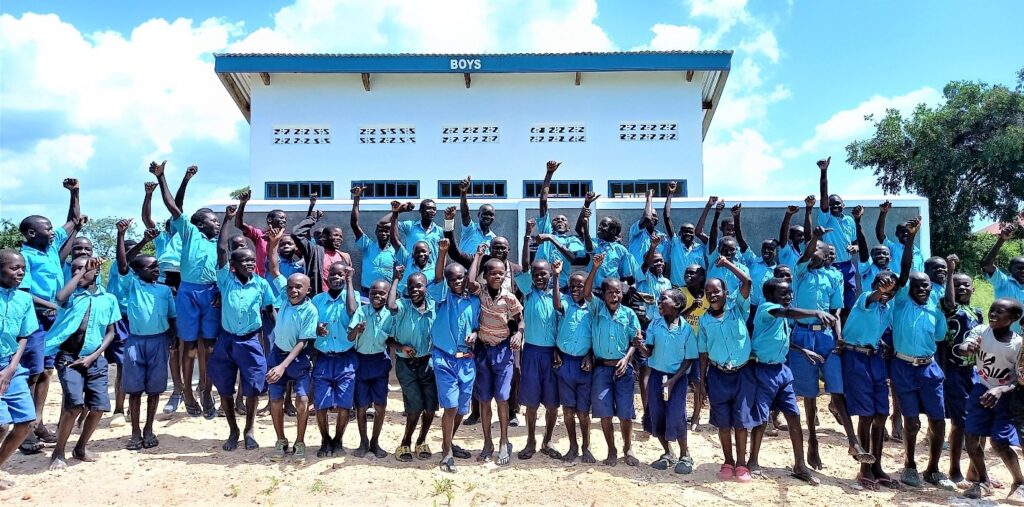 Today, most of the toilets we build are at schools in Uganda. Working hand-in-hand with our local implementing partner POPOW, we have constructed 51 latrines at schools, impacting nearly 22,000 students. Each latrine has 5-stances, or stalls, that students can use. Complete with a lockable door, proper light and ventilation, handwashing facilities, and private spaces for girls to manage their periods, these toilets are essential to keeping students in school.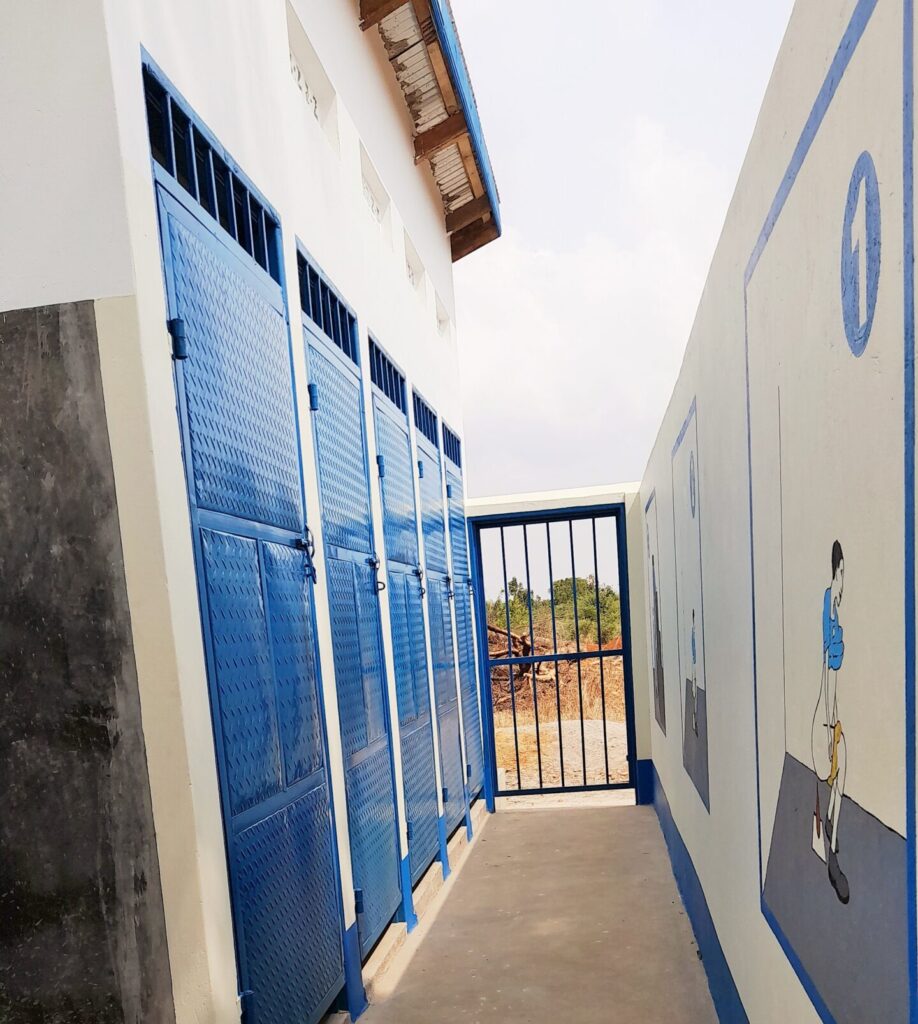 These toilets are also essential for keeping human waste out of water supplies. When communities have no other option but to use the fields and bushes as their bathroom, fecal matter enters lakes, rivers, and the soil. This not only pollutes the environment, but can also pollute water sources that some communities drink from.
We also know that while toilets are important, they need to be part of a larger, more holistic solution. We educate students on proper handwashing, the water cycle, water pollution, and how to safely dispose of waste. Additionally, the attached handwashing facility and pictures on the walls of the latrines remind students of what they learned.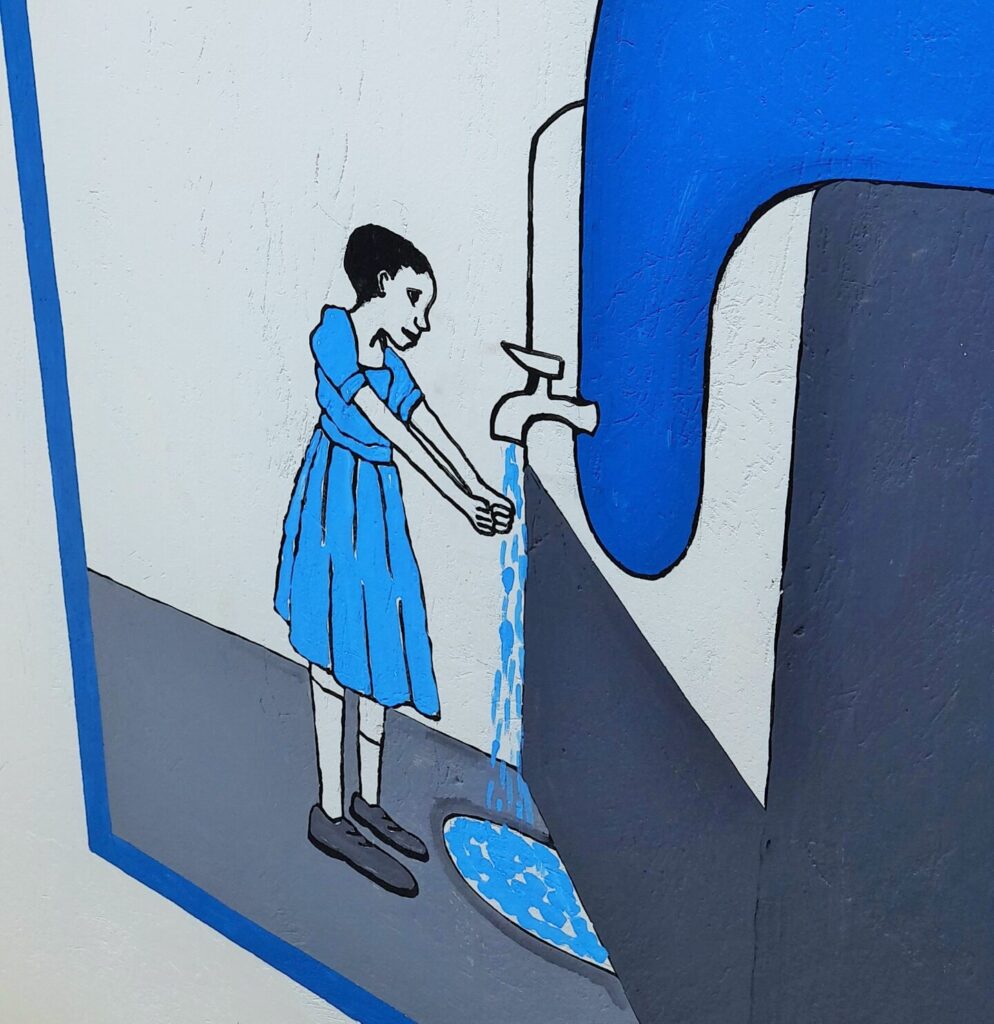 To put it simply – we think toilets can be beautiful and need to be talked about more frequently. They provide students with a safe space to use the bathroom, rather than needing to use the nearby bushes. They give girls the comfort and privacy needed to manage their menstruation. Most importantly, they help students stay in school while protecting our precious water and land resources.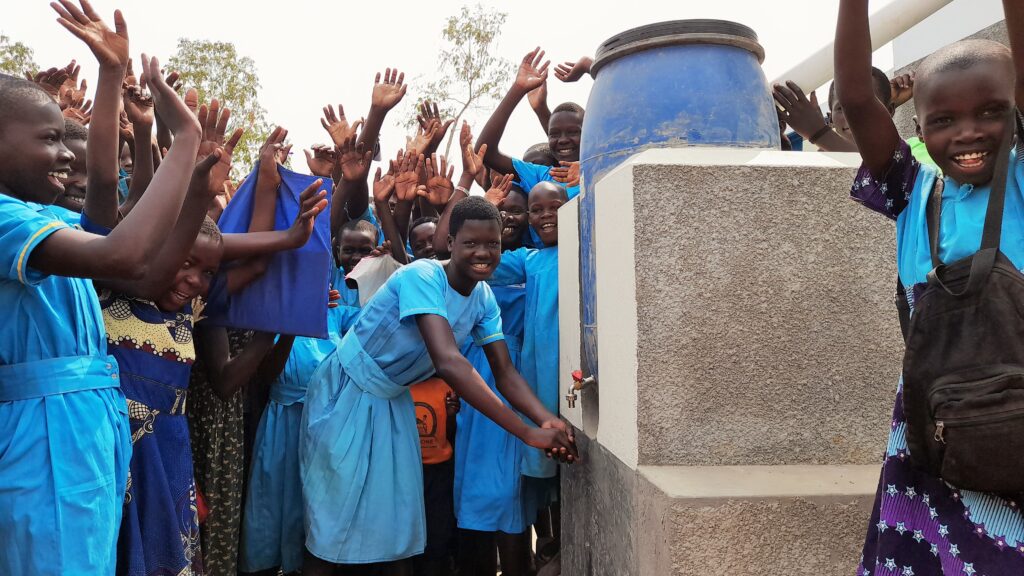 We are proud of the work we are able to accomplish in providing decent toilets for our global communities. Our work would not be possible without the following donors, who are committed to providing safe, clean, private bathrooms:
BOKA, ERM Foundation, Health Goes Global, Jammin' 4 Water, MDRT, SBB Research Group, StakeDAO, UPS Foundation