March 8th, International Women's Day, is a global day to celebrate all of the achievements of women – social, economic, culture, political, and more. It's a day to celebrate, reflect, and take action for women's opportunities and rights, to be inspired and to inspire others to take action that makes a difference.
Here at Surge, we have met many wonderful women and young girls who have been impacted by access to clean water and safe sanitation. However, none of this would be possible if it weren't for our wonderful, fearless women local leaders and workers who are on the frontline of our mission. Today, we would like you to meet two of these amazing women who help us impact so many lives!
Rouen Camille Tahura Abraham, Davao, Philippines
Surge Partner Organization: Clean Water International Philippines (CWIP)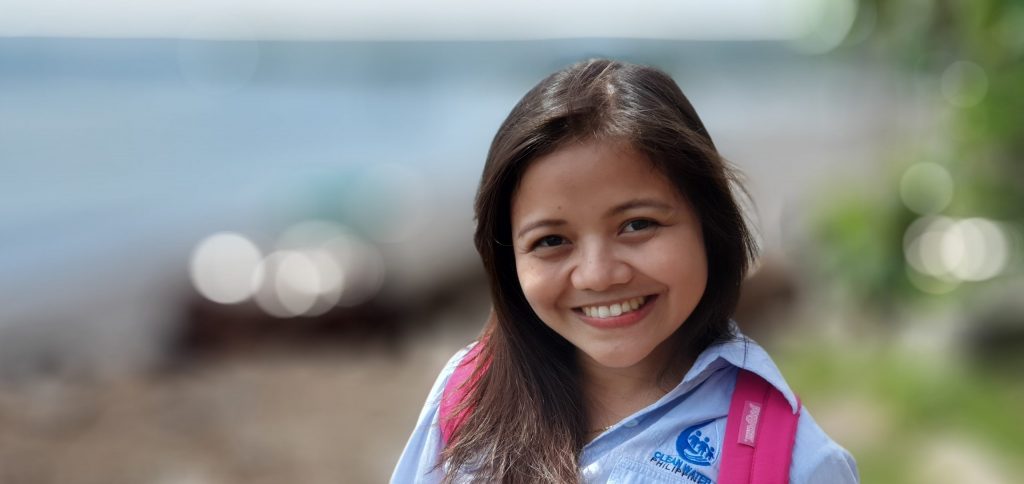 When did you get started working with water and why?
I started working with Clean Water International Philippines (CWIP) in November 2013. I was previously a nurse, but I became uncomfortable with the changing shifts. I prayed for a job that had normal daily working hours. God answered my prayers, and I fell in love with my work here at CWIP the moment I started. I was so amazed by how the biosand filter works to make bad water clean and safe to use. This simple machine, with no electricity and no need for replacement parts, filters water naturally and can save a lot of lives! I also love to do health teaching because I believe prevention is better than cure. Water is life, but clean water is life + health!
What is your favorite memory of working with Surge?
Every moment with Surge is simply amazing!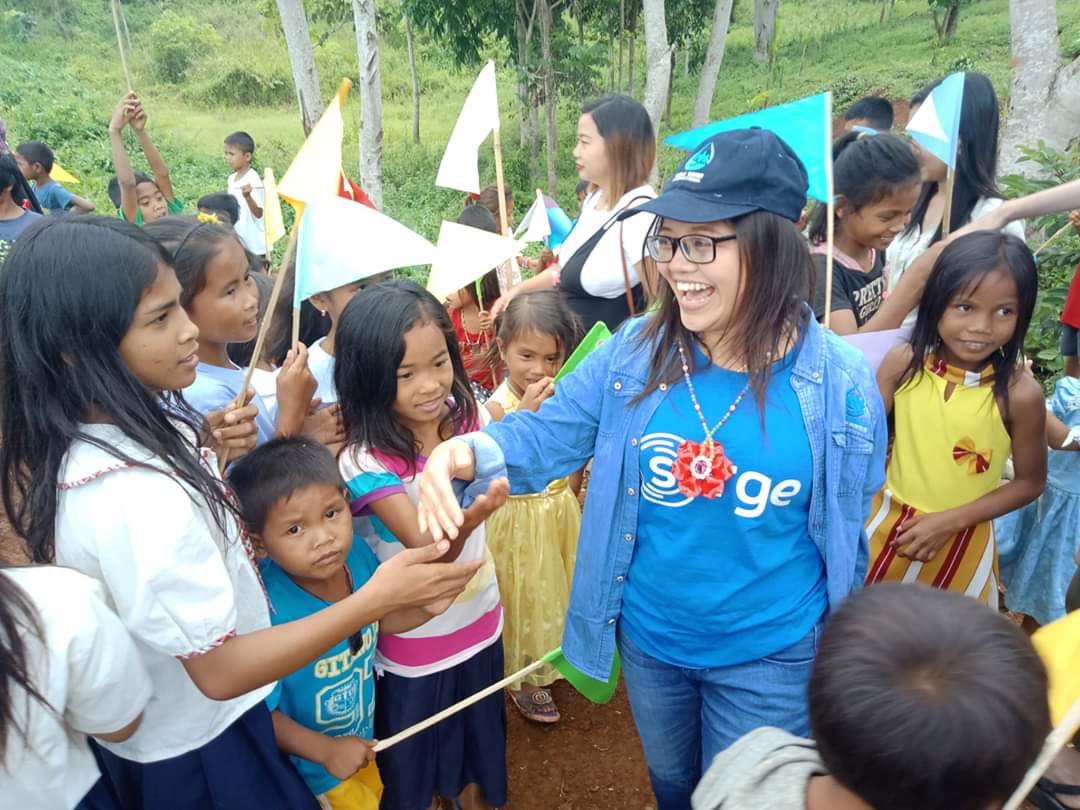 Why are women's rights important to you?
Women's rights are important to me because women have the right to live free from violence, discrimination and injustice. When they are given equal opportunities to be educated and empowered, they reach their dreams and goals to help make our world better.
In your opinion, how do women transform communities?
First and foremost, being a vessel of life, women are the primary person to take care of the family, the basic unit of society. They are the first teachers of their children as well as the molders of their character. So, if at home, women set a good example for their children to follow, the community where they belong will transform.
Camille and the entire team at CWIP are working hard to ensure that women and girls are empowered through Davao and the surrounding areas. With the help of these fearless local leaders, we are able to help all women we impact to celebrate their successes daily.