March 22nd, World Water Day, is when several thousands of organizations and people around the world celebrate water. It's an opportunity to learn more about water-related issues, to be inspired, and to inspire others to take action that makes a difference.

Here at Surge, we are especially excited about this year's theme of "Leaving no one behind". The theme focuses on safe water for all, regardless of who or where you are.

"I had to place a large leaf onto a bush in such a way that it would direct rainwater in a barrel. With my wife disabled, it was very difficult for me to leave to get water, but we had to have water. So I had to walk to the Green River – about 1 kilometer away – on roads in terrible conditions, and carry gallons of water in a bucket on my head. It was very difficult."

Paulino Peña, in his 80s, was required to do this to ensure that he and his wife, Maria, had enough water to survive. Maria, in her 70s, has Alzheimers and has been confined to her bed for the last 25 years, unable to help her husband collect water.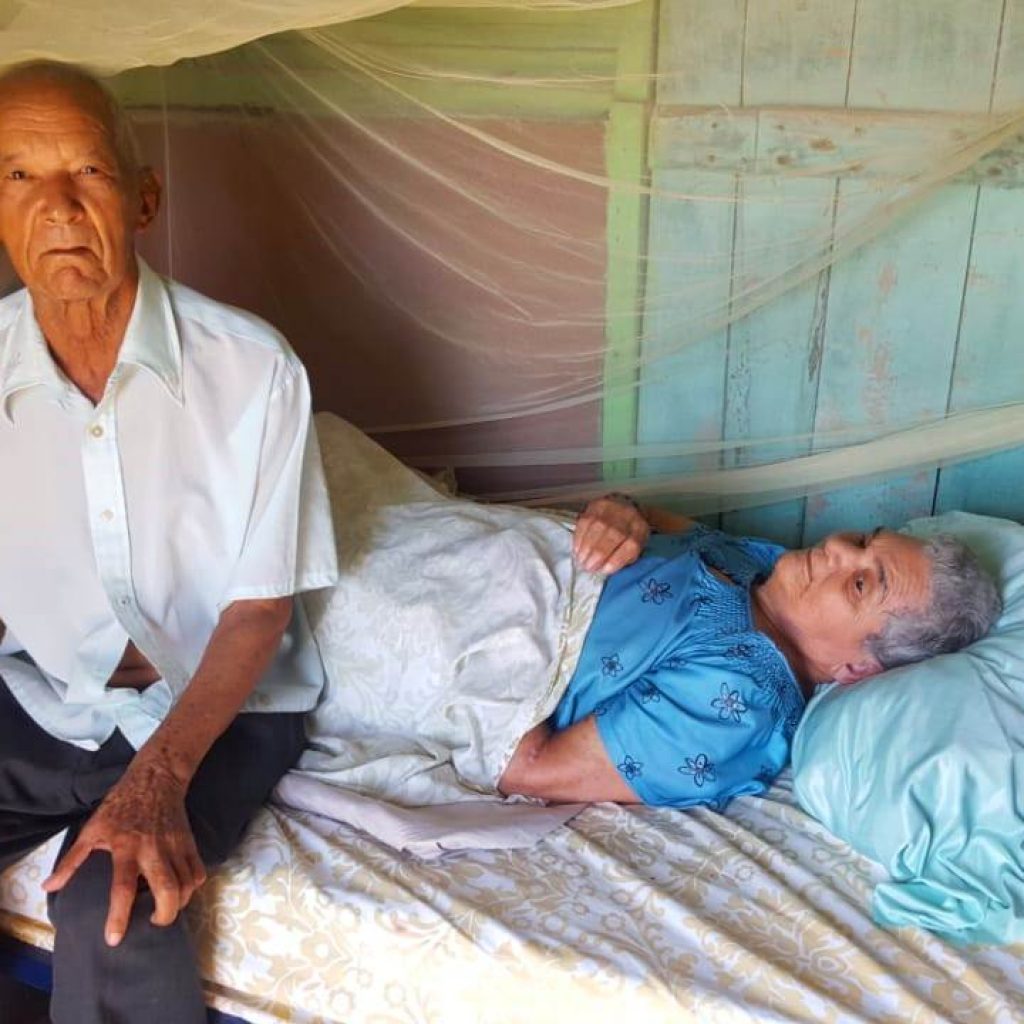 With the help of our partner Project Hearts, the Peñas were able to receive a tinaco, a water harvest system that collects rain-water. Paulino, who is becoming weaker and is starting to have trouble breathing, views the tinaco as a blessing. He no longer needs "to carry even 1 gallon of water, or go down to the river," and instead can spend more time taking care of his wife.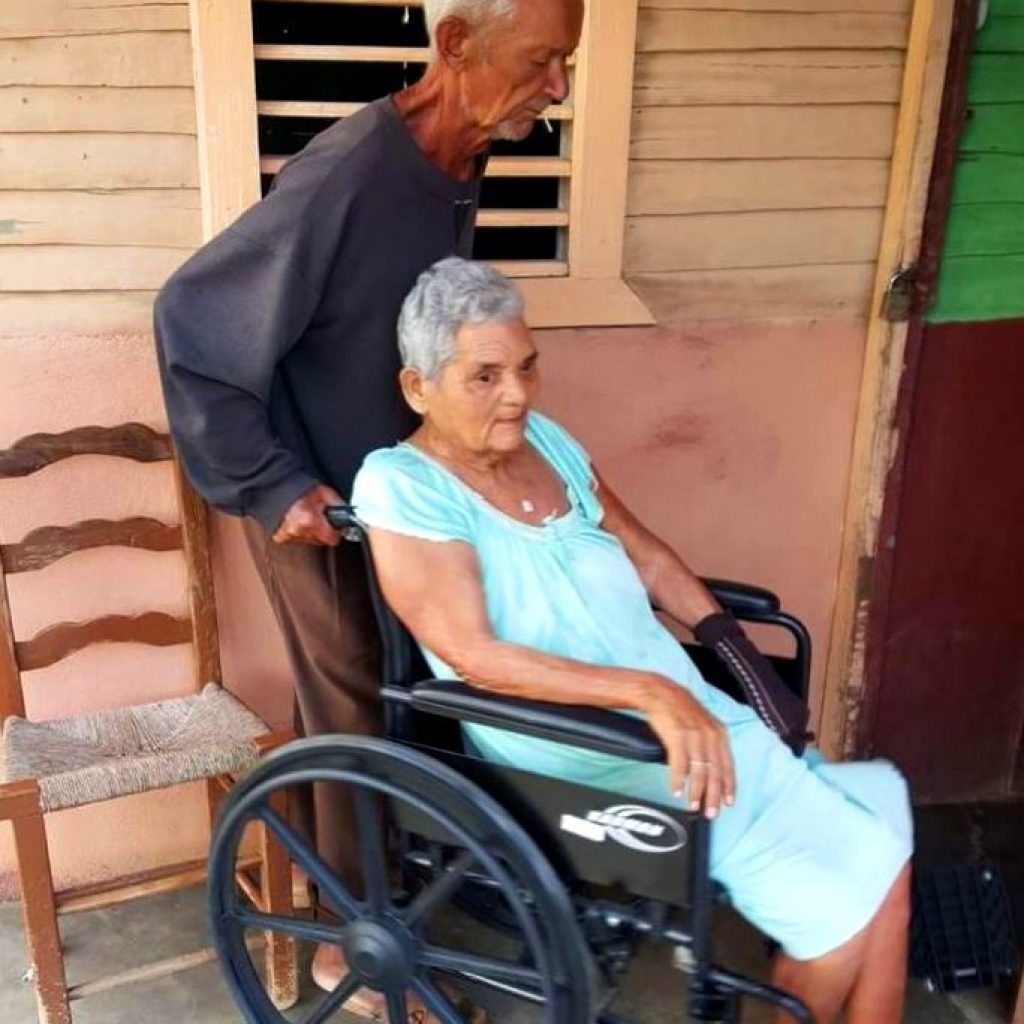 The installation of the tinaco has "greatly improved the quality of their life" according to Project Hearts ED Marissa Doiron. As the couple's children live far away, they aren't able to provide for their parents in the traditional Dominican Republican way. Since they now have access to water, neighbors are able to help Paulino and Maria with things like cooking and cleaning.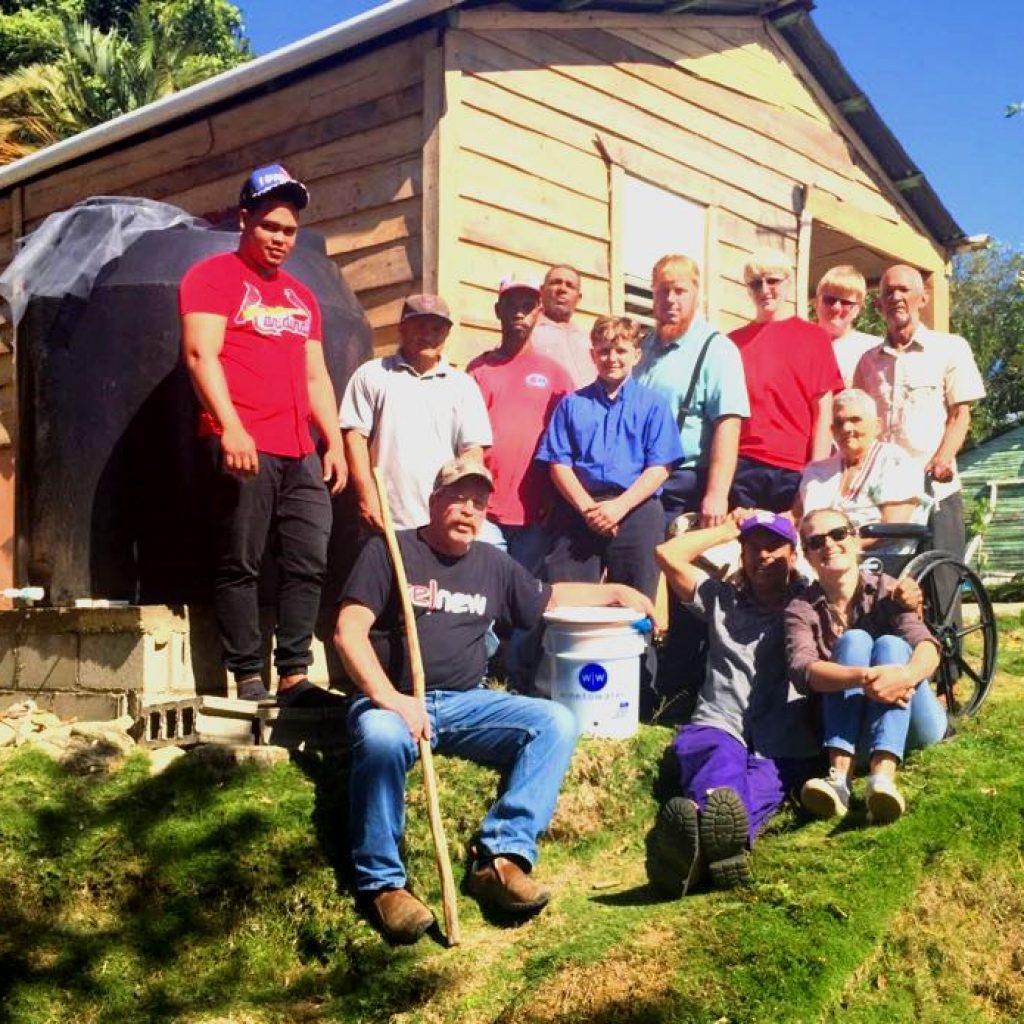 Paulino and Maria send their thanks to Surge and Project Hearts. "To have a tinaco and the help of you all is a blessing. Since having the tank installed I haven't ever lacked water, even though we've been having a dry season this year. That's something we never had before."
To read more about our work with Project Hearts, click here.
Written by Ashley Quinlan, Program Coordinator