Laure Bottinelli, Executive Director at ANACAONA Community says that "working with Surge has shown me what a trustworthy, sustainable-driven and impactful organization looks like."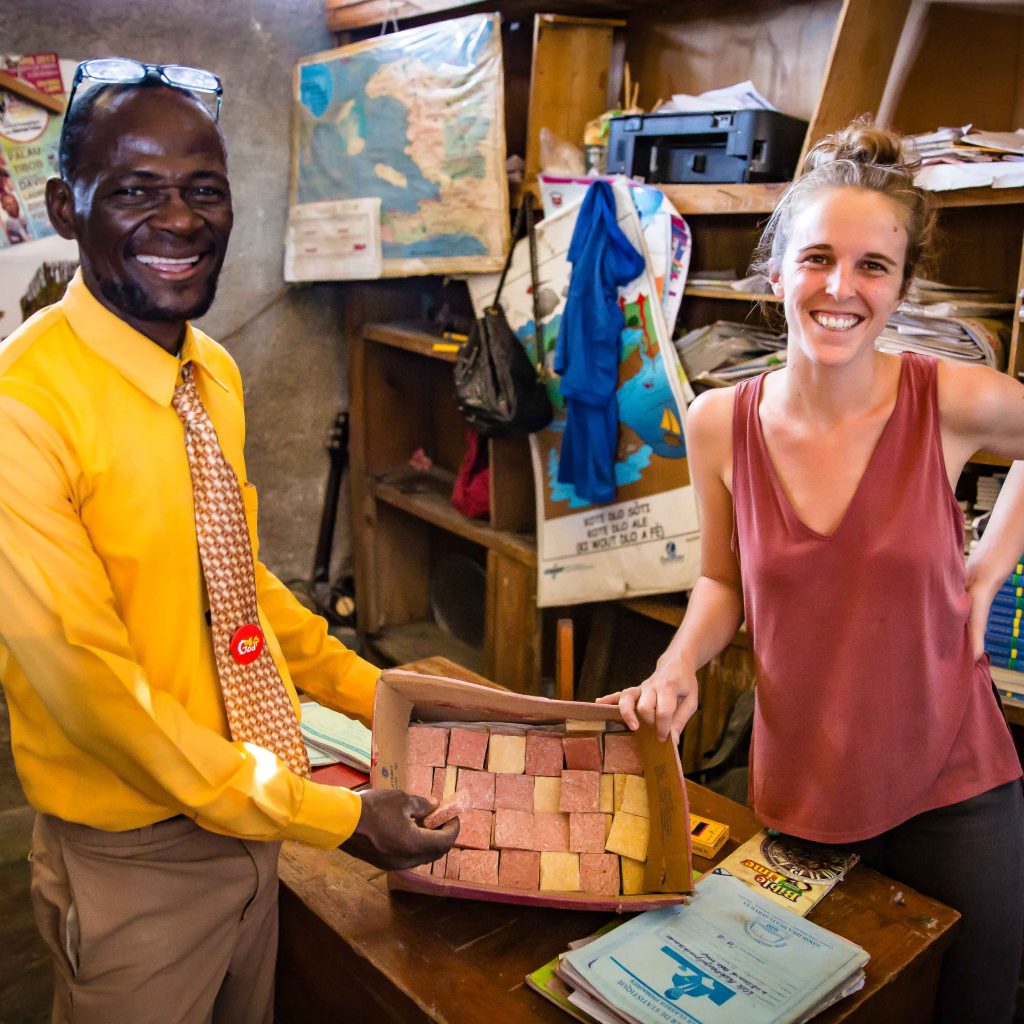 While ANACAONA Community started as a soap recycling program, their impact has grown tremendously over the past year (read more about them here). The Surge-ANACAONA partnership started when we jointly hired a team of three hygiene ambassadors and two data managers to deliver grassroots, hygiene interventions in Bois Neuf, Cité Soleil.
Cité Soleil is an extremely impoverished and densely populated shantytown with over 300,000 residents, located in Port-au-Prince. The area is often described as one of the poorest and most dangerous areas in the Western Hemisphere, and it is one of the biggest slums in the Northern Hemisphere. The area has virtually no sewers creating highly challenging safe water, sanitation, and hygiene conditions. Bois Neuf, the community Surge works in, has 40,000 people.
At the start of 2018, our project was delivered to four local schools to provide soap, but today this program includes 7 schools – a total of 1,546 children! These children are supported daily with soap distribution, teacher trainings, and lesson monitoring. Additionally, the students are taught about hand-washing, water treatment, toilet use, and menstrual hygiene.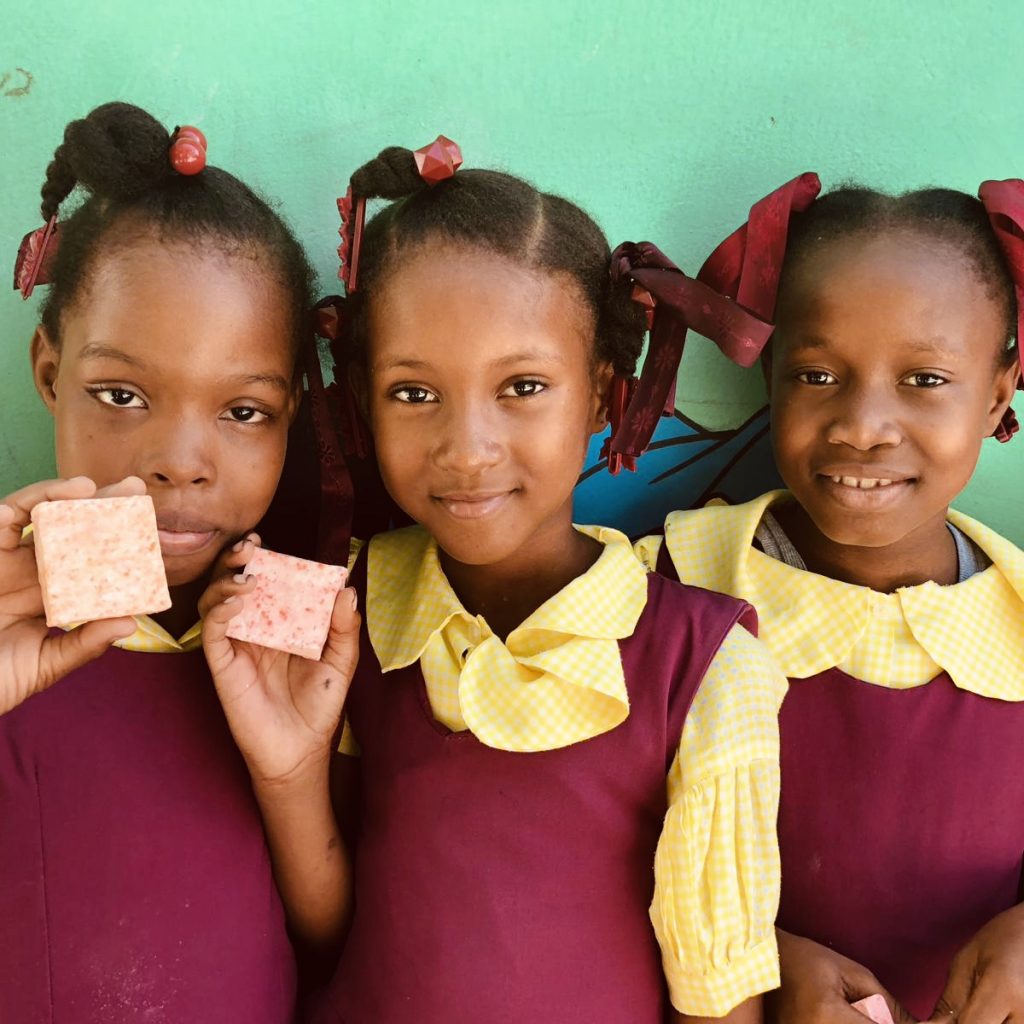 As part of our grassroots interventions, our Hygiene Ambassadors visit all of the households in the area to learn about existing hand-washing practices, water treatment techniques, and toilet use. By the spring of 2018, all of the households had been visited and ANACAONA Community and Surge were able to review data to learn where they could have the largest impact on the community.
After the cholera outbreak in 2010, the residents of Bois Neuf already know to treat their water daily. Additionally, there are other organizations working in the area who are constructing toilets for families. Surge and ANACAONA Community decided that the biggest impact could be made with hand-washing, so we began to purchase locally made hand-washing buckets and subsidize them. The local community members will pay 100 HTG ($1-2), while Surge and ANACAONA Community will pay 150 HTG ($1.50-$3).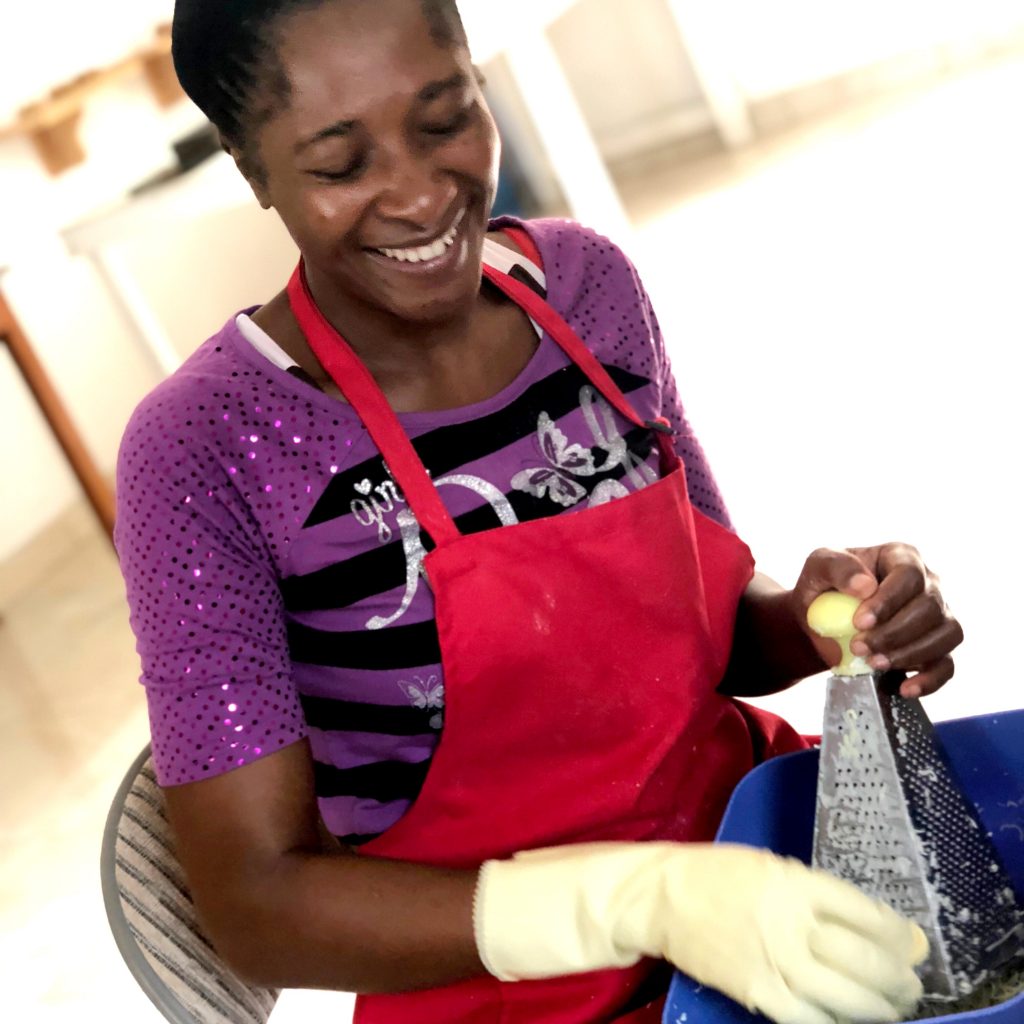 Our work for the community doesn't stop there, and also includes a brand new training class: a weekly menstrual hygiene training class. This menstrual hygiene training is a first for the Bois Neuf area! Every week, small gatherings are organized for teenagers and children to come talk about puberty, contraception, and reproduction.
Without the hygiene ambassadors, none of these accomplishments would be possible. Aldin Joseph, Stephania Zema, and Judeline Joseph, the Team Supervisor, have worked continuously to educate the residents of Bois Neuf about all things related to water, sanitation, and hygiene.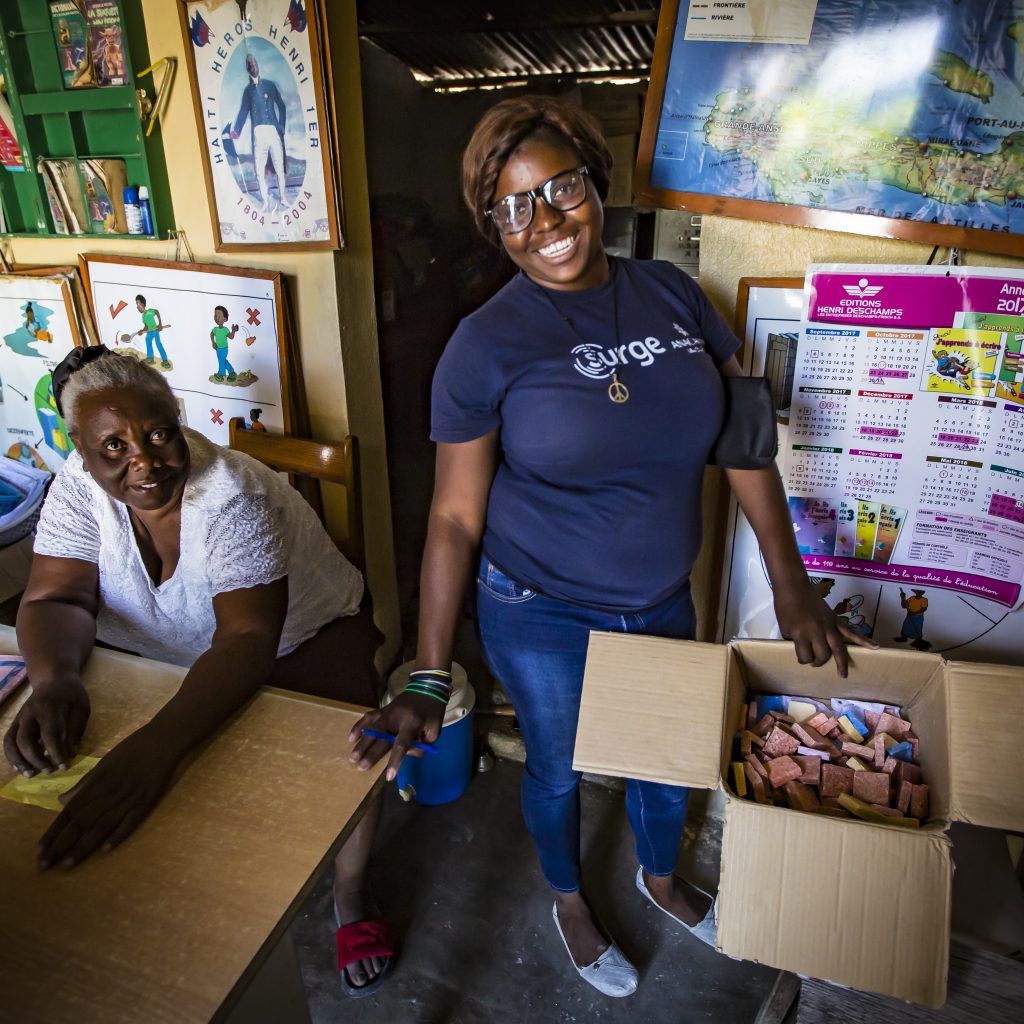 Our partnership with ANACAONA Community has grown tremendously over the past year, and we are excited to see what growth will be made in the next.