We understand that access to sanitation in schools is critical to the student's experience and their chance for success. To this end, in 2016, we took on several school sanitation projects — the most recent being latrines for the students at Abata Primary School in Kaberamaido, Uganda. These latrines ensure that students are able to stay in school and further their education.
Here's what the Head Teacher had to say about the impact the latrines have had on his school.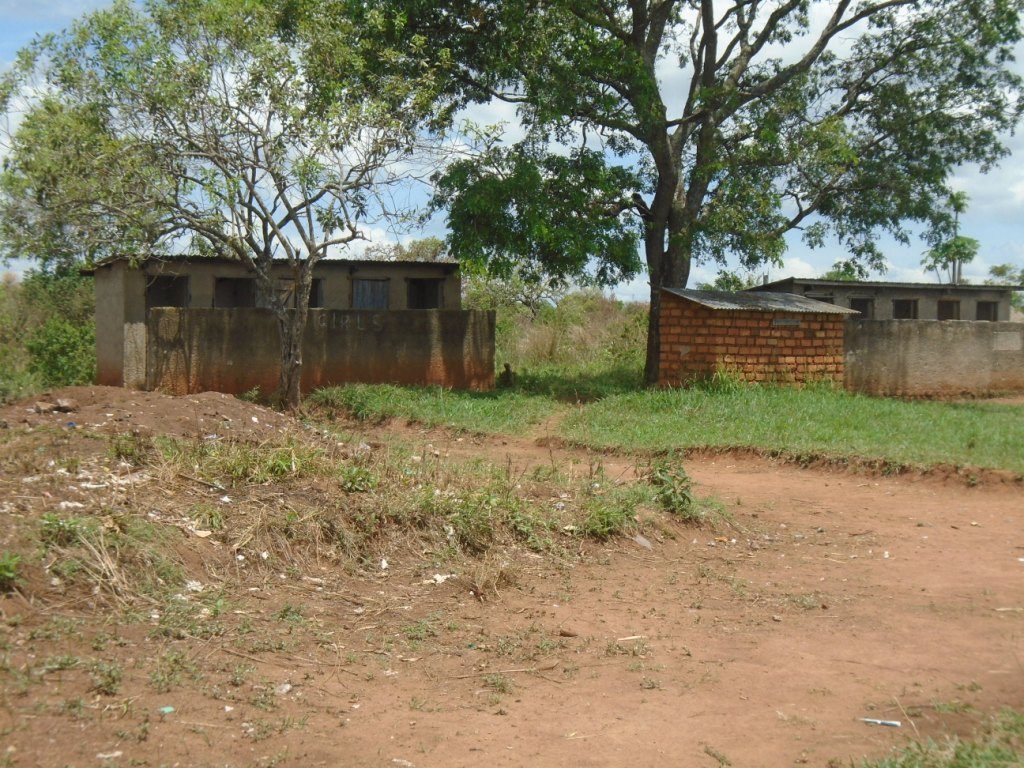 "Abata Primary School used to be among the poorest performing schools academically in the entire district and always ranked among the bottom three. I kept on asking myself why the school couldn't perform well and organized a school committee meeting to discuss the problem. We discovered three problems.
Lack of latrines: Whenever the children wanted to use the bathroom, they would be forced to either use an open latrine which could sink at anytime, or to go to the nearby bushes which exposed them to poor sanitation and hygiene, snakebites, and shame (especially for the girls). When nature called, the children would prefer to go back to their homes to use the latrines and would not come back for lessons. This contributed to high levels of absenteeism and eventually school dropout among children.
Lack of water: The school lacked a nearby water source since the school borehole broke down because of low water levels. This made it very difficult for the children to learn because they lacked drinking water and water to wash their hands after using the toilets. When a child felt thirsty, they would have to go back to their home to drink water or walk a kilometer looking for water. A child would look at this distance and he or she would decide to go home and remain there. The teachers also spent much of their teaching time fetching water, which affected student performance.
Learning in an open classroom: The children in lower primary school study in an open classroom block, which exposes them to wind and rain. It also affects their learning because teachers cannot display learning materials for them since they would be destroyed by the rain and passersby.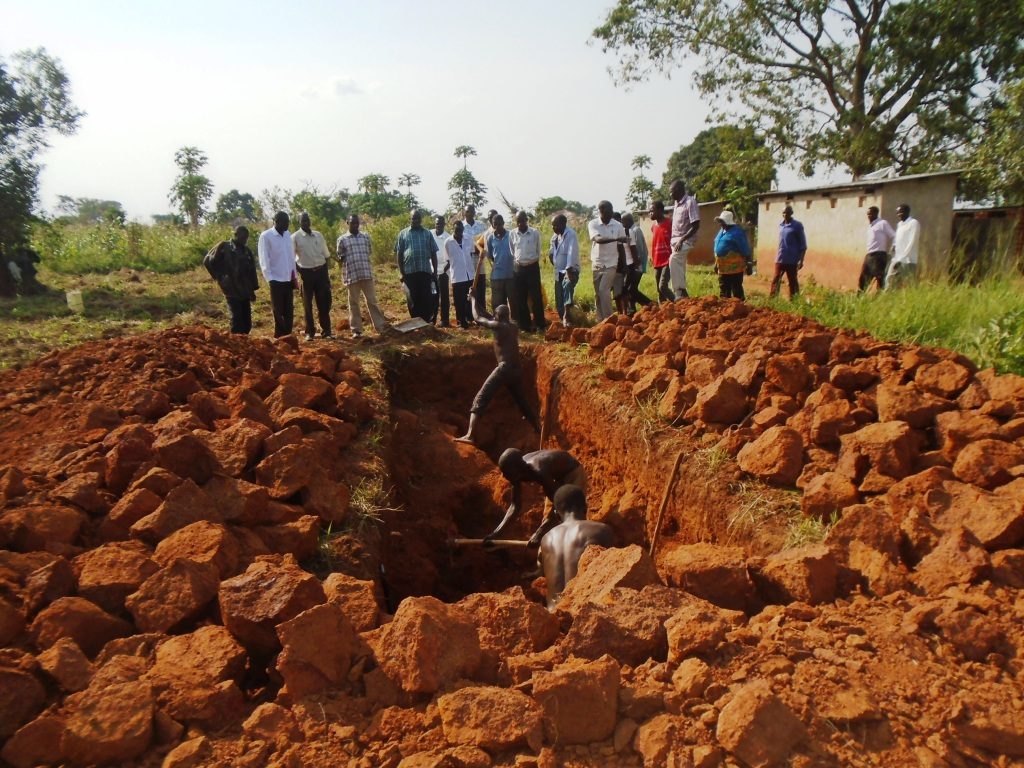 We are so grateful to POPOW, Surge for Water, and especially Akello Shilpa and her team who visited our school, saw our problems, and supported the school with water filters in each classroom. This has solved the problem of water for both children and teachers in class. It is so rare to find an organization that gives such holistic support. From the time we started latrine construction, we have begun receiving more children in school and our school performance has greatly improved. Abata has been listed among the best 26 performing schools in the district for the first time, and I believe we will perform even better in 2017. We are very grateful for Surge's support because it has not only elevated Abata Primary School, but also the community of Abata."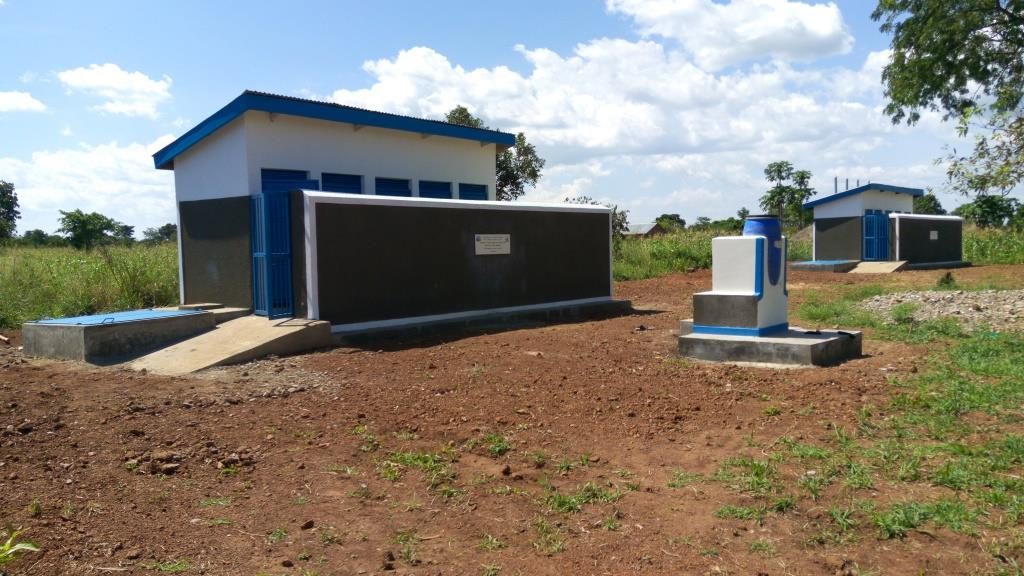 Here's how another village elder expressed their joy: "We now have America in Abata!! Where in the district of Kaberamaido or even the entire eastern region do you find such latrines!!?"

Contributions from donors like you is what makes this work possible. Please consider giving a donation so that we can continue to make sure every child has access to clean water, sanitation, and hygiene. 100% of donations are used to support our projects.
Written by Ashley Quinlan, Surge Fellow