Surge for Water has partnered with Prince of Peace Orphans and Widows (POPOW) since June 2015. Our work has been centered in Kaberamaido, Uganda, a community of more than 230,000 people with 581 water sources. Community members often complain of stomach problems, illness, and a lack of safe, clean water as many of these water sources are in a bad condition. Our partnership with POPOW, however, has brought clean water and access to sanitation and hygiene to over 43,000 people.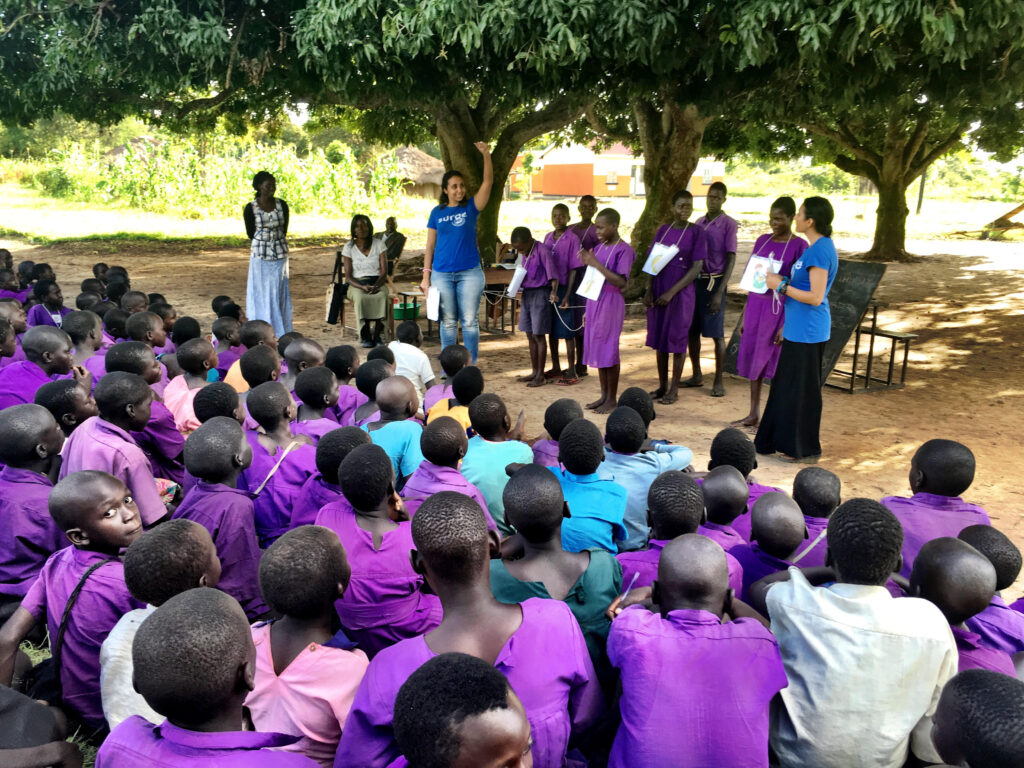 Our work with POPOW is about more than just providing access to clean water. It's about providing local solutions that empower community members and allow them to focus on the important things in life, such as receiving an education. Kaberamaido has 189 schools with more than 80,000 students. To date, we have delivered WASH trainings in 16 schools, reaching almost 8,000 children. These WASH trainings ensure that good hygienic practices, such as hand washing, become frequent habits of students.
In addition to providing WASH trainings, we have also constructed hand washing stations at schools and provided a total of 86 water filters to 13 schools, which reach over 6,000 children and school staff members. Most importantly, however, has been the introduction of menstruation education programs. Teenage girls have attended trainings to learn about how their body changes, how to handle and manage the changes, and how to make their own reusable sanitary pads. This ensures that girls are able to attend school everyday and receive the education they deserve.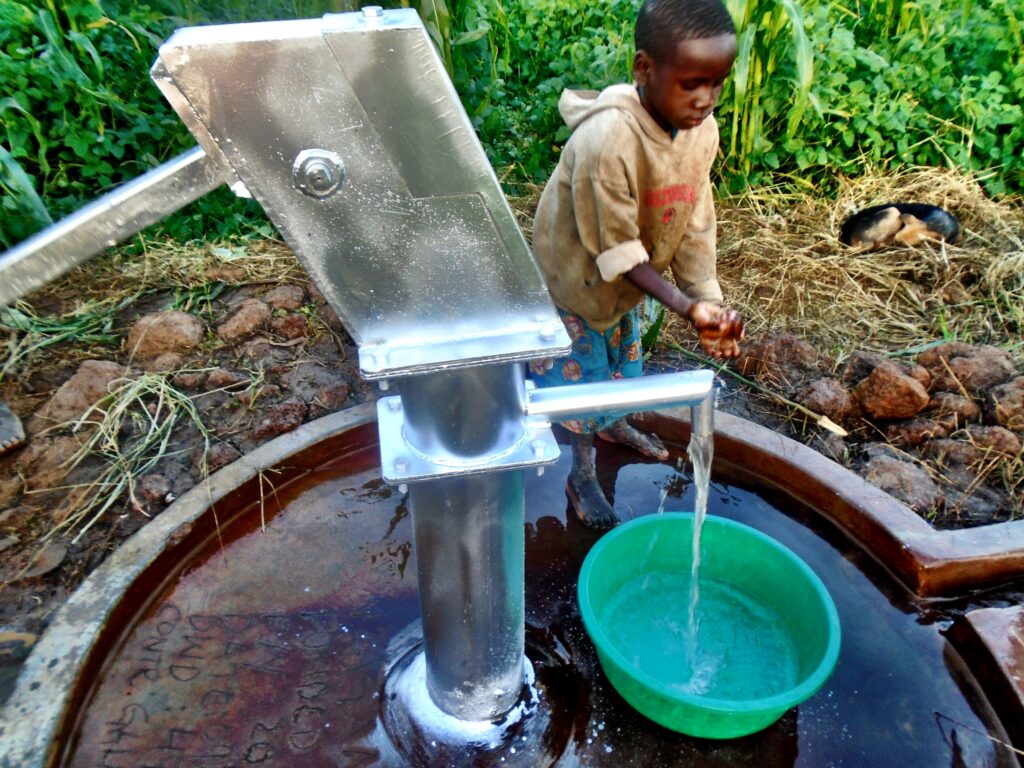 Besides our work in schools, we have also distributed 162 water filters to households, allowing 1,160 people access to clean and safe water. Ten water access points were also fixed, impacting over 24,000 community members of Kaberamaido. Our work with POPOW has reduced the number of intestinal parasites and chronic illnesses due to improved water sources and WASH trainings.
Our work in Kaberamaido is far from complete, but we will continue to work until every individual has access to clean water and sanitation. Please consider investing in the community of Kaberamaido so that we can reach other community members.
As our amazing local partner Florence Ringe said: "To make a difference in people's lives, you don't have to necessarily be brilliant, rich, beautiful and handsome, or perfect. You just have to care enough, be there, do what you can with what you have. Then the difference will flourish and lives [will be] transformed."
Written by Ashley Quinlan, Surge for Water Fellow