It's International Women's Day, and we're celebrating Nakyese Mary, caretaker of the Police borehole in Kaberamaido, Uganda. With six children, she is a full-time mother and like many of us, she also enjoys chatting with friends.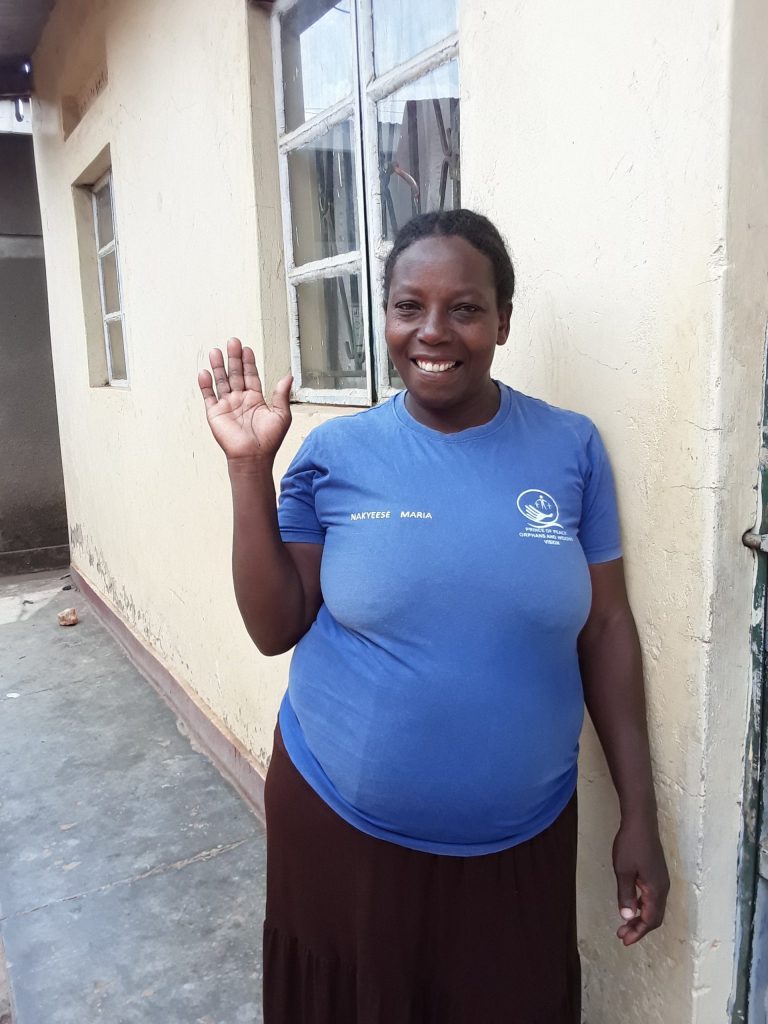 Her favorite memory of her work: "when the water user committees were brought together for training. It was fun interacting with the members of other committees and laughing with one another."
Her biggest achievement: "being able to earn some income from working at the borehole, which motivates me to keep working. Since I manage the use of the borehole, I have also become popular in the community."
Her biggest obstacle she's overcome through her work: "People at times refuse to wash their jerricans, and are pushed to make the monthly contributions for the borehole."
If she had one wish, she: "wishes to see women supported in every way and recognized as important in society."
We're also celebrating Marie Yvrose, a nurse on the Health Committee of our local partner ASSLHA in Cayes-Jacmel, Haiti. Yvrose is responsible for training the health promoters that educate the community.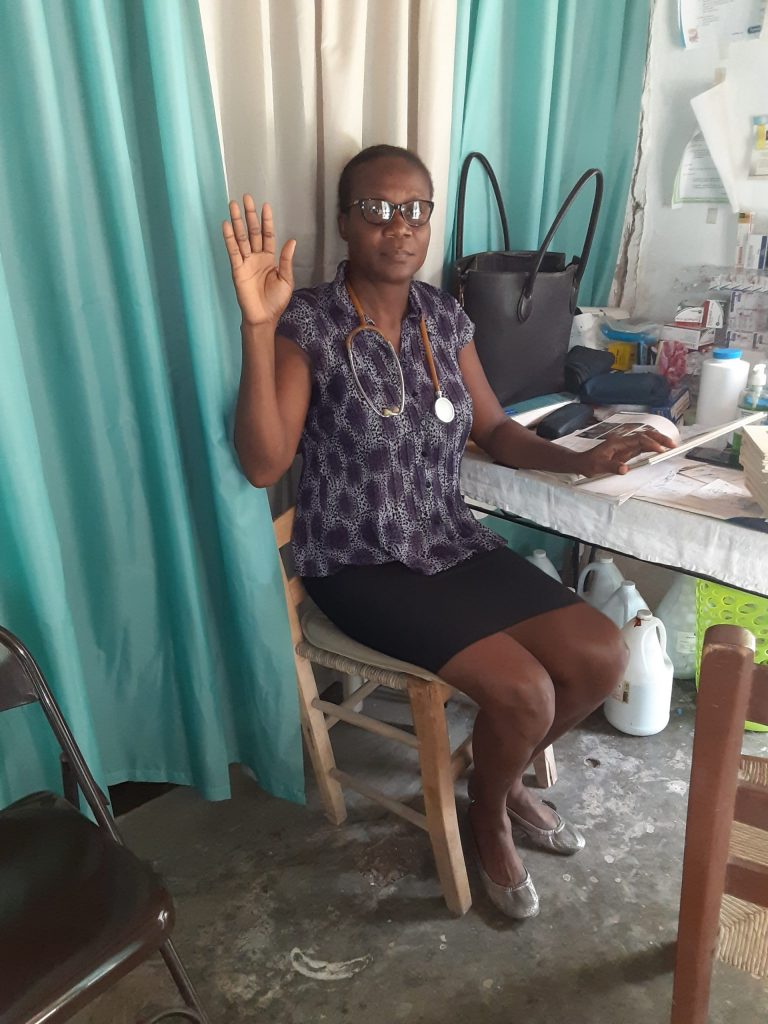 Her favorite memory of her work: "is the gratitude from the people who have benefited from my interventions in the field."
Her biggest achievement: "is knowing that I fulfilled my childhood dream by becoming a nurse and that I use my knowledge to serve the people in my community."
The biggest obstacle she's had to overcome through her work: "is the political crisis of Haiti, which often creates a situation of instability and panic. This sometimes prevents me from serving remote and difficult to access communities."
If she had a superpower, she would: "solve all the problems facing the needy people in the community."
This year's IWD theme, "Choose to Challenge", brings light to the women who are challenging the status quo in their communities, as well as the global actions still needed for equality. This International Women's Day, we encourage you to join us and celebrate the fearless women in your lives.
Read about Jovelyn Bungan from the Philippines, Marie Sherlie from Haiti, and the Menstrual Health team from Uganda!