With its variety of form, color and its profusion of brilliant life, Uganda is known as the Pearl of Africa. However, the country has been subjected to decades of oppression, violence and hardship: British colony (1894-1962); Dictatorship of Idi Amin (1971-1979); Ugandan Bush War (1981-1986); Lord's Resistance Army (1988-2006) to name a few.
the issue:
In Uganda, a country of 41 million people, 24 million lack access to safe water, and 29 million lack access to improved sanitation.
Our work is focused in Kaberamaido & Kalaki, remote northeastern districts of 220,000 people in Uganda. These districts are considered the last frontier of the Ugandan Civil War and are often self-described as "forgotten" lands. Heavily contaminated lake water and unprotected springs are the main drinking water sources. Additionally, in this district, 80 percent live below the poverty line, 11 percent are orphans and vulnerable children, and 7 percent are HIV positive.
our impact
Since 2015, in partnership with POPOW, our work has impacted tens of thousands of families in Uganda. Our completed projects include: rehabilitation of wells; protection of natural springs; construction of latrines and rainwater harvesting systems; distribution and installation of household and community water filters; and the implementation of our signature training programs on water, sanitation, and hygiene (WASH) and menstrual health education.
Families who once shared contaminated water sources with animals now have safe water. Children who once had their health threatened by broken down toilets now have their health and dignity restored. Through our work, we've provided thousands of local jobs and communities have seen improved education, health, income, infrastructure, and many other advances in their overall well-being.
By 2025, Surge hopes to impact all 220,000 people in the Kaberamaido and Kalaki Districts with holistic WASH and MH services.
our solutions
Through community-led solutions we achieve sustainable impact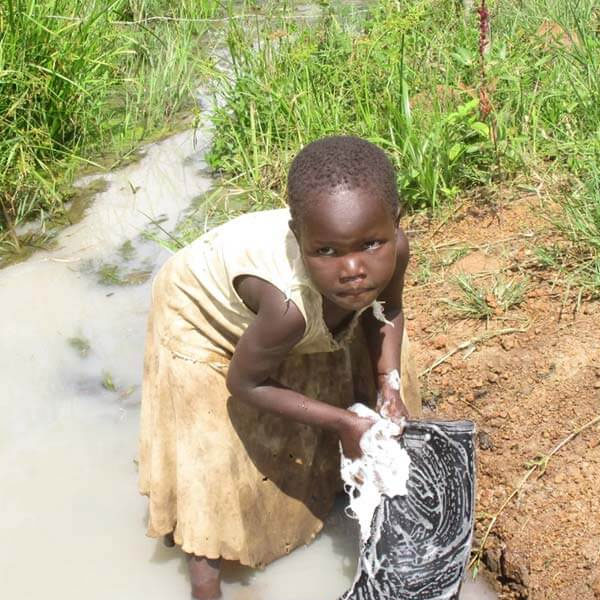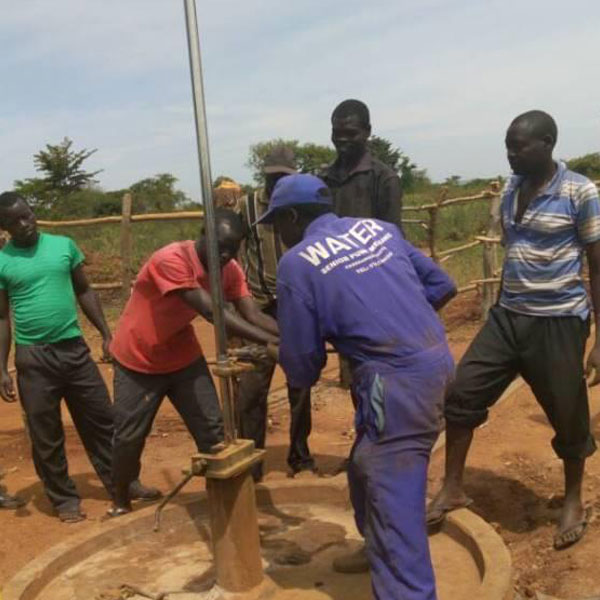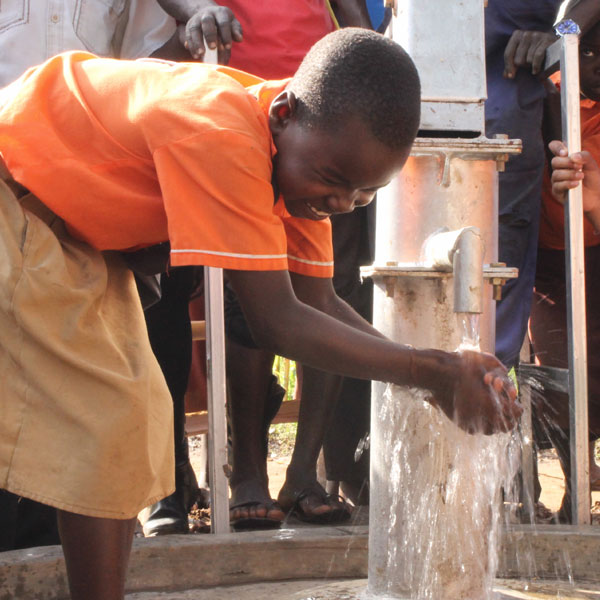 our work
Read more about our work in Uganda.
our partners in action

Surge works hand-in-hand with local partners to design and implement the right solutions.
"Before Surge, much of POPOW's ideas remained in the book with no funds or additional ideas to bring them to reality. We were like a bird without wings to fly. We are so grateful and appreciative of Surge's immense, invaluable support. Together, we have transformed and changed the lives of over 70,000 people in Kaberamaido. The once invisible community is now visible!"
– Florence Ringe
Director, Prince of Peace – Orphans & Widows (POPOW)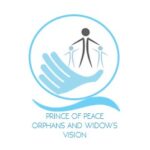 want to help? get involved today
Every drop counts
We appreciate donations in any amount. Please consider sharing today.

1658 Milwaukee Ave # 100-14070
Chicago, IL 60647
United States
friends@surgeforwater.org