With more than 7,100 islands, the Philippines is known for its abundance of beautiful beaches and fertile farmland. Its villages are home to many indigenous people with customs . However, the country has been subjected to decades of oppression, violence and hardship: Spanish Rule (1565-1898) and US Territory (1898 – 1946) to name a few.
the issue:
More than nine million people lack access to safe water, and 19 million people lack access to adequate sanitation.
In the communities where Surge works contaminated springs are often the main drinking water source. Many homes also lack proper toilets – significantly impacting hygiene & health. Some villagers spend a significant amount of their income on bottled water – a luxury only a few can afford. 
a process of success
Surge delivers customized solutions in support of sustainable change.
delivering a water purification filter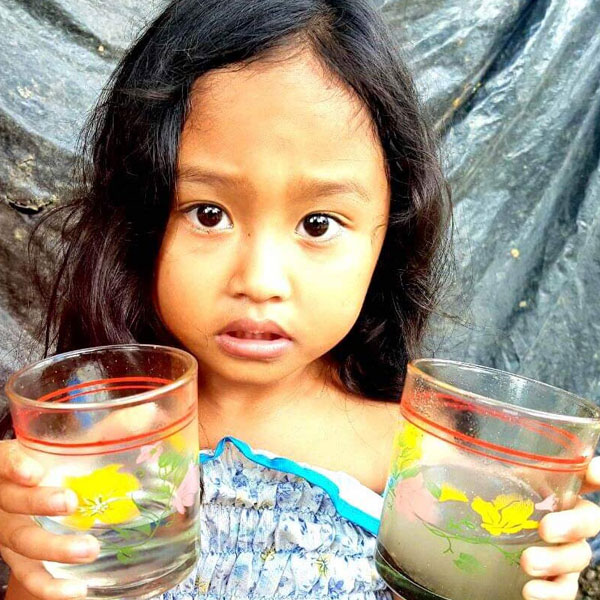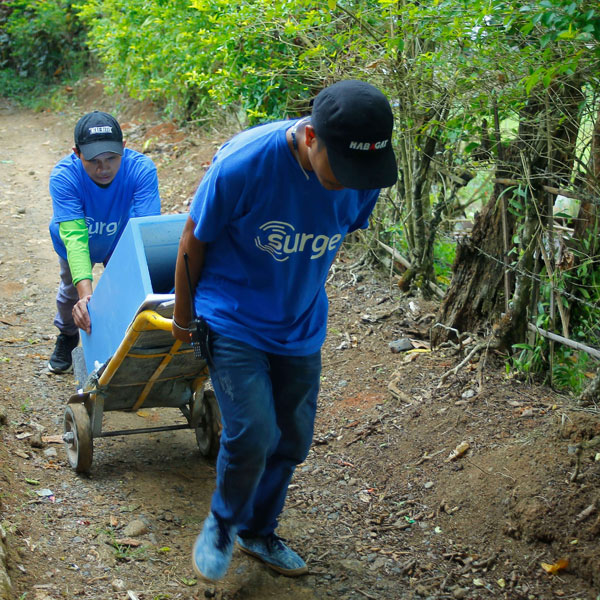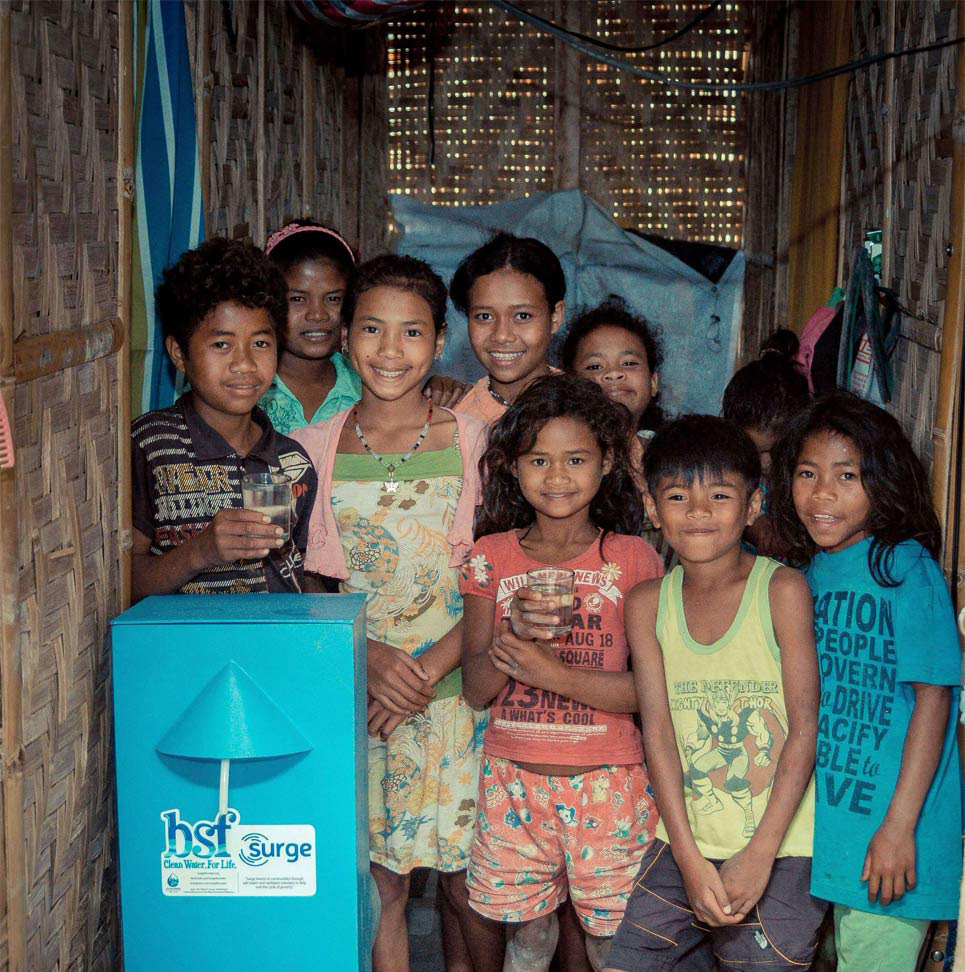 making a local difference
Surge grassroots solutions have a direct, tangible impact on the communities we serve.
"Now that we have a water filter for my family of 11, we don't get sick. We no longer have to buy medicine and bottled water. We can now purchase additional food supply for my mini store. It has really changed our lives."
– Mary Grace Miraflores
Barangay Cadalian, Philippines
our partners in action

Surge works hand-in-hand with local partners to design and implement the right solutions.
"Our partnership with Surge is great — we are like one family! I love hearing the testimonials and seeing the faces of the families who are really grateful to have their own water filters. They are now sure that the water they are consuming is really clean and safe, unlike before."
– Camille Tahura
Executive Director, Philippines
field partners
Surge's long-term partners on the ground play a critical role in the success and longevity of our projects.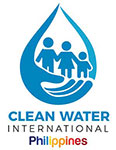 want to help? get involved today
Every drop counts
We appreciate donations in any amount. Please consider sharing today.

1658 Milwaukee Ave # 100-14070
Chicago, IL 60647
United States
friends@surgeforwater.org