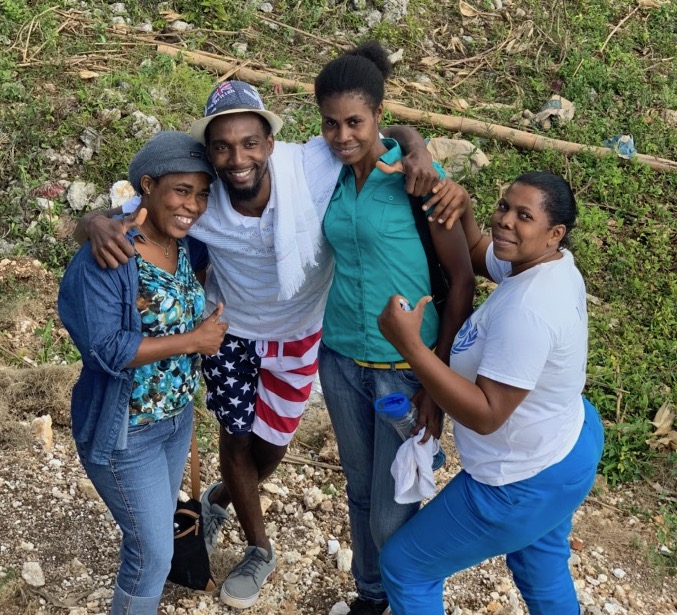 In Cayes-Jacmel, Haiti, we have partnered with the Association Saint – Luc Haiti (ASSLHA) to produce soap. This allows the community to purchase locally made soap as well as providing jobs. We've recently taken this long-term partnership one step farther by hiring 4 Hygiene Ambassadors who will help provide hygiene training to the community.
Modeled after our program in Cité Soleil in partnership with ANACAONA Community, our Cayes Jacmel Hygiene Ambassadors will work in schools, churches, community centers, children's clubs and households to promote improved sanitation and hygiene activities. In particular, they focus on proper handwashing with soap, purifying drinking water, reducing open defecation, improved waste treatment, and even more! Our 4 Hygiene Ambassadors are thrilled to be working with Surge and ASSLHA. This job is not only positively impacting their communities, but also giving them purpose!
Mideline Celestin, trained as a nurse, noticed that "there are many things I would like to change" in terms of sanitation and hygiene. Today, she is able to "sit in front of many kids and teachers" to help them change their habits, and she sees that "nothing is impossible."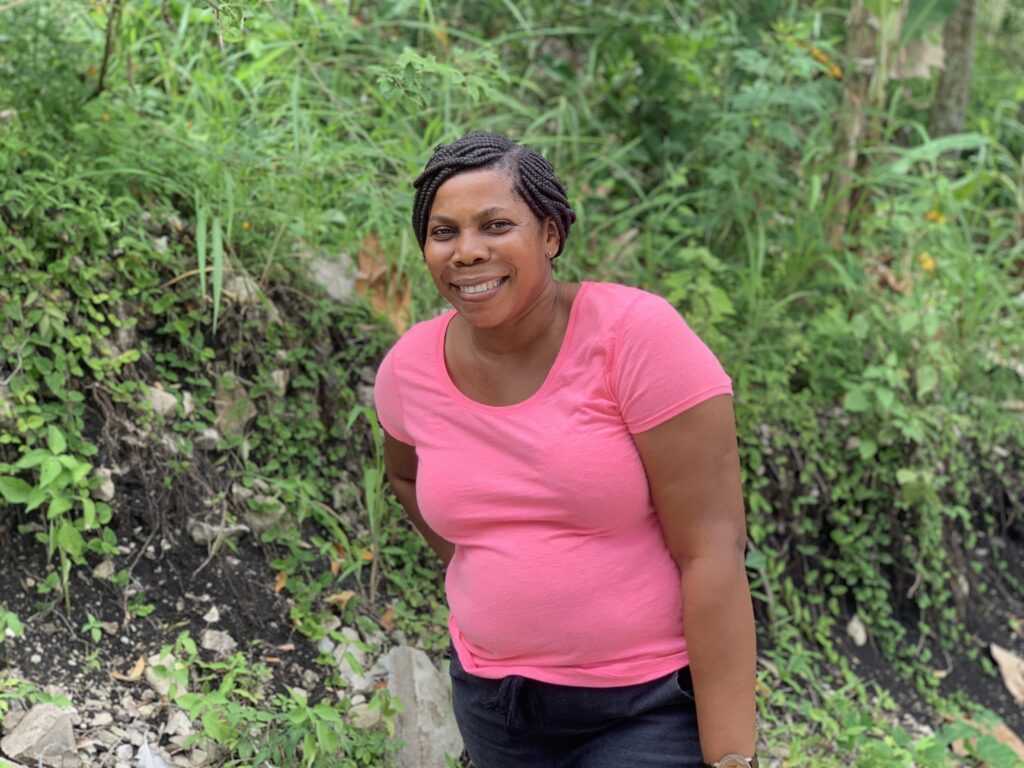 Chantal Cherry is excited to be starting her new work as "before I had no activities; I just stayed home all day. Now I feel happy to prepare myself each day as I have a purpose." This purpose not only supports Cherry, but also supports the community at large as they now have access to education on improved sanitation practices.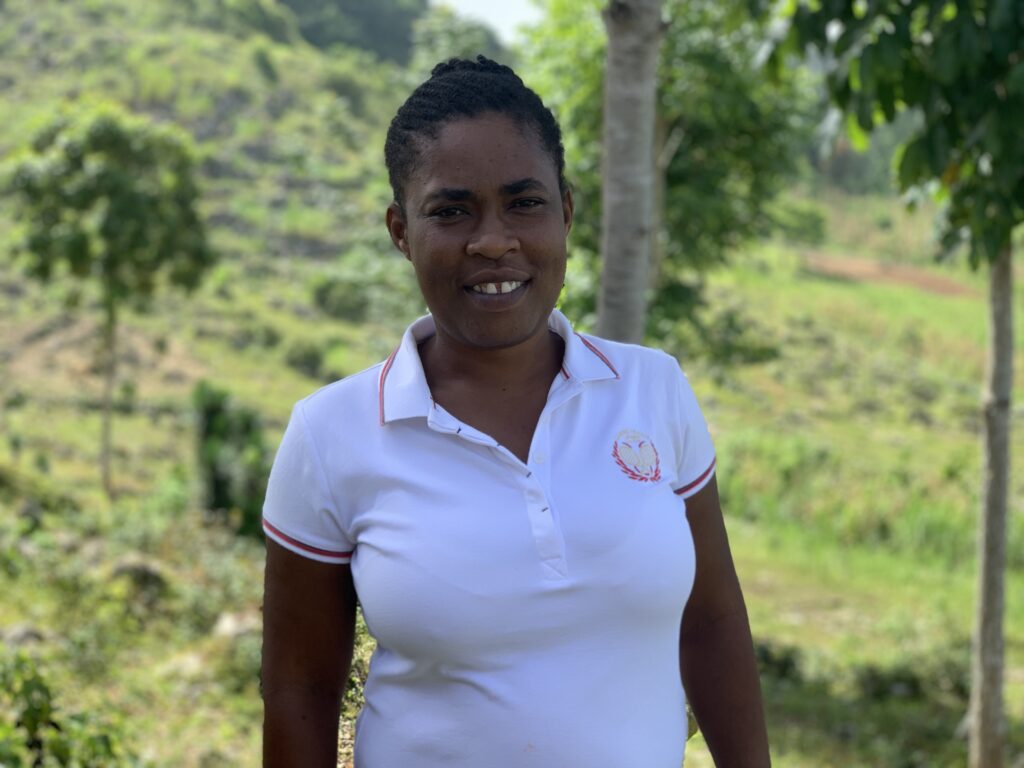 Due to the widespread unemployment throughout Haiti, our solutions help enhance the local economy by hiring locals to deliver our solutions, instead of relying on outside help. By providing local employment solutions, we are also allowing the community members to support themselves. Having this opportunity has affected Nadine Jeudy, as "for the first time, I am able to buy the most important things I need and put some money aside."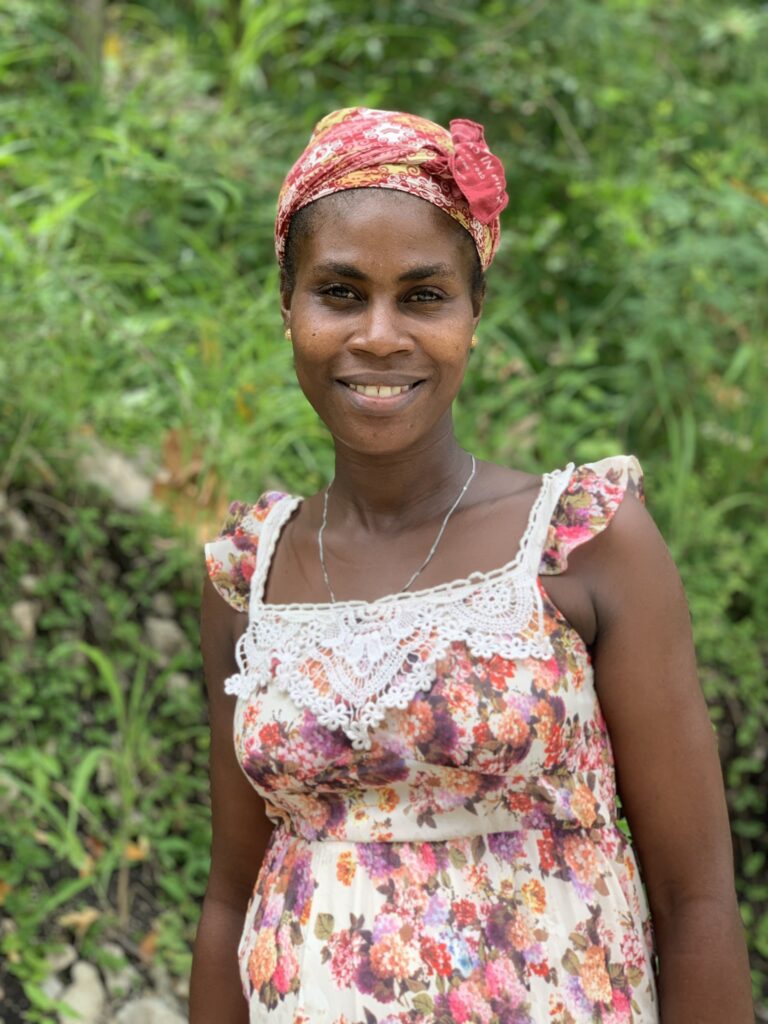 Additionally, this ensures that all knowledge and skills stays within the community. With this position also comes respect, as Louichard Pierre-Louis noticed: "I'm so so proud of myself that I can help my family and community. Because of Surge, I can improve my skillset teaching kids… I know I'm not a big person, but I get a lot of respect." This respect is what allows our Hygiene Ambassadors to transform the communities they live and work in.
Besides our ASSHLA Hygiene Ambassadors, we have also hired Hygiene Ambassadors with ANACAONA Community, another organization we partner with in Haiti. Through both of these partnerships, we are working hard to bring local, sustainable solutions to the communities where we work!