Yaron, a twelve-year-old from Chicago, is celebrating his upcoming Bar Mitzvah by giving back to the global community. Yaron is walking 60 kilometers, 6 kilometers a week, between now and August 22 in an effort to raise $2,500.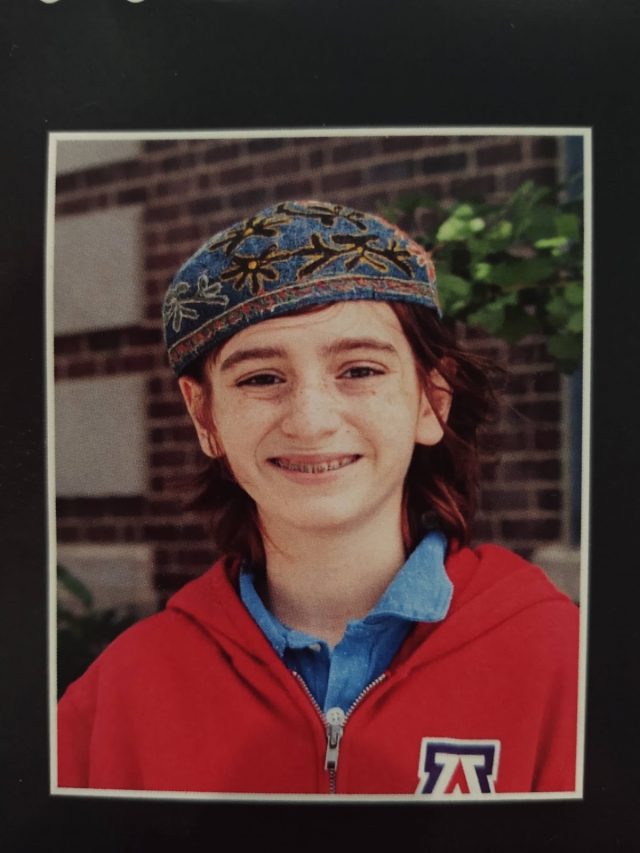 The money raised from Yaron's project won't go towards his Bar Mitzvah, but will instead be used to rehabilitate a well in rural Uganda. With your help, Yaron can use his Bar Mitzvah to bring clean, safe water to 700 people.
Here at Surge, we think Yaron's Bar Mitzvah project is a great way to give back. We asked him a few questions in order to learn more about his project and how he first learned about the global water crisis.
How did you first learn about people that don't have access to water?
I first learned about people who don't have access to water when I was very young, but I didn't really pay attention to it until I got older and understood it better. I didn't know people had to walk six kilometers to get water. That is a lot!
Why did you choose to do your Bar Mitzvah project with Surge?
I feel really strongly that it is wrong that people don't have access to clean water in today's world, especially considering how far our earth has progressed. There is so much technology and motorized vehicles and other advances that I don't understand why we can't make advances in order for people to have water. It is such a basic need. 
I am so fortunate because I can sit in my basement with snacks and drinks, and play video games on a large screen, while there are children in other parts of the world who don't even have access to water! That is wrong. It is not fair we have access to so much, and they don't even have water.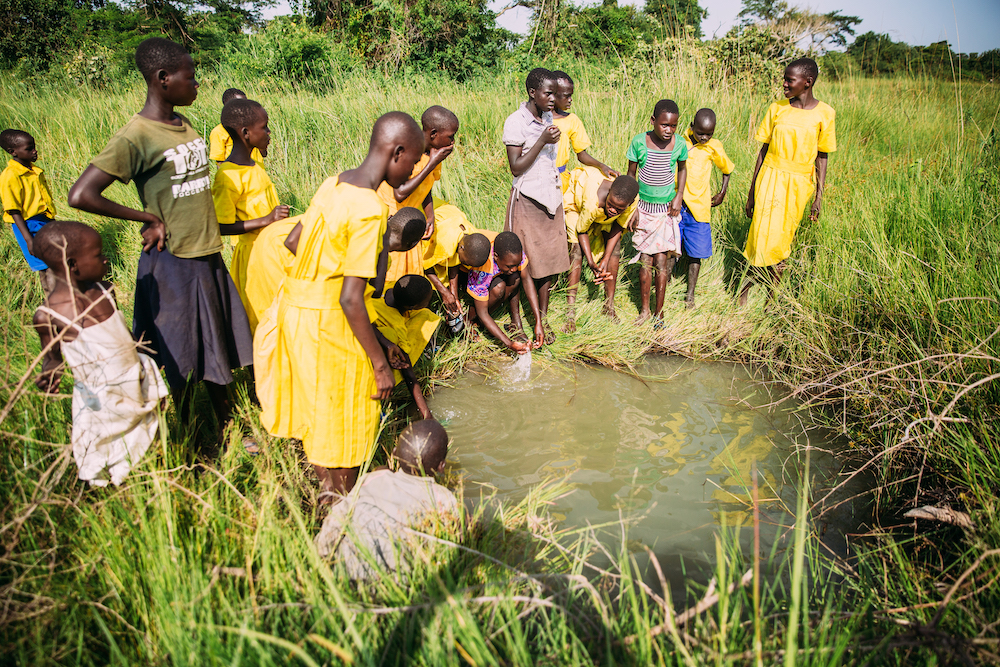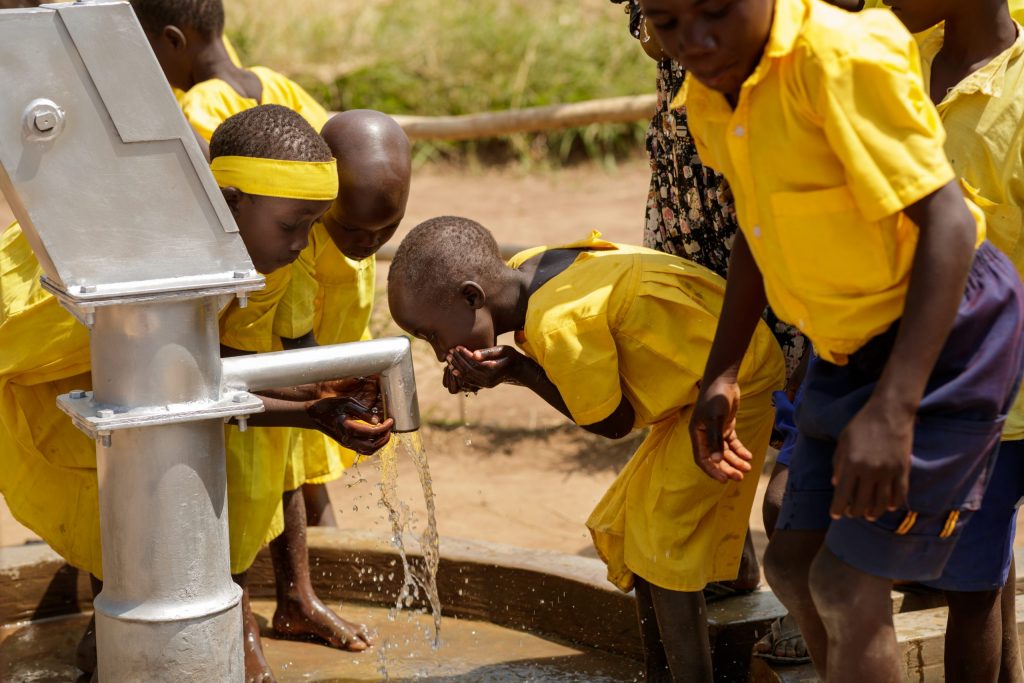 Why are you raising money for people without access to clean water? What is the impact you'd like to have?
I would like people all across the world to have access to clean water, without having to walk far to get it. I am hoping that by doing this project, I will help more people get access to clean water. 
I also want other people to learn about this problem, and to take action to help get water to those who need it.
How far do you want people to walk? Why?
I want people to walk 6 kilometers because that is how far people across the world have to walk to get clean water everyday!
How many people have already joined you in walking six kilometers?
So far eleven people have said they would walk/run or donate. I hope to get a lot more. I am going to try to spread the word about this fundraiser through social media.
If you would like to help make Yaron's Bar Mitzvah project a success, please consider supporting him. With your help, Yaron can reach his goal and can impact a community in Uganda.