March 22nd, World Water Day, is when several thousands of organizations and people around the world celebrate water. It's an opportunity to learn more about water-related issues, to be inspired, and to inspire others to take action that makes a difference.

Here at Surge, we are especially excited about this year's theme of "Water and Climate Change". The theme focuses on adapting to the water effects of climate change and using water more efficiently. Sustainable, affordable and scalable water and sanitation solutions form a core part of Surge's programming. In an ever-changing and growing world, we cannot afford to wait.
Since Surge's founding, we have always considered the impact our solutions have on the planet, and whenever possible work in partnership with nature to serve both people and planet. After all, there is only one Mother Earth, it's our home, and we have a shared responsibility to take care of her!
We view the environment as a key stakeholder in all sustainable solutions. If a proposed solution hurts the environment, we do not view it as sustainable. This strengthens our decisions made around water resources and water, sanitation, and hygiene (WASH) management.
We also know that our WASH solutions are greatly impacted by climate change, including hazards such as rising sea levels, changes in rainfall, a rise in average temperatures, and an increase in the period and frequency of droughts and extreme water events. In an effort to mitigate the long-term effects of these changes or the disproportionate burden that will be placed on women and girls, Surge considers how each action will have an effect on the delicate balance of the ecosystem and the environment overall.
We often use nature-based solutions – created from the local environment for the local environment. These include rainwater collection tanks, nature-based water filters, well fixes, spring protections and more. These solutions are customized for the local environment. For example, a Philippines filter is different from a Ugandan filter, as each one is created with their own local materials. You can read more about our nature-based solutions here.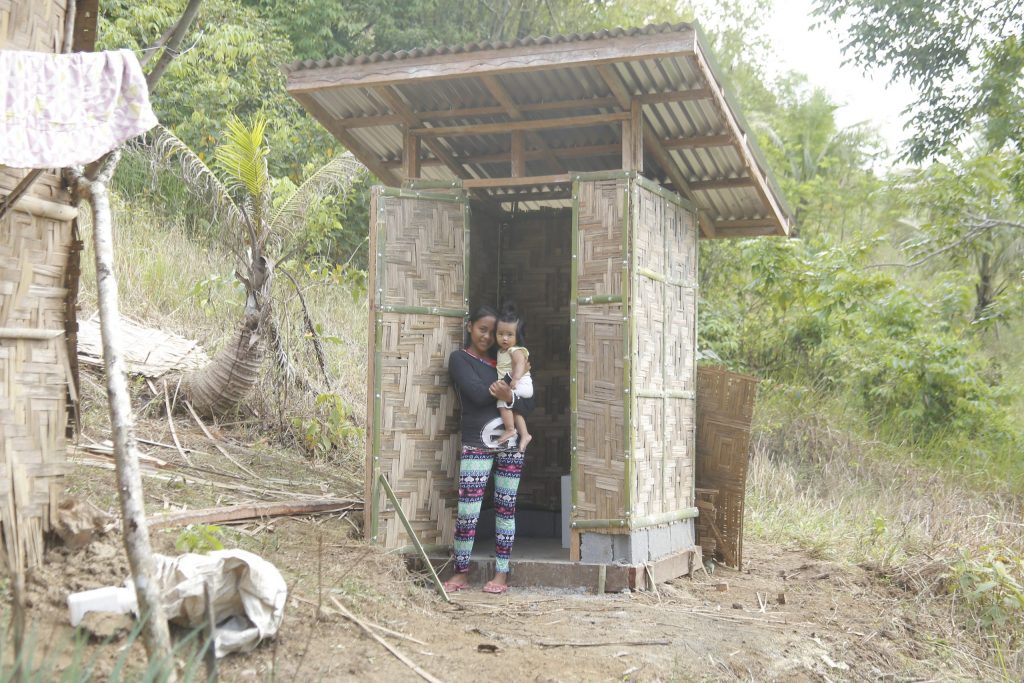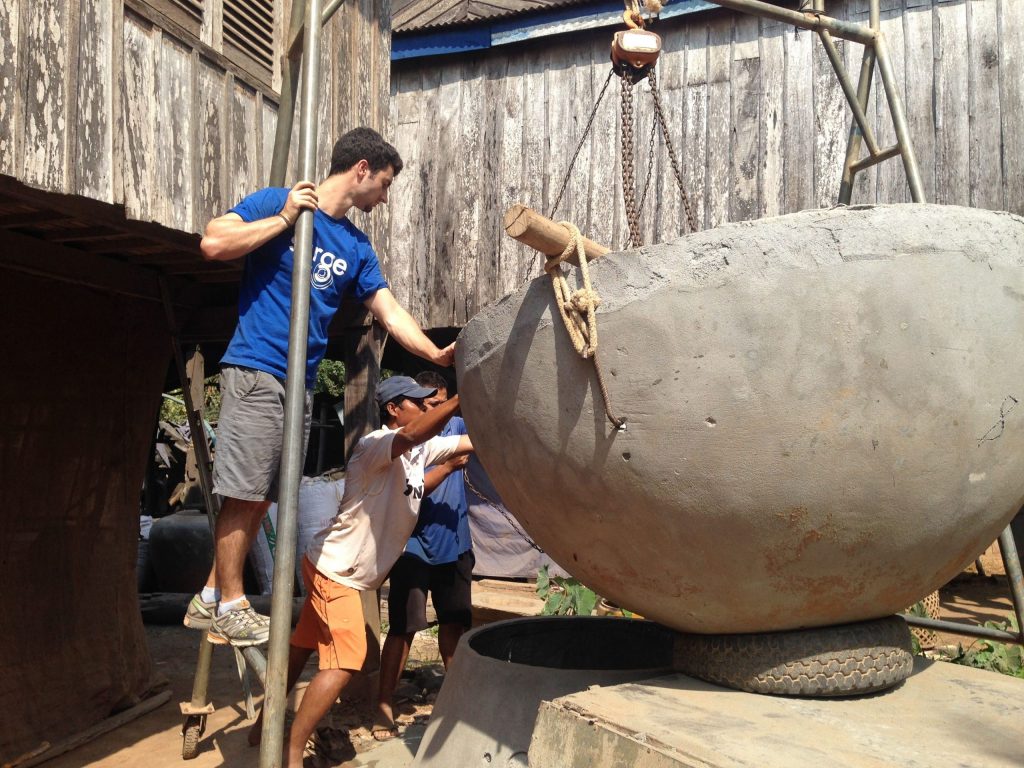 "We used to drink unsafe water and not have a proper toilet. I'm so happy with our new biosand water filter and ecosan toilet. I know that our lives will improve — and that I can keep my family healthy. With the toilet, we can even get more food from our farm." —Sulotan Salod, Tawas, Philippines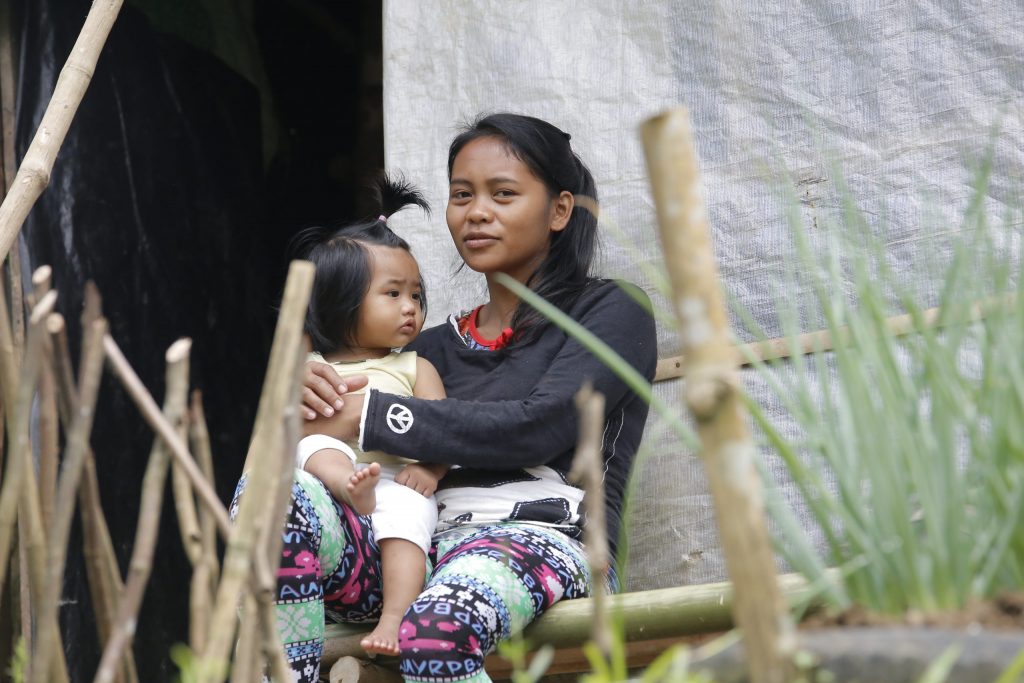 Through our Menstrual Health Program we also teach women and girls how to make reusable sanitary pads. This intervention not only provides a much needed product for period management, but it also helps minimize the waste that disposable pads add to the planet. In their lifetime, an individual uses approximately 11,000 disposable pads and/or tampons, contributing to between 275 pounds and 330 pounds of trash (Organicup). By teaching women and girls how to make reusable pads, we aim to reduce the amount of garbage they are creating while enabling them to manage their period effectively.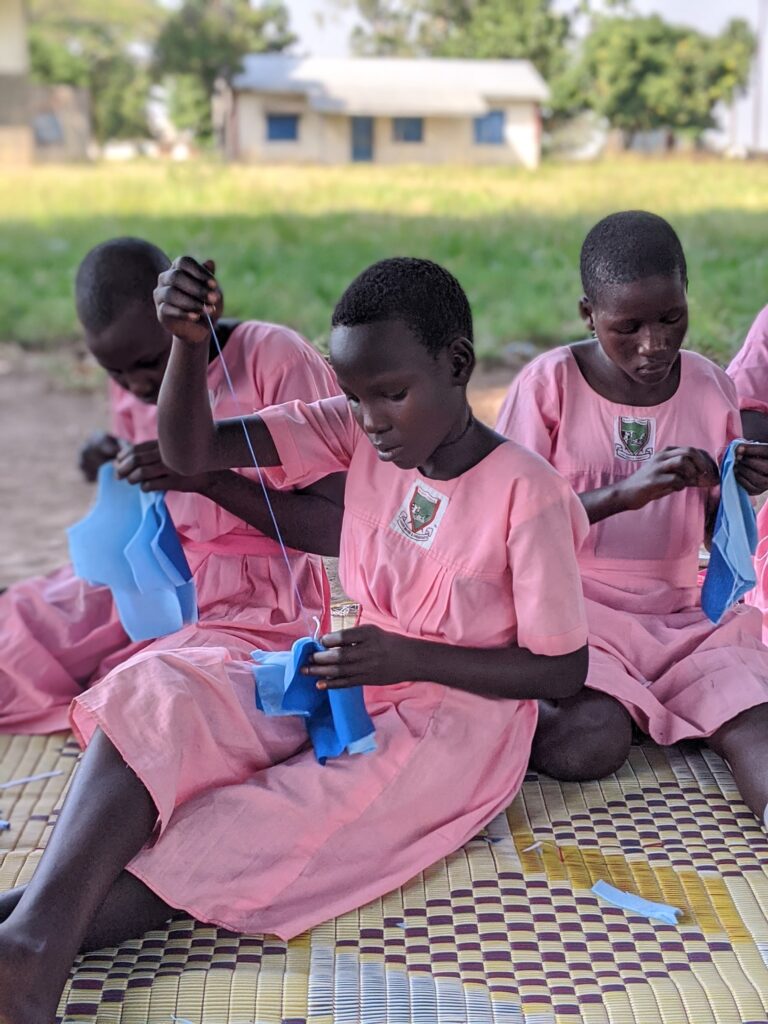 In an effort to continue our commitment to our planet, Surge has partnered with ERM Foundation to design the "Happy People, Happy Earth" environmental training. This program was piloted at Alem Primary School in 2019 with approximately 20 students. Students learned experientially through songs and games about the water cycle, water management, decomposition, healthy soil and more. The students particularly enjoyed learning about the percentage of water on earth, the time it takes for things to decompose, and how to upcycle plastic bags into rings! We hope that by showing how our daily lives affect Mother Earth, participants in this program will gain a renewed love understanding of the environment and all that it does for them.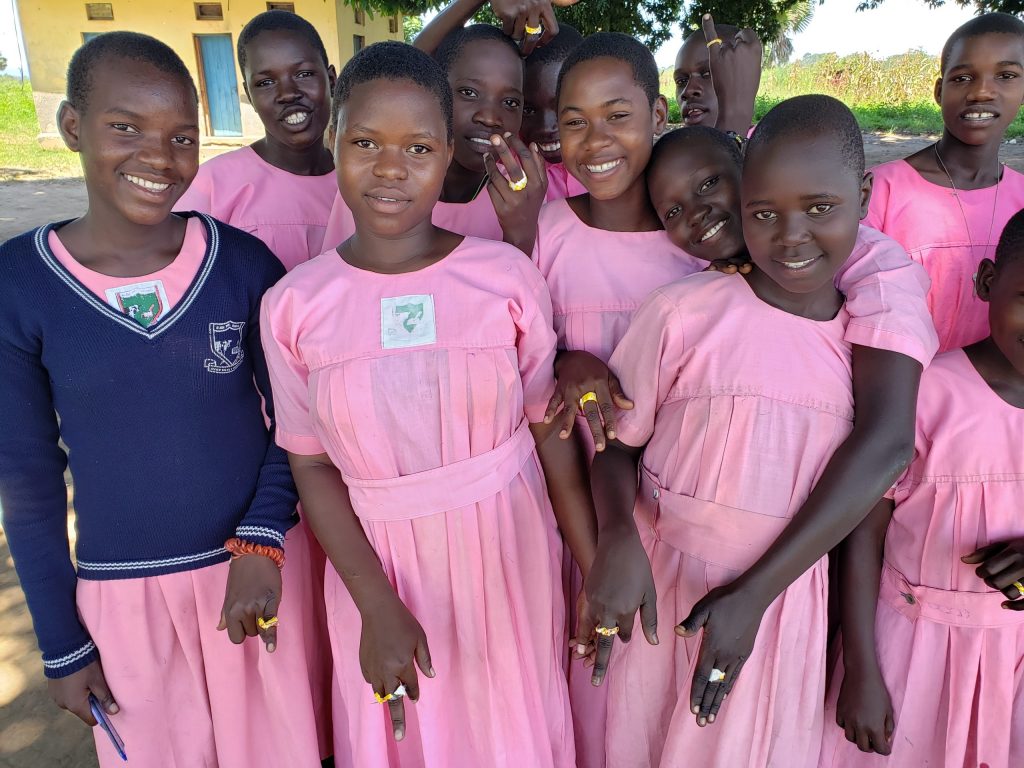 As we continue our fight towards equitable access to safe water and sanitation, our commitment to Mother Earth will always play a significant role in our decision making process. On this World Water Day and every day, we are committed to serving both people and the planet!