March 22nd, World Water Day, is when several thousands of organizations and people around the world celebrate water. It's an opportunity to learn more about water-related issues, to be inspired, and to inspire others to take action that makes a difference.
Here at Surge, we are especially excited about this year's theme of water and jobs. The theme focuses on how enough quantity and quality of water can change workers' lives and livelihoods — and even transform societies and economies.
Through our global work, we have met many wonderful local leaders and workers who dedicate so much of their time towards addressing this global water crisis. They are the true heroes in this fight toward water and sanitation for all. So today, we'd like you to join us on a journey around the world — to meet these amazing people — who we are honored to partner with!
Meet Lyn Capistrano; Manila, Philippines. Surge Partner Organization: Philippines Center for Water and Sanitation (PCWS)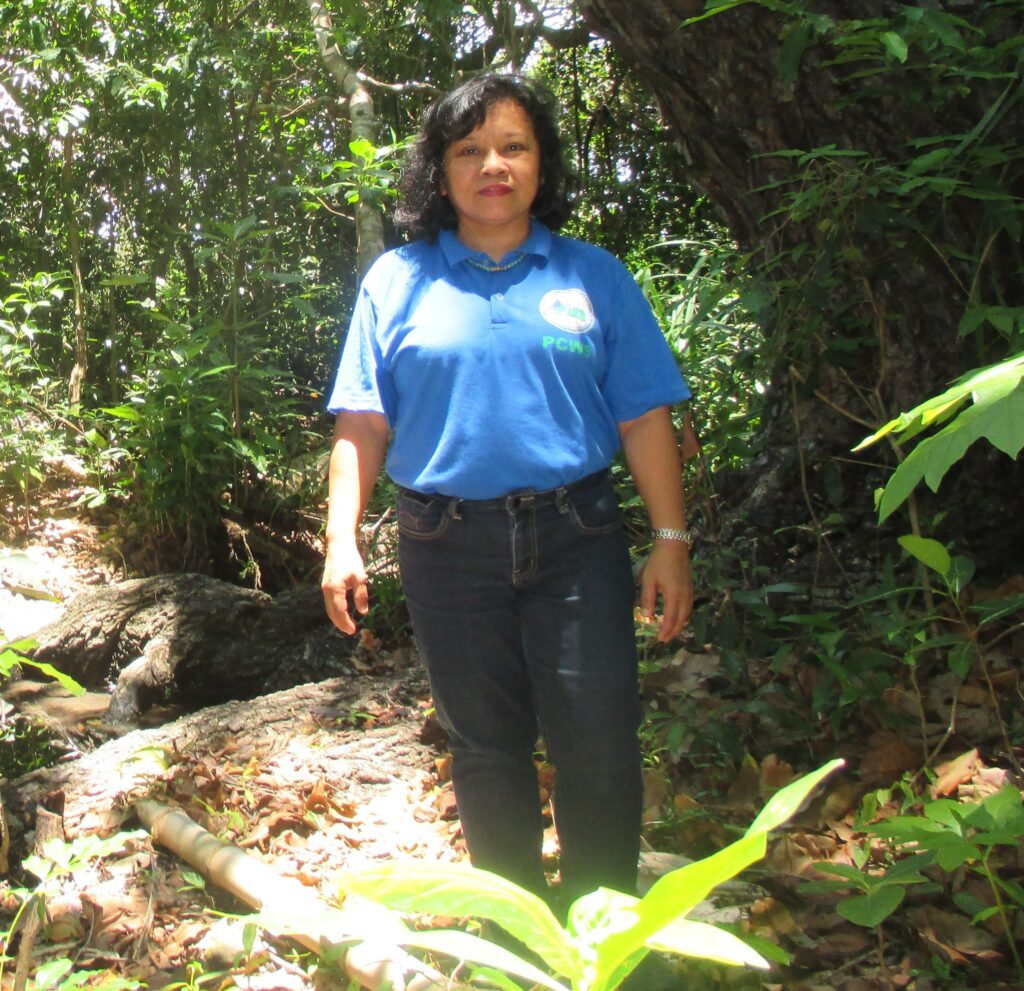 Q: When did you get started working with water and why?
A: I was a journalist before I joined PCWS in 1998. I was already writing about water and the environment, because water is a multi-sectoral concern. NGOs like PCWS have a role and a responsibility to contribute to the improvement of the water and sanitation situation, without which hygiene is not possible and healthy lives are not sustained. Water, sanitation, and hygiene make our world a better place for everyone. Water connects us all.
Q: Why is water important to you?
A: Water is life and it connects us all. Access to water, sanitation, and hygiene (WASH) contributes to poverty reduction as well as promote peace, social cohesion, and progress. Communities, however, must be allowed to determine their own priorities and lead the way in pursuing them, complemented with enabling policies, as well as space for growth, innovation, creativity, and development.

Q: What is your favorite memory of working with Surge? Do you have any comments about Surge's support of your work?
A: Surge for Water and PCWS started working together through e-mail exchanges between Shilpa and me in 2015.  I thank Surge for Water for inspiring PCWS to continue to dream and work for a better future.
Q: Tell us more about yourself: What are your hobbies? Your interests?
A: Many things interest me — nature, arts, travel, bioengineering, culture, biodiversity, wetlands, Philippine native trees, music, etc. Some of my hobbies include gardening, hiking, and reading. Spending quality time with my family is what I mostly do for fun. In the future, when I have more spare time, I hope to be involved with retelling Filipino stories as fine literature.
Support Surge's work in the Philippines and in other areas of the world with a donation in honor of World Water Day here. With Surge's 100% Pledge, 100% of your donation goes directly to our field water, sanitation and education projects.
Compiled and written by Executive Director Shilpa Alva and Ashley Quinlan, Field Program Development Intern at Surge for Water.