March 22nd, World Water Day, is when several thousands of organizations and people around the world celebrate water. It's an opportunity to learn more about water-related issues, to be inspired, and to inspire others to take action that makes a difference.

Here at Surge, we truly embody this year's theme of "Leaving no one behind". The theme focuses on safe water for all, regardless of who or where you are.

Our work with Clean Water International Philippines started in 2015, and since then we've worked together to impact almost 7,000 people. Teresita Saycon, age 56, is a member of the Bagobo tribe and one person whose life has been changed due to the presence of a water filter.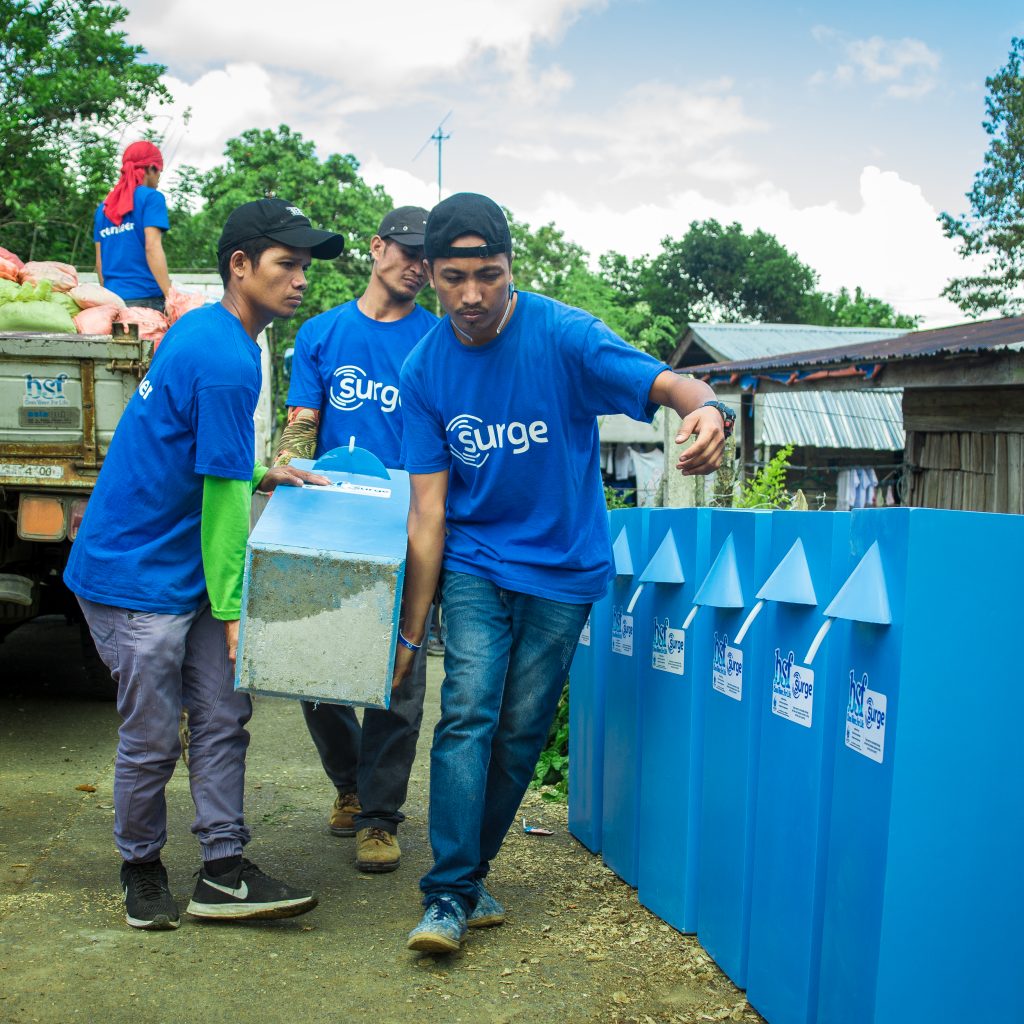 "I'm married and currently working as a daycare teacher in Davao City. The salary I receive is not enough to sustain the needs of my family, because nowadays, a teacher's salary is not enough due to product price increases.

Years ago, my family encountered water borne diseases such as amoebiasis [dysentery caused by a parasite], stomach aches, and ringworm. Experiencing such health issues is not easy because we spent almost thousands for hospitalization and medicine. There were times we borrowed money from my neighbors just to pay for the medicine, and there were times we had to skip work to take care of family members. It was really bad.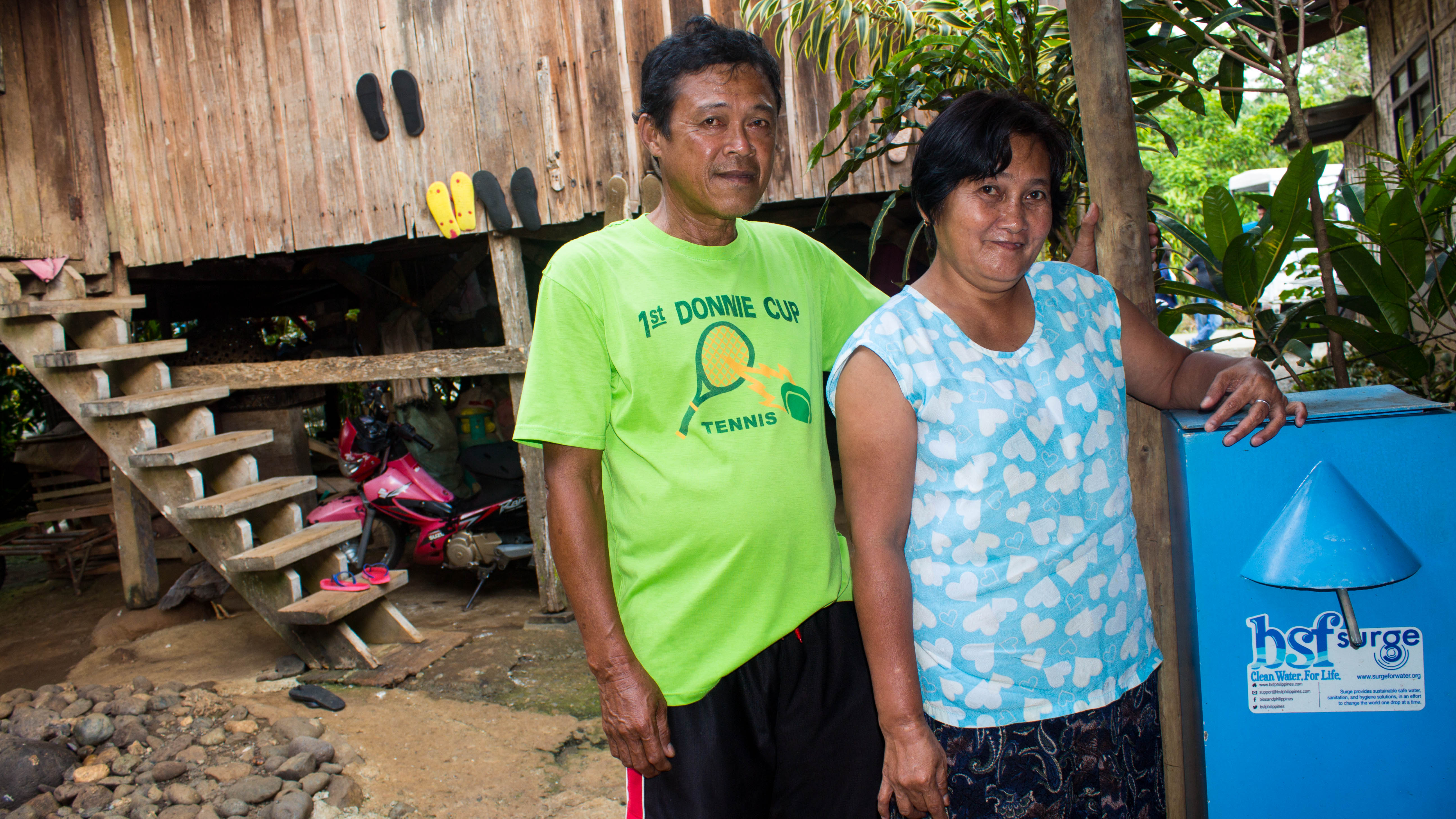 As a mother, all I want is the safety of my family. That is why I'm doing my very best to become more responsible and to be a good mother to my children. Water has a big role for us because everything we do needs water. There were times that we got our water supply from afar and our little kids did the fetching. It took more than hour to reach the water source.

I am so lucky now to have a biosand filter. I am thankful that we no longer have to experience water-related illnesses. It also saves us money. I will never have to borrow money just to pay for our medication. Instead, I will save it for the future of my two children.

My family will always be thankful to Surge for Water and Clean Water International Philippines for bringing biosand filters to our community. It has been a big help, economically and physically. Thank you Surge for Water for bringing clean and safe drinking water, and for continuing to be a blessing to others."