March 22nd, World Water Day, is when several thousands of organizations and people around the world celebrate water. It's an opportunity to learn more about water-related issues, to be inspired, and to inspire others to take action that makes a difference.

Here at Surge, we are especially excited about this year's theme of "Leaving no one behind". The theme focuses on safe water for all, regardless of who or where you are.

In Kaberamaido, Uganda, there are numerous landing sites where groups of indigenous people live and earn an income through fishing. Fishing is highly valued, and instead of sending their children to school to receive an education they teach their children how to fish. By the age of 10, most children can already catch small fish which they sell and get money for. Fishing is seen as more valuable than education because it leads to fast money, but the lack of education results in high levels of dropouts, criminal tendencies, drug abuse, child abuse and neglect, and risky behaviors.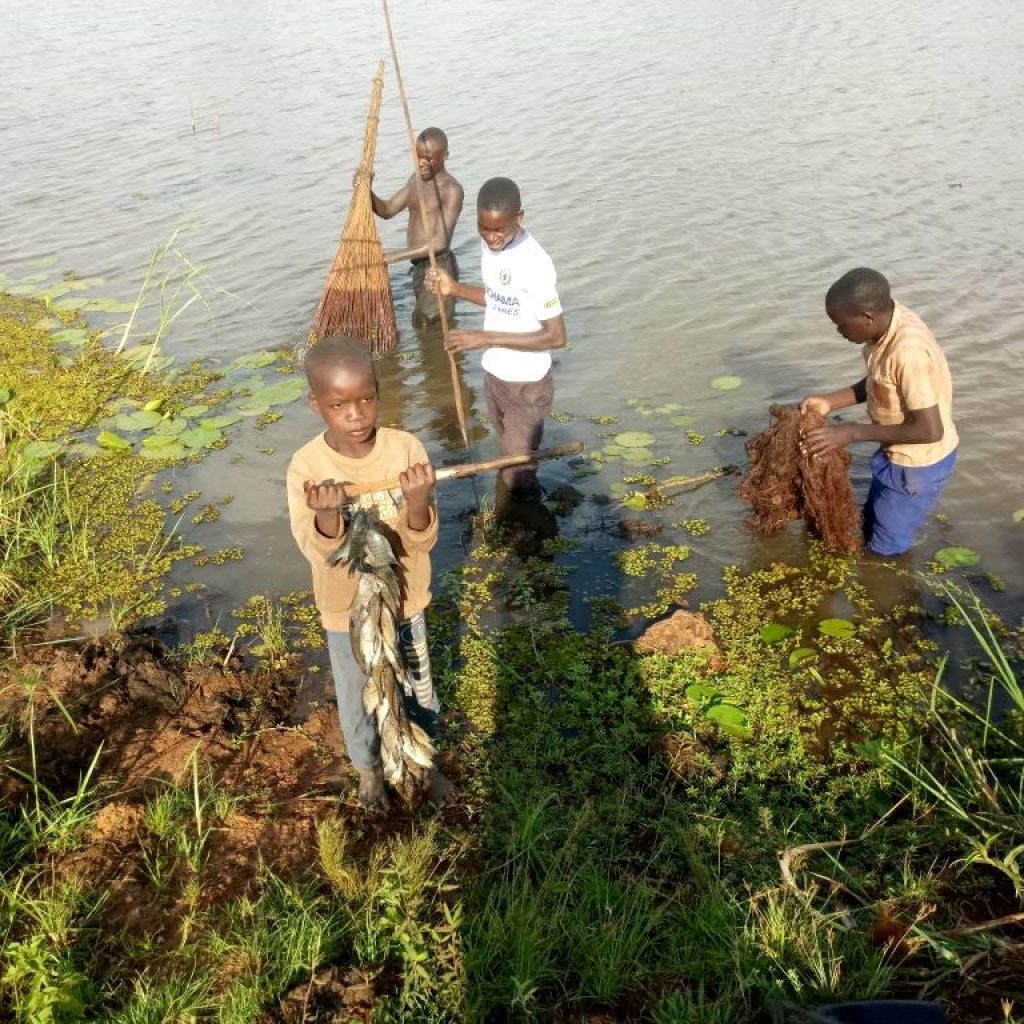 The people living at the landing sites (areas by the lakes) create a "mixed tribe," since many of them have committed crimes in their indigenous communities and are now hiding. Because of this, they are viewed as very difficult people.

Although they are considered difficult, they are also very vulnerable. According to Florence Ringe, Executive Director at Prince of Peace Orphans and Widows (POPOW), "they have limited access to government social and economic services" including "lack of health facilities and lack of clean water sources." Without access to services such as latrines, they have no other choice but to practice open defecation.

Our partner organization in Kaberamaido, POPOW, is the first and only organization working to support these communities in two landing sites. At Okile landing site, self-help groups with women leaders have been created, households now have water filters, and youth are being supported through music, dance, drama, games, and sports. Additionally, we have also provided Menstrual Hygiene Management trainings to women and WASH trainings to the entire community. Ringe says that "these interventions created a very big positive behavior change in this community that resulted in good sanitation and hygiene," as well as a "peaceful, productive, and healthy community."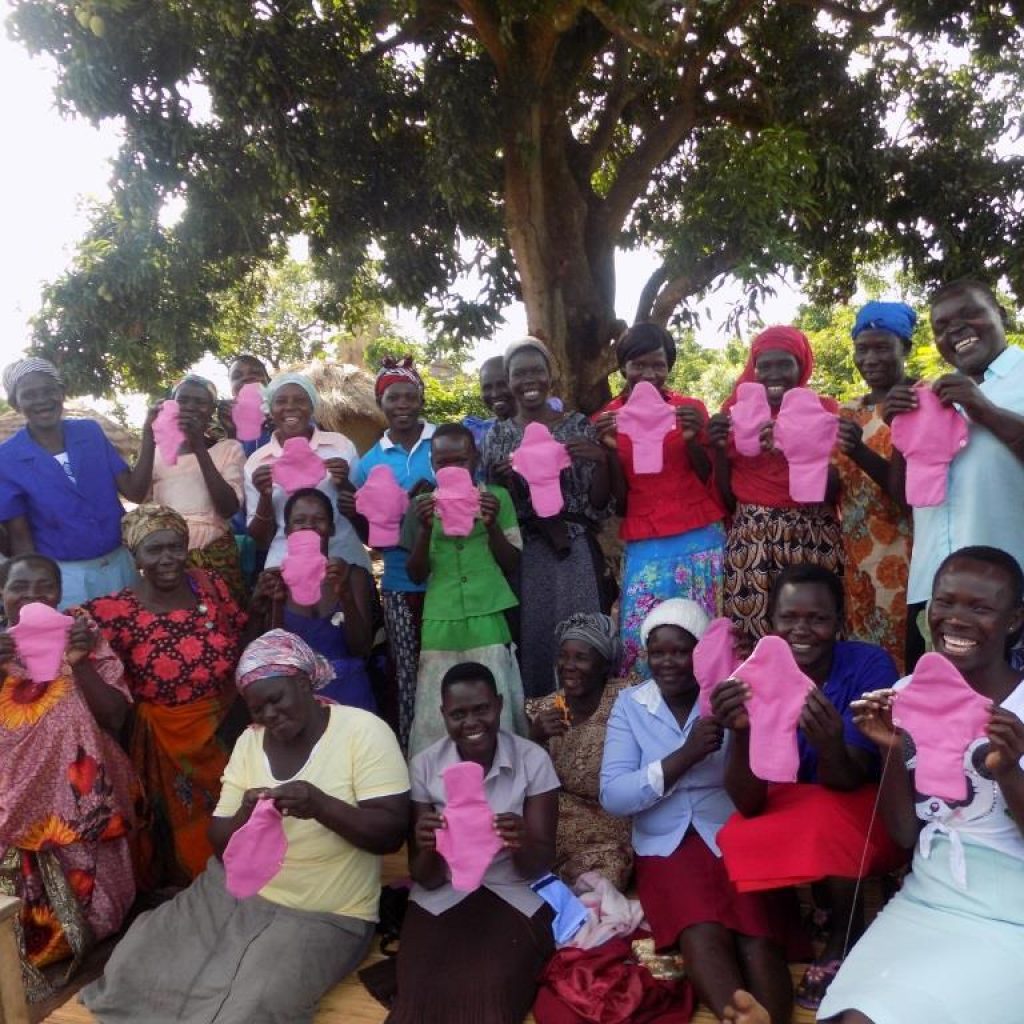 At Murem landing site, through Surge's support, school latrines have been constructed, a water source has been fixed, and the youth are being supported through games and sports. When Surge and POPOW first went to Murem Primary School, there were 256 students enrolled but daily attendance was only 55. Now, 752 children are enrolled and the daily attendance is around 663.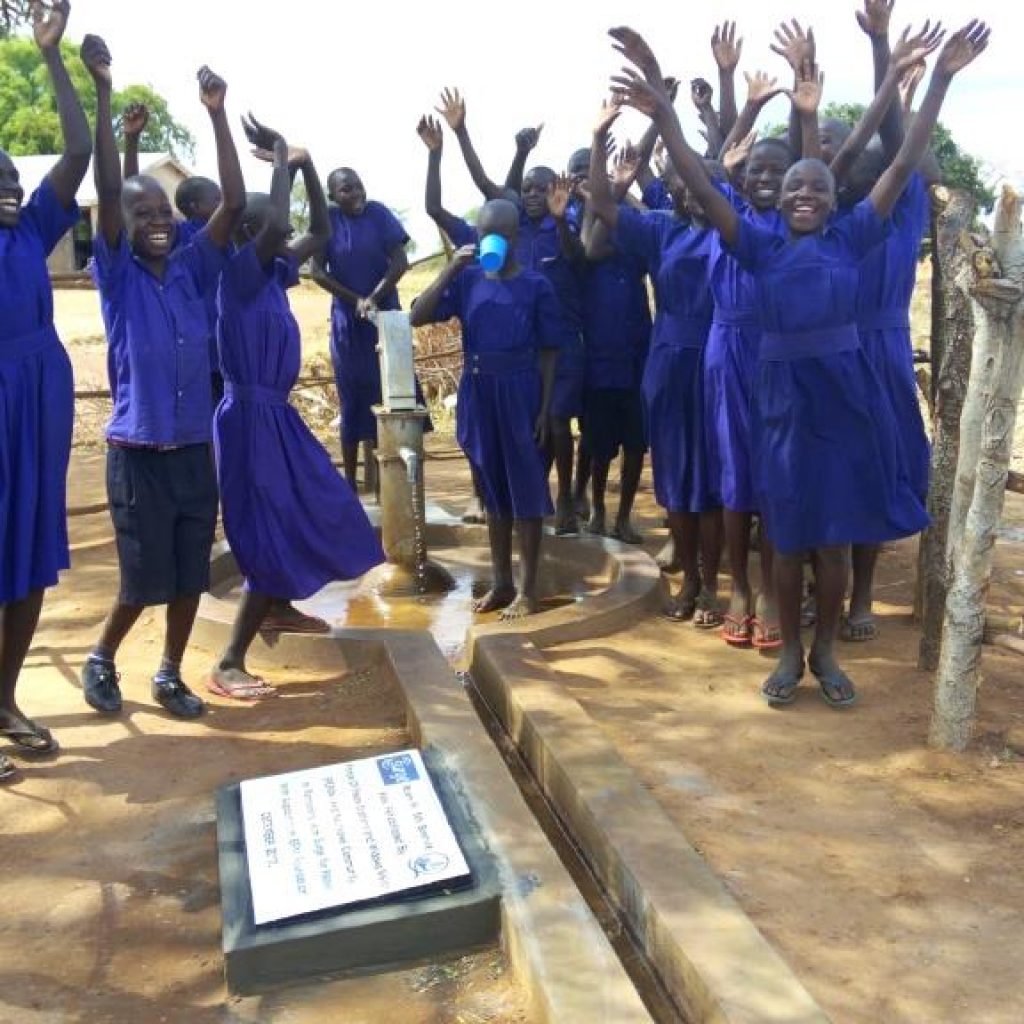 Our work with POPOW is successful because POPOW is able to "build relationships, confidence, and trust" with the people, "so it becomes easy for us to sensitize them about water, sanitation, hygiene, education, health, and behavior change." Both communities have improved their sanitation and hygiene and have started to attach a value to education. In addition, they have also reduced rates of open defecation, which is reducing the spread of disease.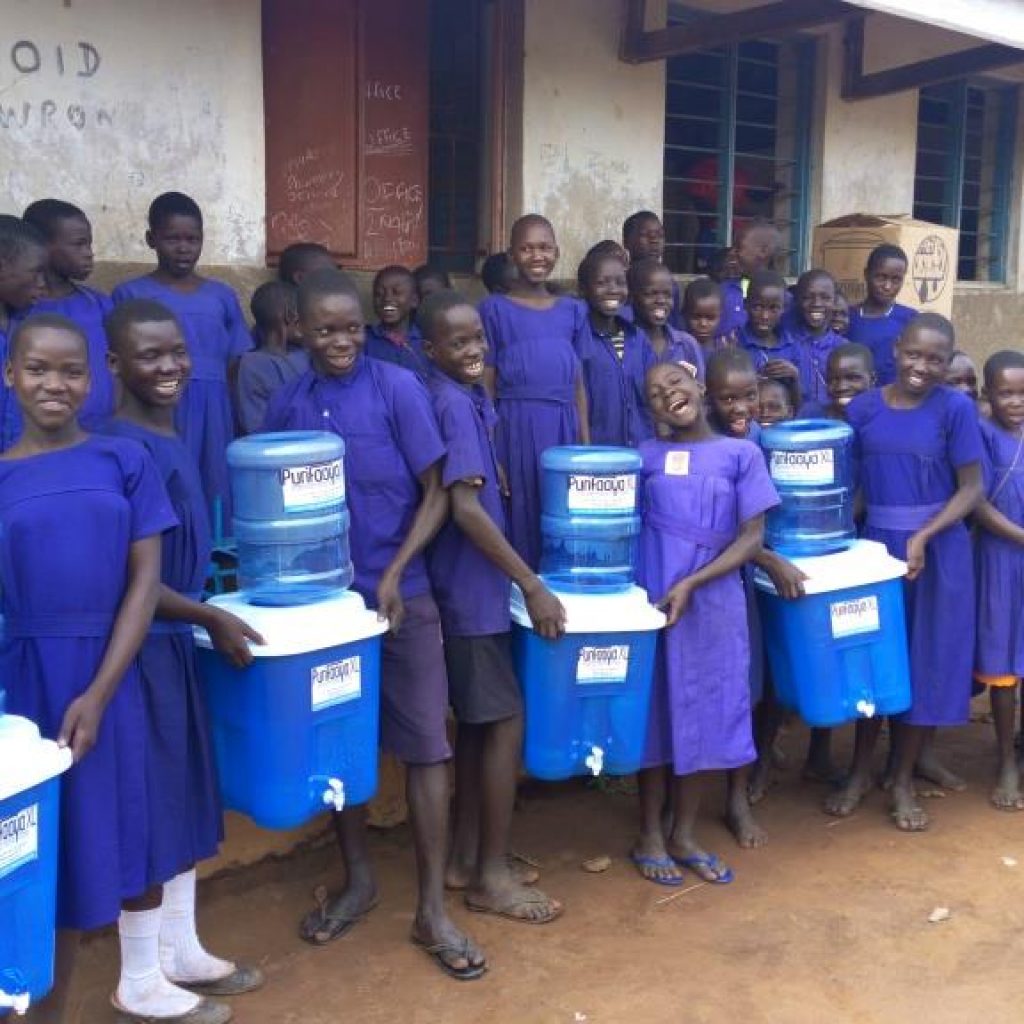 Without our field partners, our work in communities like Okile and Murem landing sites would be non-existent. Together, we're able to truly embody and work towards the 2019 World Water Day theme, "Leave no one behind".

Written by Ashley Quinlan, Program Coordinator