For millions of mothers across the globe the water crisis is a matter of life and death.
Each day, moms face significant challenges in achieving successful, healthy lives for them and their families. They struggle to secure safe water for their families – putting themselves at risk and sacrificing time that could be spent working or caring for their families. Moms often face a harrowing decision: either no water at all or contaminated drinking sources.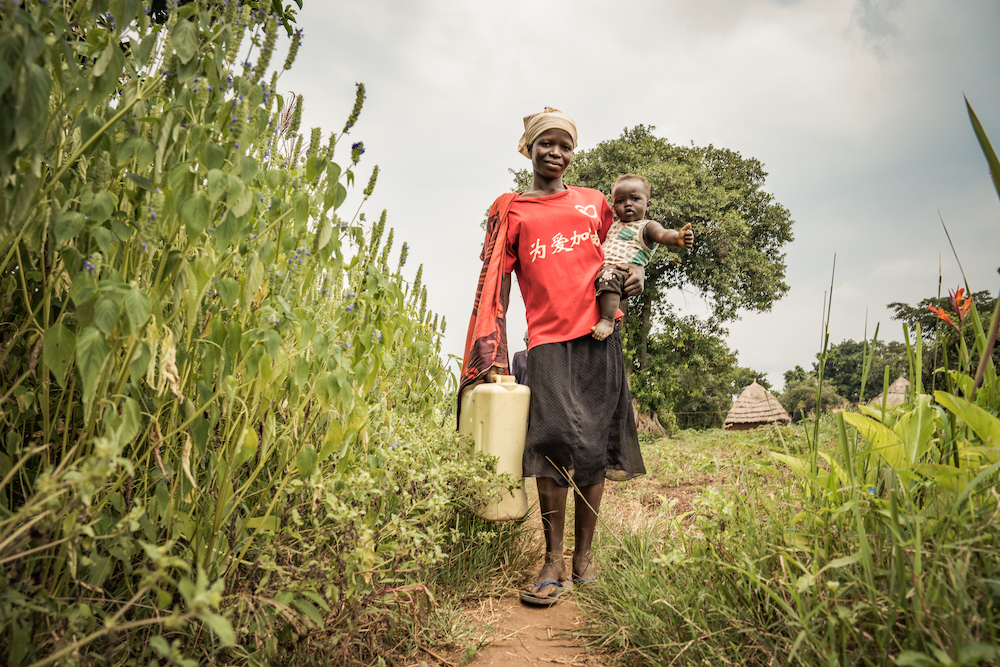 Did you know?
Around the globe, women and children spend 200 million hours every day collecting water and 266 million hours finding a decent toilet. Instead of starting a business, receiving an education, or caring for families, these hours are lost.
Without access to safe water and decent toilets, women face many obstacles in their day to day life. Collecting water can be a dangerous experience, and carrying up to 44 pounds of water often causes physical problems. Often women will face other health problems such as waterborne illnesses and problems related to not having hygienic places to manage their menstruation.
We're on a mission to change these statistics!
This Mother's Day, we're partnering with Gene & Georgetti and Kendra Scott to ensure moms have safe water access – and with that a chance at economic stability, improved health, and well-being for their families!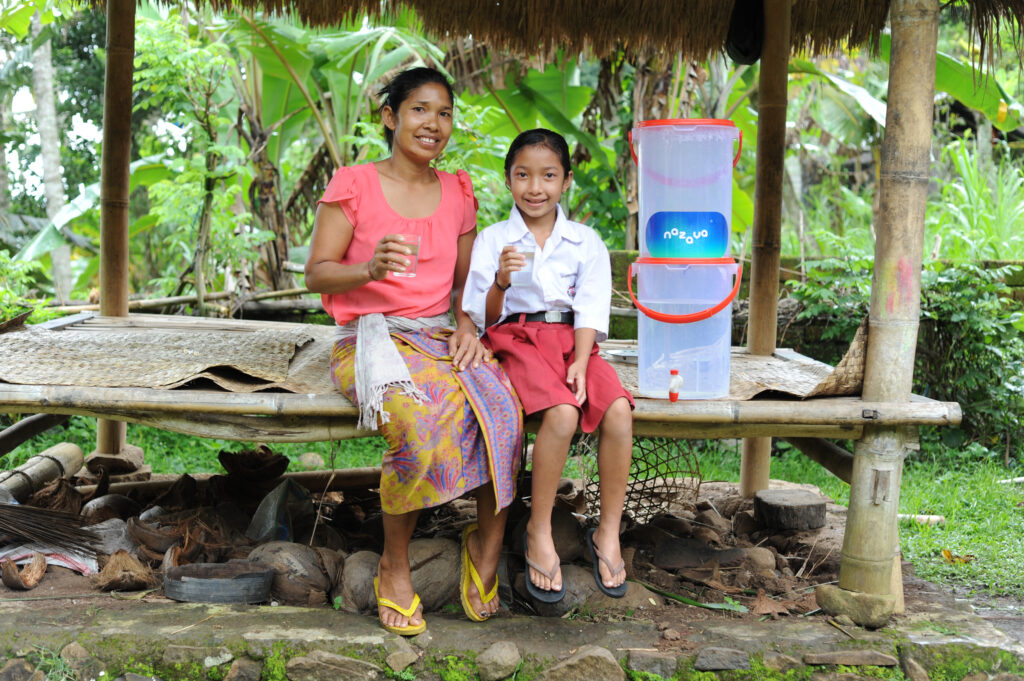 We're working to make sure that mom's have the safe water they need for their families' survival. Our women-led and women-centered approach leads to community improvements in infrastructure, health, education, income, and the overall well-being of communities.
Moms are instrumental drivers of positive community development. By investing in basic health and education, we can raise their voices and help transform their families and communities.