Since 1995, Project Hearts has helped the people in Baitoa, Dominican Republic by building homes, improving employment opportunities, and distributing food, medicine, and vitamins. Project Hearts also focuses on providing access to clean water and adequate sanitation. Surge partners with Project Hearts to deliver water, sanitation, and hygiene (WASH) trainings, as well as install water tanks and filters for families.
The water tanks (tinacos) hold up to 500 gallons of water. Tinacos are large water catchment systems that use gravity to supply water to the house below, reducing the need for an electric pump. In areas of the country that only have access to water at certain hours or experience electricity shortages, this is the only option to ensure constant access to water.
So far in 2018, Project Hearts has distributed 43 tinacos and 14 filters, thanks to support from Surge. This has impacted 114 people in 46 homes, providing access to enough water and clean water. Without these tinacos and filters, most families would only receive water from the public network once every month.
In addition to providing these families with access to clean water, Project Hearts and Surge have also been able to provide three locals with jobs: two men who would otherwise be unemployed or working in a factory with little pay, and one young woman.
At 20 years old, most women in Baitoa already have at least one child. Few of them have the opportunity to graduate from high school, and even fewer have jobs. Manuela, however, is not your typical Baitoera. Project Hearts describes her as having a "passion for learning and expanding her understanding of the world [that] drives her to work towards obtaining a better quality of life."
Manuela learned about the Community Health Leadership course offered by Project Hearts from her cousin, who highly recommended that Manuela sign up for it. The Project Hearts staff soon noticed Manuela's work ethic and eagerness to learn, and "when the need arose to hire a new WASH assistant, Manuela was the first person considered."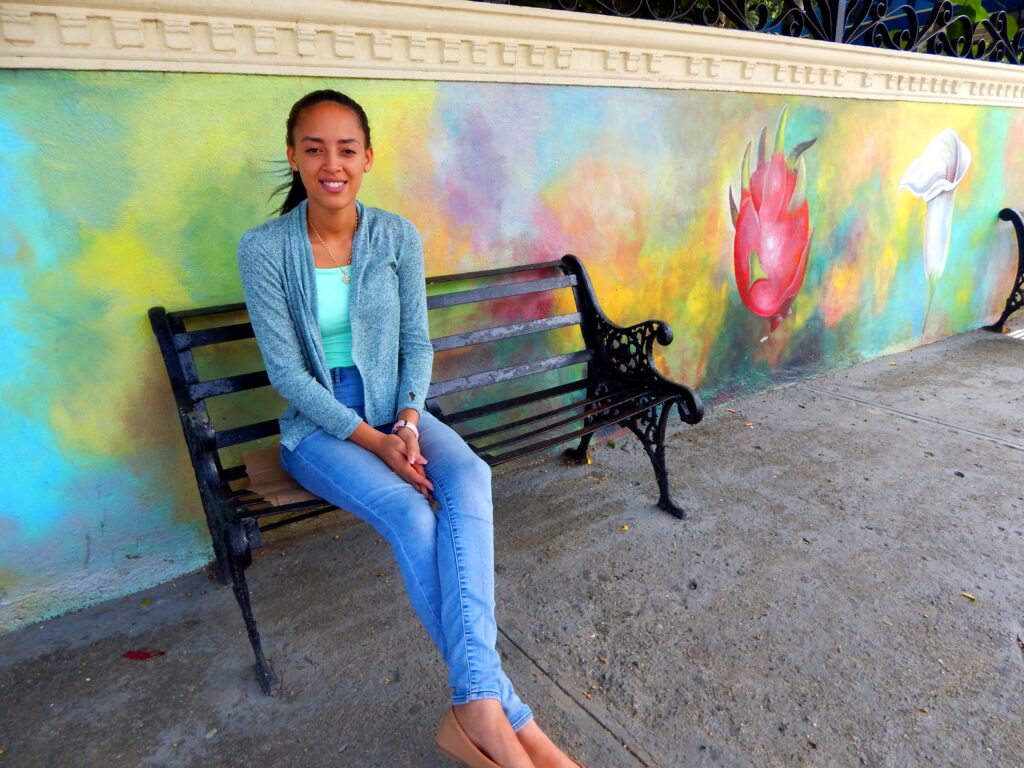 Manuela has been inspired to pursue a degree in nursing from the health needs she sees in her community and in her own family, as all of her family members suffer from diabetes. If everything goes as planned, Manuela will be the first in her family to graduate from college in 2023.
Manuela's dreams for the future include to "continue living in such a way that her mind is always being opened to new ideas, that she's always meeting new people, and that she's simply enjoying everything she does." She also wants to provide a more comfortable life for her family by making sure they always have the food and medicine they need. In terms of her community, Manuela's biggest hopes include having safe roads, access to constant water, and educational courses and workshops for community members to teach them a variety of marketable skills, such as sewing.
Here's what Marissa Dorion, Executive Director of Project Hearts has to say about our partnership: "Water, sanitation, and hygiene shouldn't be special privileges reserved only for those with financial means. Thanks to our partnership with Surge, we are able to provide our neighbors in Baitoa with affordable access to water tanks and filters. This ensures everyone in our community has the quantity and quality of water necessary for a physically and financially healthy life."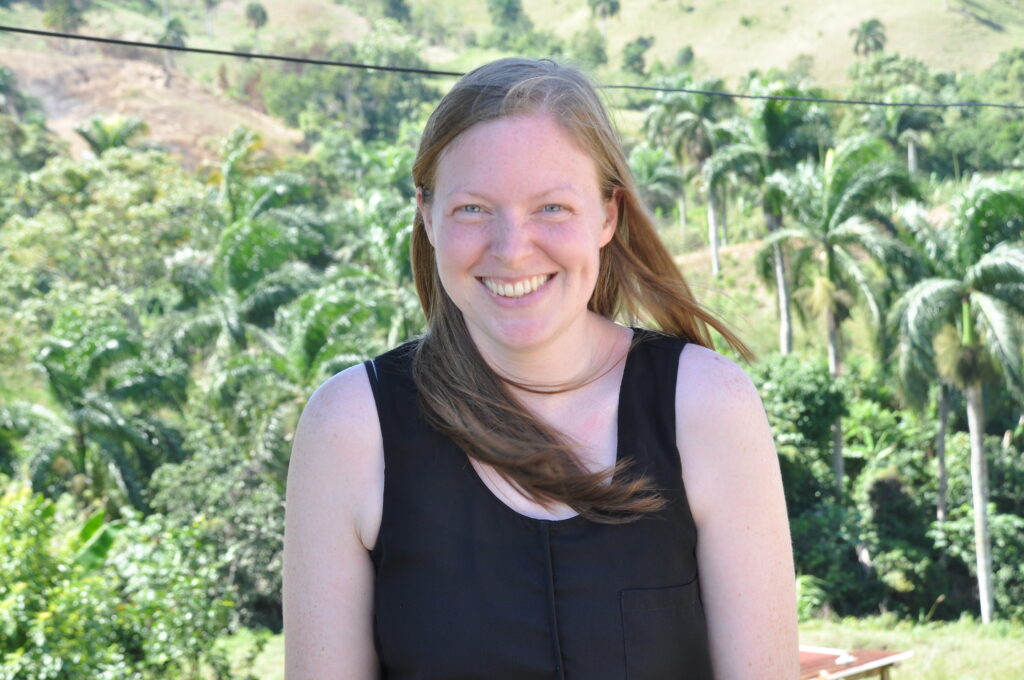 Stories like Manuela's are the reasons Surge partners with local organizations to provide the access to clean water and sanitation needed in these communities.
Written by Ashley Quinlan, Program Coordinator