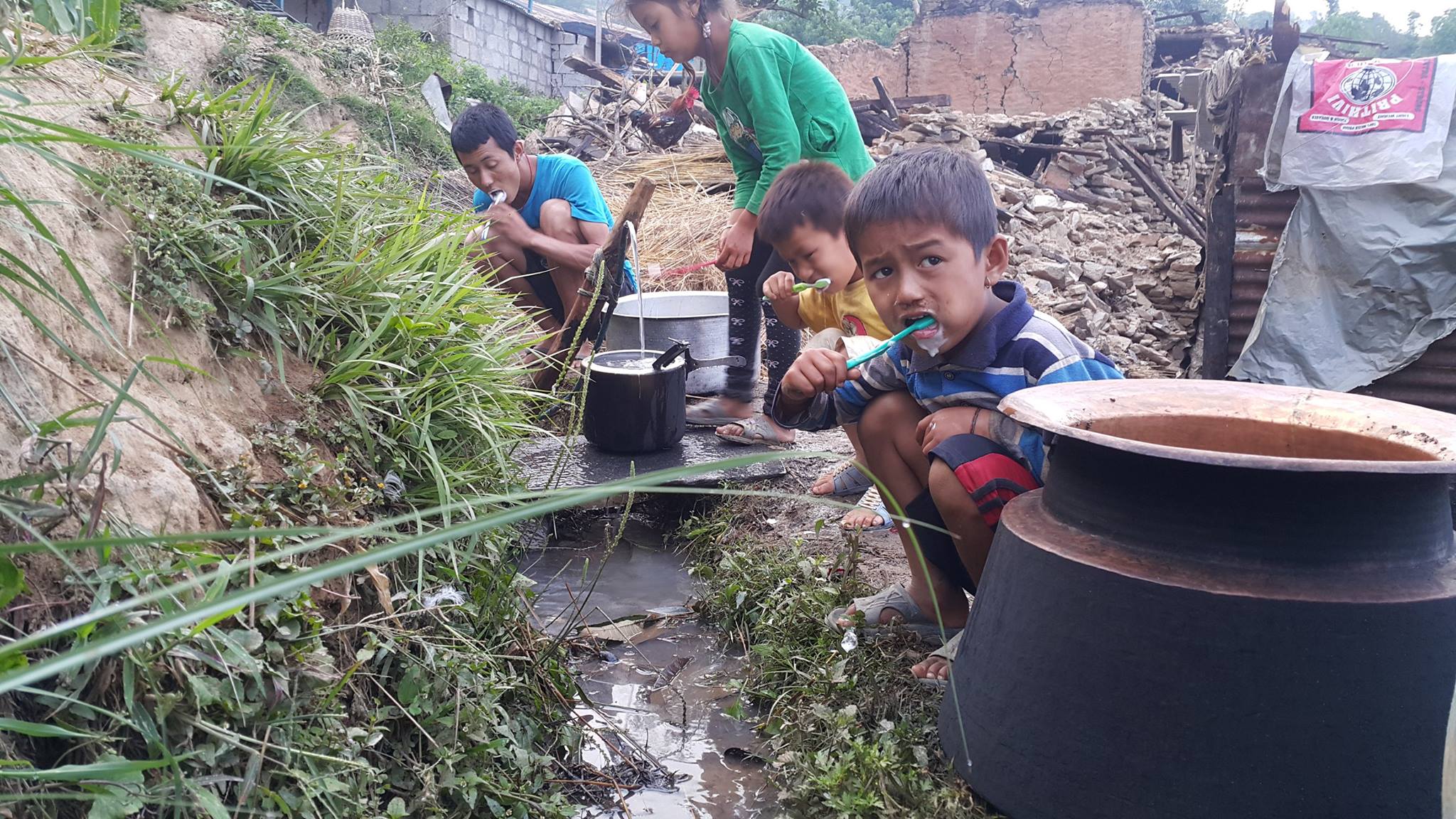 Two devastating earthquakes recently struck Nepal — on April 25 and May 12. Together, they affected more than 8 million people, killing more than 8,500, injuring 21,000 and displacing nearly 3 million families from their homes.
As the country tirelessly works to rebuild, our help is needed more than ever. This disaster has destroyed much of the infrastructure that many Nepalese depend on for their lives, creating a dire need for water and sanitation systems.
At Surge, we think long and hard before investing in disaster relief work. We get involved only when we have trusted partners on the ground, and when we are certain the project will add significant value without interrupting the critical efforts already underway. After the 2010 Haitian earthquake and the 2013 Philippines super typhoon, we worked with our field partners to deliver water-related relief projects. In both countries, our work lived on well beyond the relief stage and today we continue to provide long-term, community-driven sustainable solutions.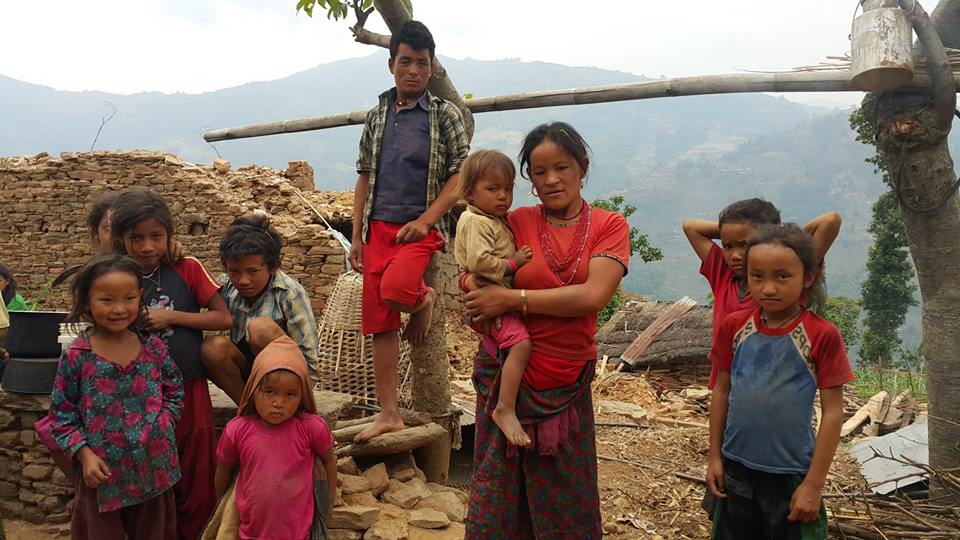 This is our plan in Nepal, and we are committed for years to come.
After the recent earthquakes, Surge partnered with Wine to Water (also our partner in the Dominican Republic) to distribute water purification filters. Each filter has the capacity to last up to ten years and provide water to more than 10 people. Recipients of the systems include schools, community centers, and groups of homes, to ensure many can benefit from each filter. Surge donor funds have already provided 166 filters to this effort in Nepal, and with your assistance we hope to keep helping.
$30 provides 1 filter and helps 10 people. Please help us bring safe water to Nepal.

100% of your donation will be directed to the Nepal fund to provide safe water and sanitation to people most in need.
In Chicago? Join us on Wednesday, June 10th for a Happy Hour at the Highline Bar + Lounge in support of our Nepal relief efforts. Find out more, and join the event on Facebook.
Written by Surge Executive Director Shilpa Alva. Photograph courtesy of Alex Shrestha, who is doing amazing work to help his fellow Nepalese.