In the past 6 years, Surge has fixed over 100 water sources in Kaberamaido and Kalaki in Uganda. This year we're excited to announce that with the support of long-time Surge ambassador Shereen Mitwalli, we have expanded into drilling new wells!
The Issue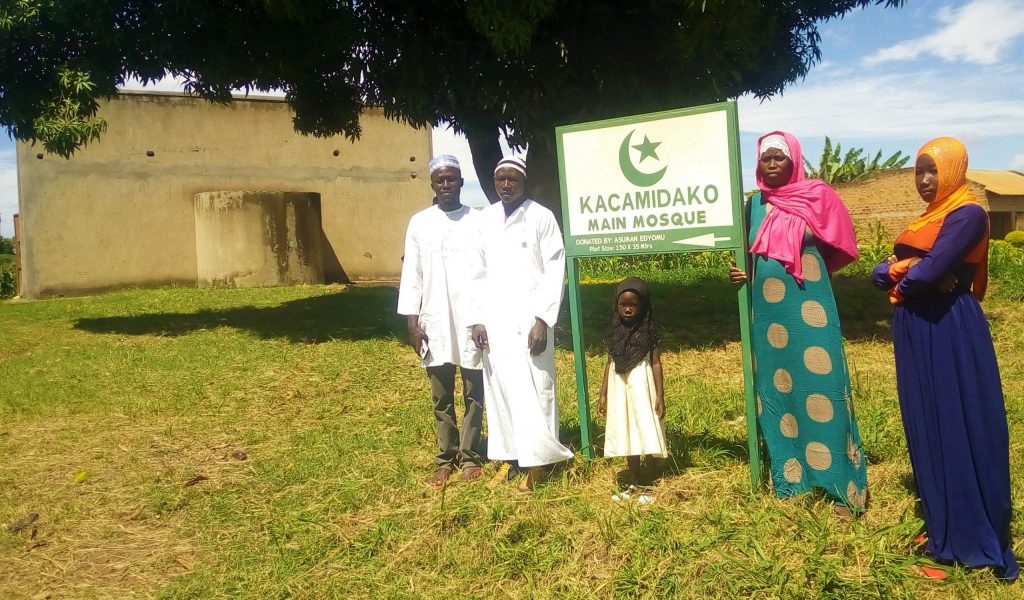 At the Kacamidako Community Mosque, 1,800 water users were walking up to four kilometers a day in search of water. For a Muslim community, water is important not only for personal and hygiene reasons but also for religious reasons, as they need to perform ablution before praying. During the rainy season, this community depended on a small rainwater harvester, but during the dry season they would walk long distances to collect water.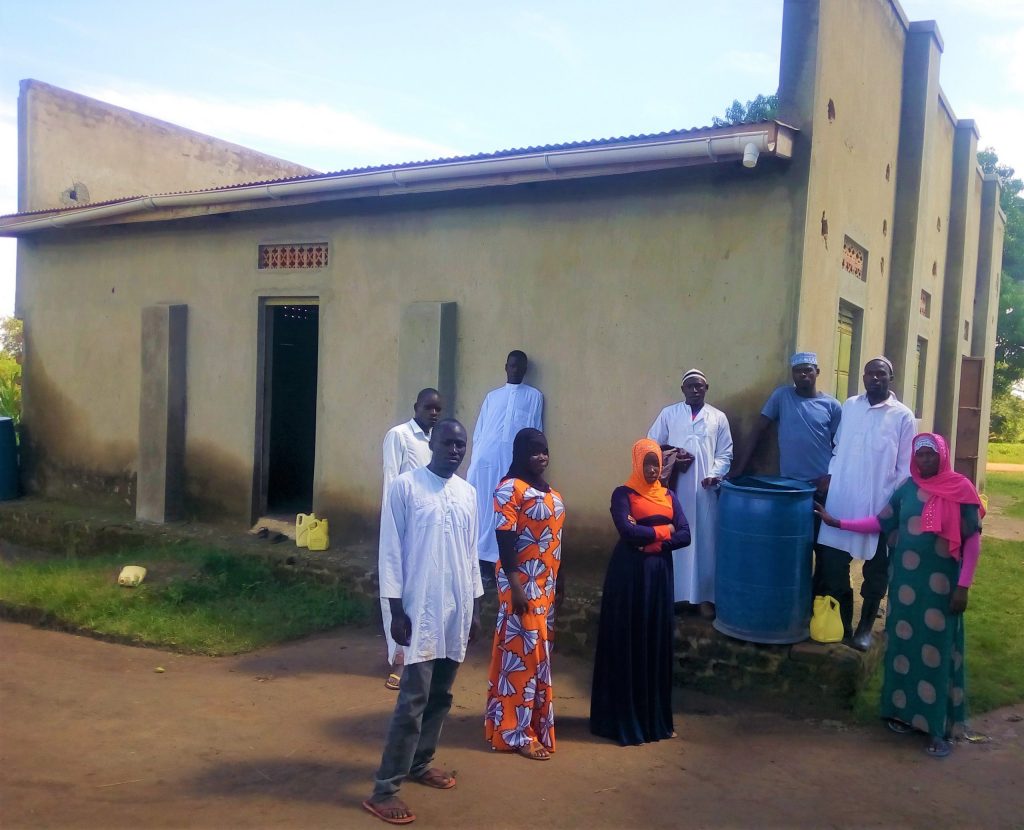 The Solution
The lack of water was impacting the community's life in every way — their health, income, and faith. Since they never had a source of water at the mosque, the only solution was to drill a brand new well.
After planning meetings with the community, surveying the ground, and drilling and installing the borehole, we are beyond excited to announce that we have drilled our first new well in Kaberamaido, Uganda!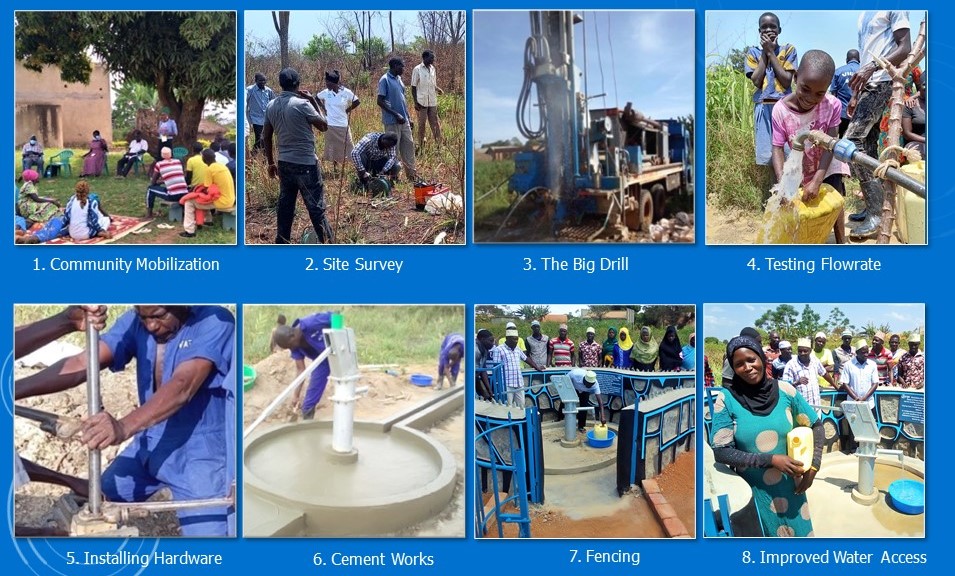 In collaboration with our local partner, POPOW, the 400 Mosque users and the 1,400 community surrounding Kacamidako Community Mosque now have safe, clean water near their homes.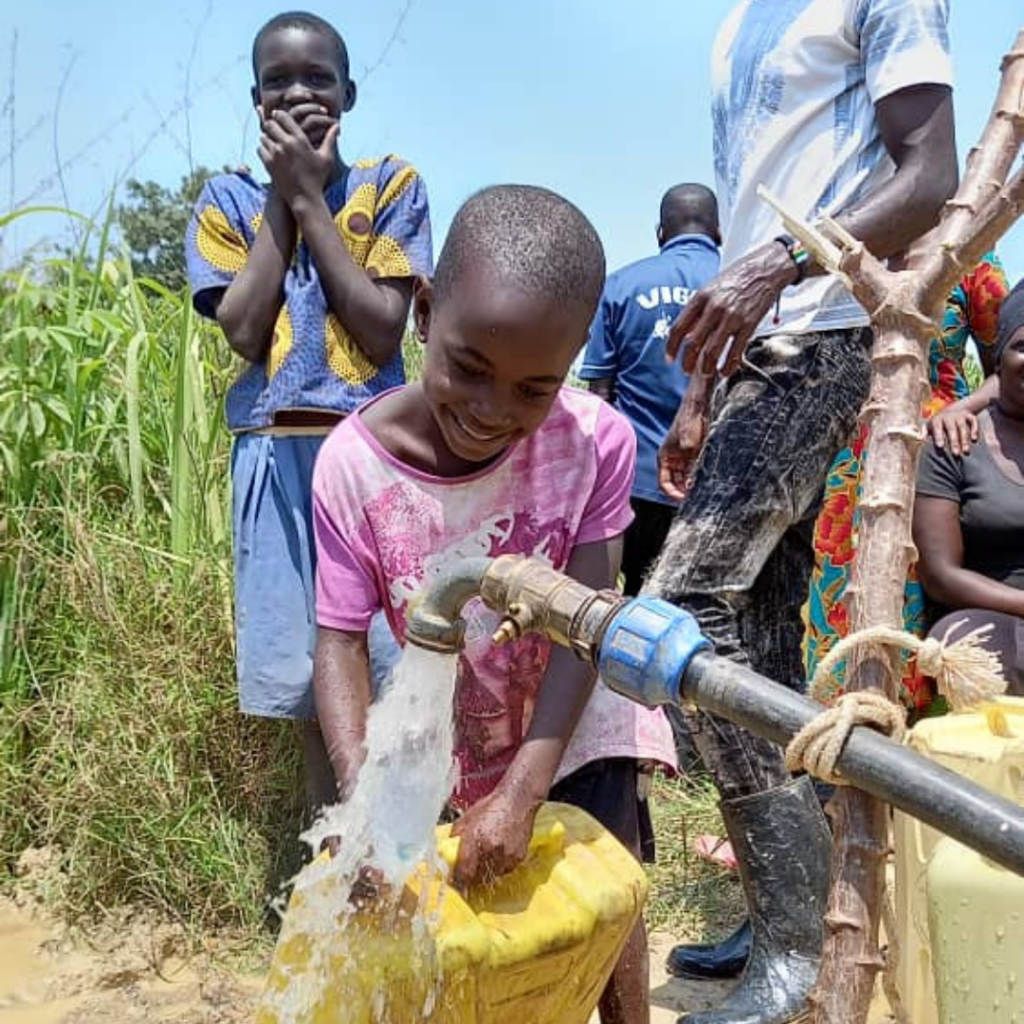 Women in the community will now have enough time not only to attend prayers but also for their housework. The entire community now has more time, better health, and, most importantly, access to clean water.
I am extremely overjoyed and relieved. This borehole has brought life and peace to all of us. I and all of the Moslem women of Kacamidako community will now have enough time for our house chores and will be able to attend all of our scheduled daily prayers, as time spent searching for water is no more. – Fatuma, water user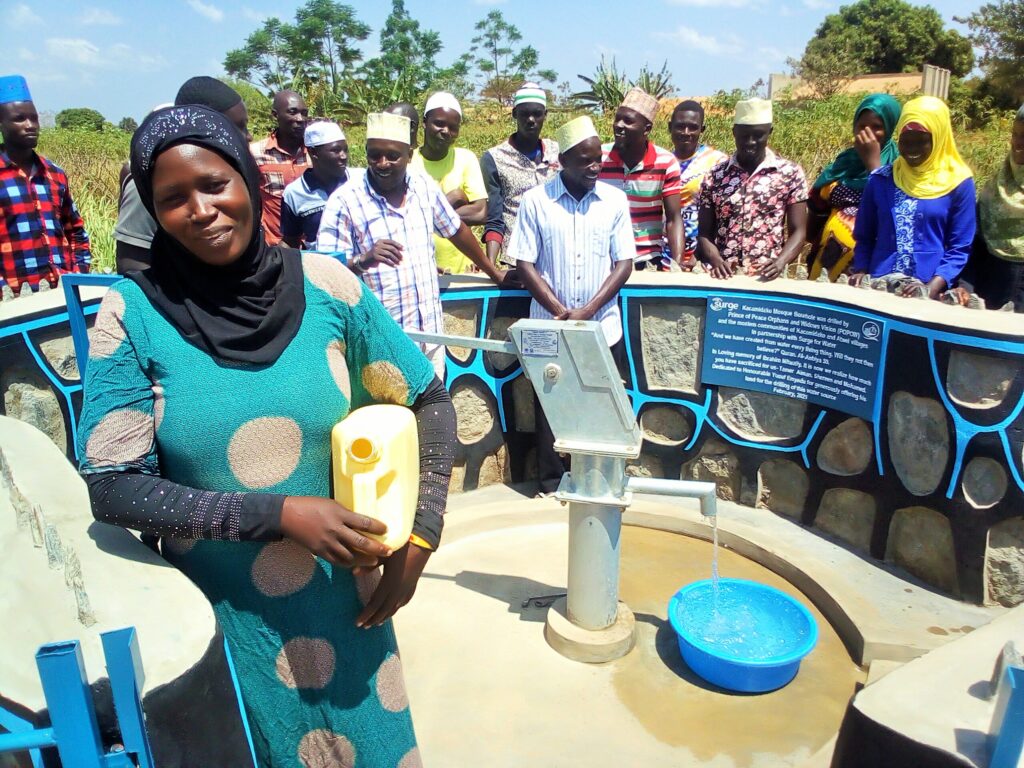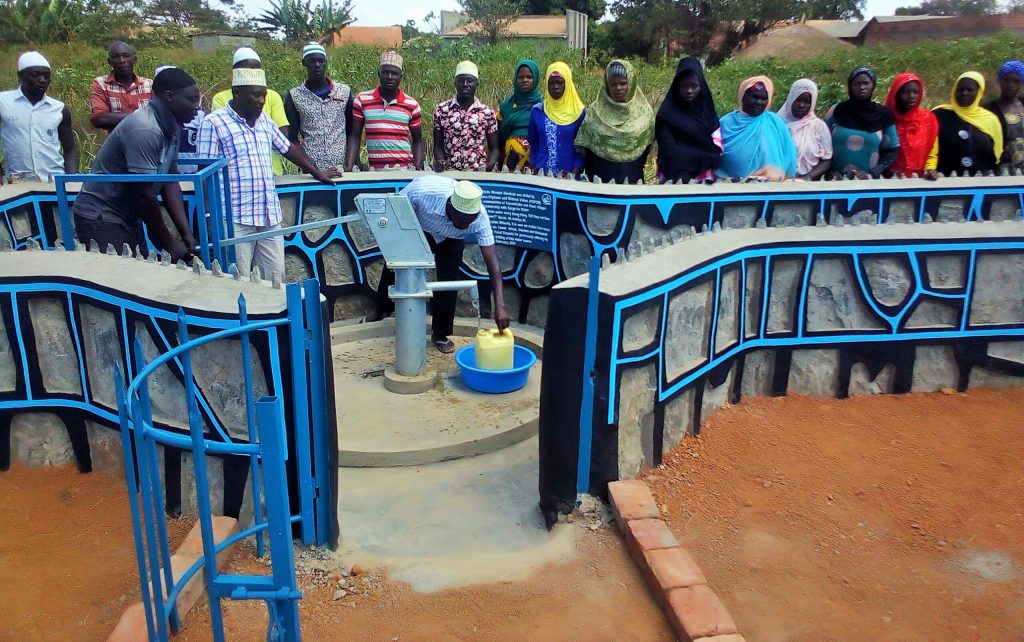 Thank you Shereen Mitwalli for helping transform the lives of another 1,800 community members with this well drill!
Surge is excited to take this next step and be able to impact the lives of more people throughout Uganda by bringing water to communities where there is none. 
Please contact friends@surgeforwater.org to learn more about how you can impact a community with access to safe, clean water through a new well drill.