The 17,000+ islands in the Archipelago boasts significant natural, cultural, ethnic, religious and linguistic diversity. Many sources credit Indonesia as the most species rich country on earth. Indonesia has also experienced an oppressive colonial history under mainly Dutch rule from the 16th century through 1945.
the issue
In Indonesia, over 30 million people lack access to safe water and more than 70 million people lack access to improved sanitation. Our work is currently focused in two provinces:
Sumba, rich in history & culture, home to almost 800,000 people, is an island in East Nusa Tenggara, a province with an arid climate, with only four months of rainfall. During the dry season, many streams dry up and villagers are forced to travel several kilometres, several times a day, to fetch water from scarce water supplies in wells, open springs and rivers. This province has the lowest sanitation coverage in the country.  Surge's work is initially focused in the Sumba Tengah regency.
Bali (Arid Villages), a well-known tourist destination, is faced with a dire water crisis often attributed to overuse and lack of conservation from the booming tourism industry. More than half of the rivers have run dry, groundwater reserves are at less than 20%  capacity, and saltwater is increasingly contaminating freshwater aquifers. Additionally, several parts of the country are arid and only experience about 4 months of annual rainfall. Surge's work is focused on these arid, impoverished regencies – such as the village of Seraya in Karangasem.
our impact
Surge collaborates with Indonesian grassroots organizations to address these issues through community-led solutions with long-term sustainable outcomes.
In partnership with Yayasan Tri Hita Karana Bali, we are working to provide nature based solutions such as community rainwater collection tanks and spring harvesting systems to arid parts of Bali and Indonesia. All work is done hand-in-hand with the villagers and local leaders who take on the ownership and responsibility of maintaining the systems post intervention.
In partnership with Yayasan Labda Radmila Agrapana (YLRA), we launched Surge's Menstrual Health programs for adolescent girls in Sumba. Our team of local program facilitators and trainers will educate girls in schools and communities. Given the significant water and sanitation issues in Sumba, we also plan on expanding our work to include water, sanitation and hygiene infrastructure and education.
our solutions
Through community-led solutions we achieve sustainable impact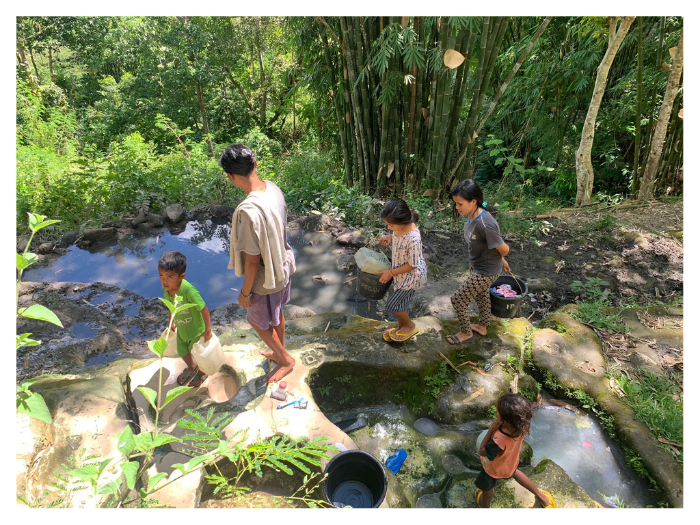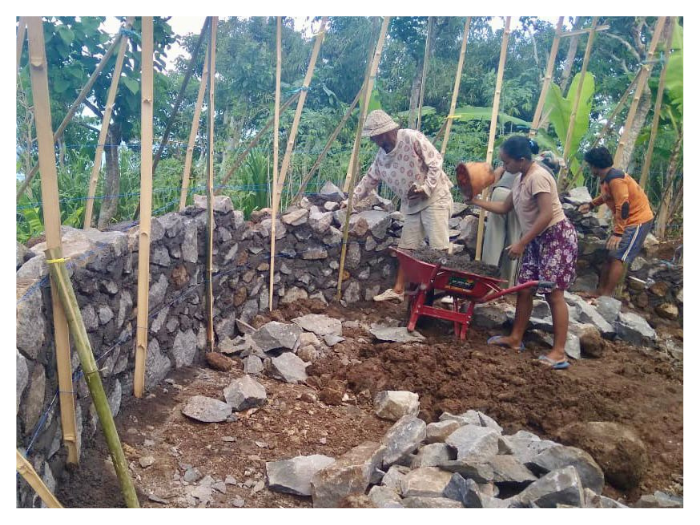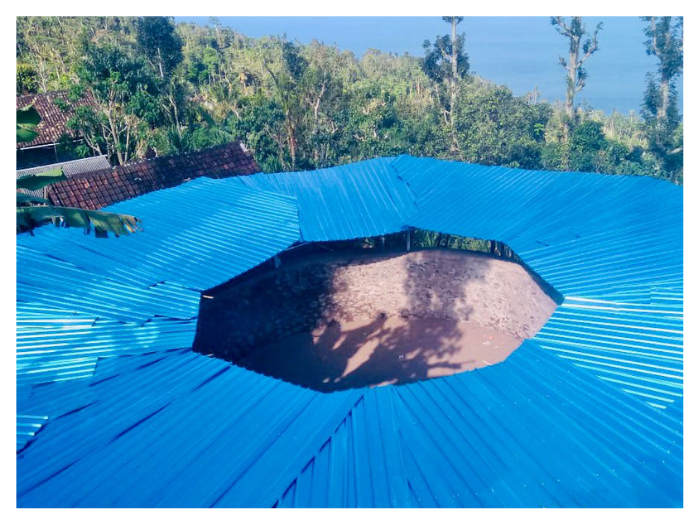 our work

Read more about our work in Indonesia.
our partners in action
Surge works hand-in-hand with local partners to design and implement the right solutions.
want to help? get involved today
Every drop counts
We appreciate donations in any amount. Please consider sharing today.

1658 Milwaukee Ave # 100-14070
Chicago, IL 60647
United States
friends@surgeforwater.org