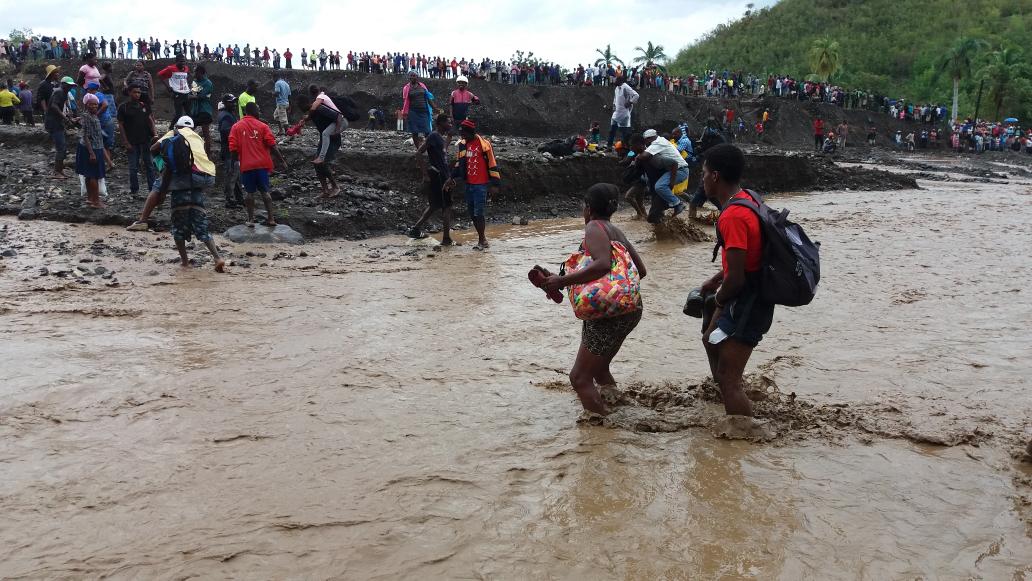 100% of your donation directly supports relief efforts and sustainable water and sanitation projects
The Damage. The death toll passed 800, tens of thousands are homeless and crops are destroyed. The massive flooding and its impact on water and sanitation infrastructure will increase cholera outbreaks and claim even more lives. Government and UN officials estimate that over 350,000 people will need assistance, but the full impact is still unknown. This is the worst humanitarian disaster to hit Haiti since the 2010 earthquake.
Even though most Haitians survived, the challenges facing them are tremendous and they need our help and solidarity.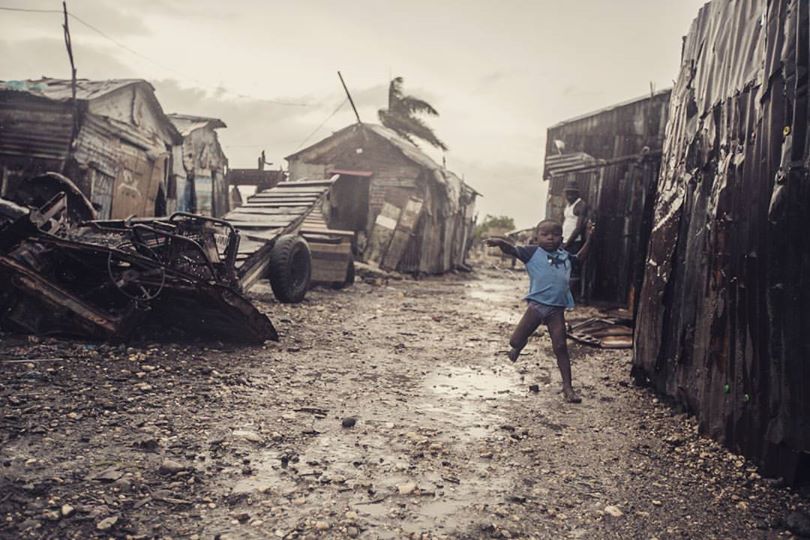 Our Grassroots Response.  We are working with our long-standing, local partners in Port-au-Prince and Cayes Jacmel to deploy products essential for survival — such as safe water and hygiene kits. Since the southwest experienced the brunt of Mathew, we are identifying local groups and organizations to ensure additional help goes where it's needed the most.
We understand that:
The situation is still fresh and ongoing assessments are important to effectively support Haitian communities
All initiatives should not only involve but should also be led by our Haitian partners
There is a lot more to be done beyond the initial relief work and we're committed to long term development
---
We're in this together: We have been working with Haitian organizations for 6+ years, and at their time of need, we are asking for your help. Please consider donating any amount to support our relief efforts and our dear friends in Haiti!
---
Be the Change: 100% of your donation will go directly towards relief efforts and continued sustainable projects beyond the relief phase.
---
Since 2010, when Surge first started working in Haiti, we've directly impacted more than 10,000 people through the distribution of household ceramic water filters, the installation of community filtration systems, and the delivery of sanitation and hygiene programs.

Photo Credit: Bahare Khodabande – Documentary Photographer, Port-au-Prince