Last year, at the age of 5, Jemamae Tabura was hospitalized due to diarrhea. For three days, she recovered in the hospital, missing school, because of a water-borne disease she contracted from an unsafe water supply. Her parents took shifts watching over her – her mother would sit with her all day until 5pm, when her father would return from their farm and the cacao plantation where he works. Her mother would then go home to do chores around the house before returning to let her father go home and rest.

These three days in the hospital cost the Tabura family thousands. Although the family didn't have that much money, they knew they needed to spend it for the health of their daughter.

Shortly after Jemamae was hospitalized, her mother began sterilizing their current water supply for the safety of her family. She "never wants to experience again what we encountered last year."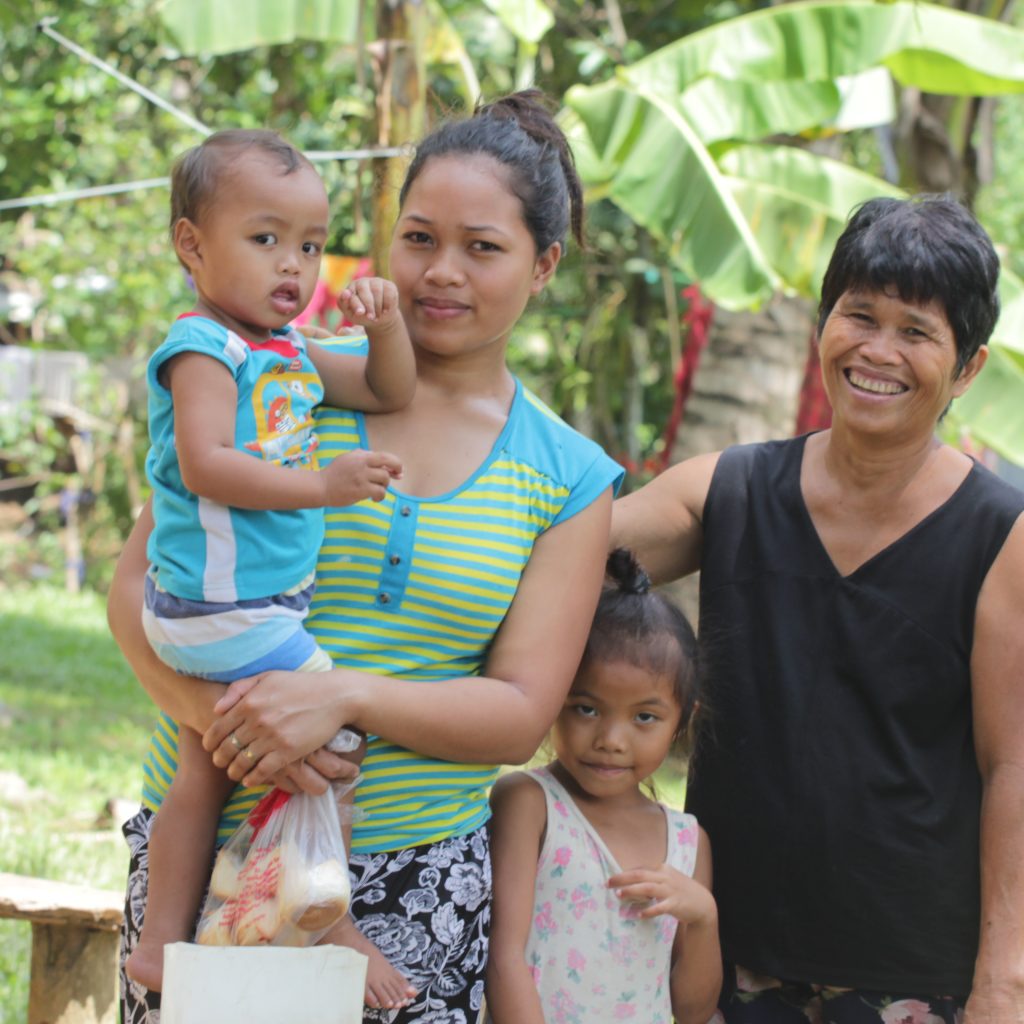 Stories of hospitalization due to water-borne diseases are common in the Philippines, which is why we've partnered with Clean Water International (CWIP) to provide trainings about water-borne diseases and deliver filters to communities. Jemamae's family attended one of those trainings, and after passing a short exam, CWIP delivered a Biosand Filter to her family's home. Mrs. Tabura wants her "family to be safe when it comes to any water-related diseases", and she is extremely thankful for the work of Surge and Clean Water International Philippines for sending their love.

Jemamae turned 6 this year, and now that her family has access to safe, clean water they are able to save for the future of their daughter and children. They no longer need to worry about high medical bills, and overall they have less sick days and less worry. Most importantly, Mrs. Tabura is able to spend more time with her children since she doesn't have to worry about sterilizing their water supply.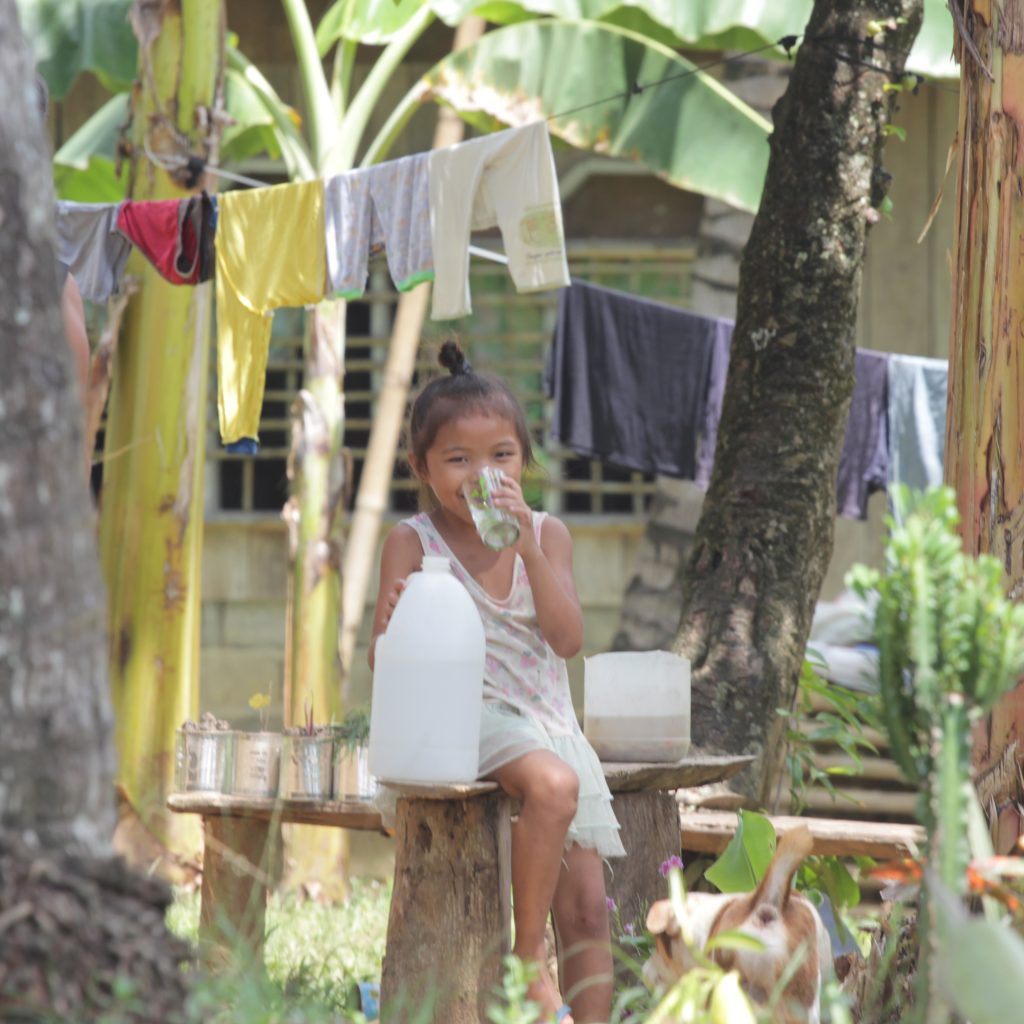 Jemamae's family has seen first-hand the difference a water filter can make in their life. They hope that in the future, all of their fellow community members will also be able to have a Biosand Filter so that all children will be safe.

One water filter can change an entire family's future. You can read more about how lives have been changed in the Philippines here.

A Single Drop. Makes an Impact.

Written by Ashley Quinlan, Program Coordinator