provide safe water to communities in need


Directly sponsor a project in the countries where we work.
$5,000
Impact 2,000 lives with 250 household water filters
$10,000
Impact 4,000 lives by protecting 4 community springs
$50,000
Impact 20,000 lives by fixing 20 school wells
signature galas

Sponsor a Gala in the UAE or US.
Sponsor a Signature Gala
Over the past 10 years, thousands of engaged guests have joined our sold-out events at premier global venues. It's an opportunity to market your brand to our 400+ event guests and tens of thousands of our online following.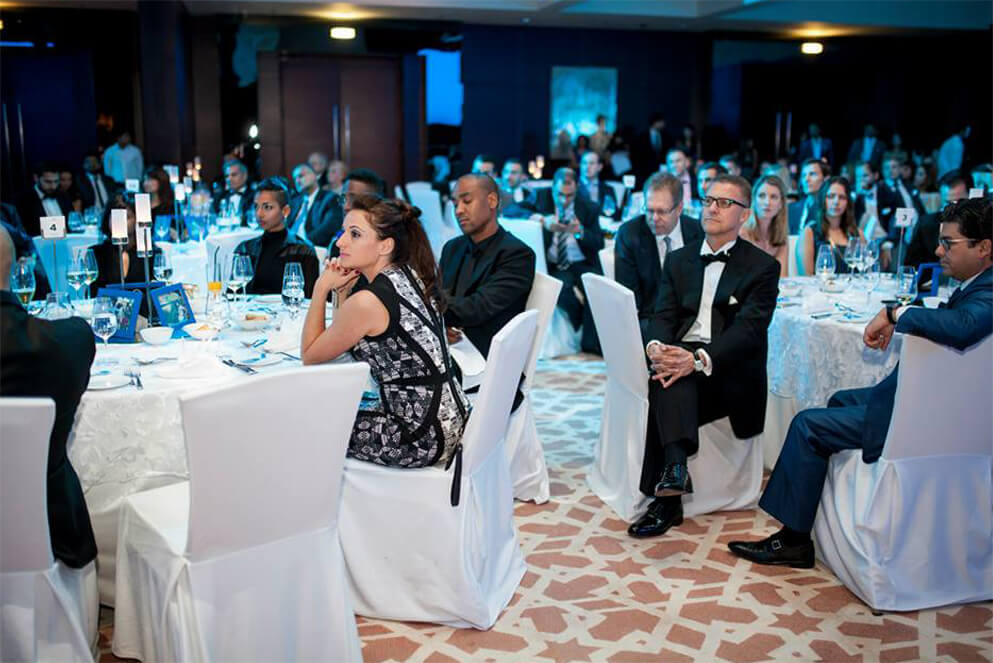 UAE - Design, Dine, make a Difference
A one-of-a-kind, inspirational gala showcasing the region's Interior Design industry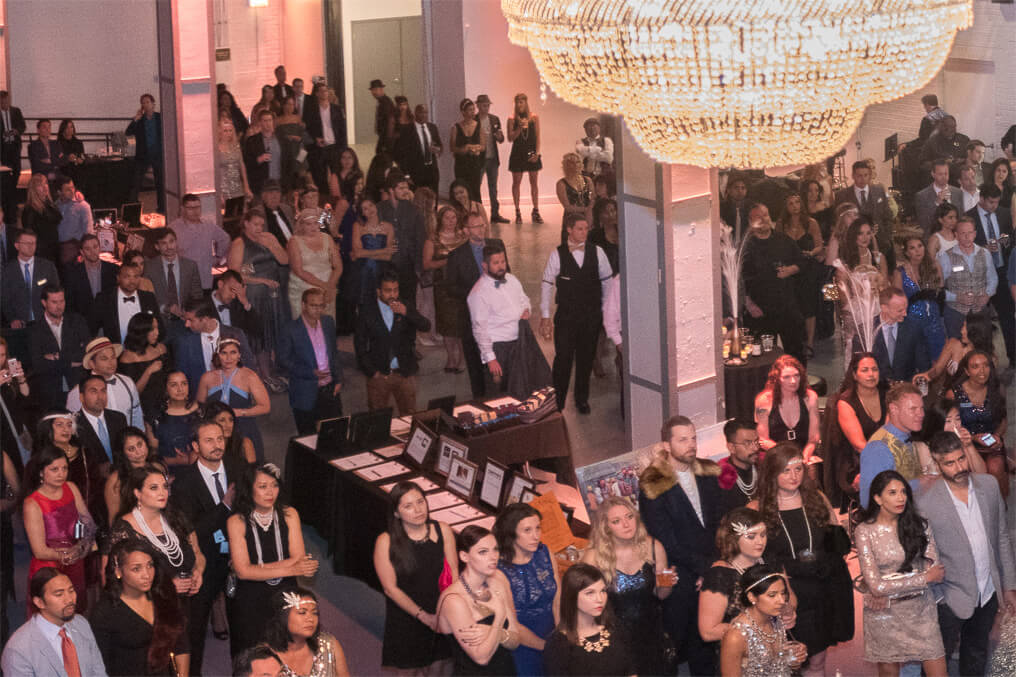 USA - Chicago & Minneapolis Annual Galas
A night of glamour and giving back
local education programs
Host or participate in a local education program.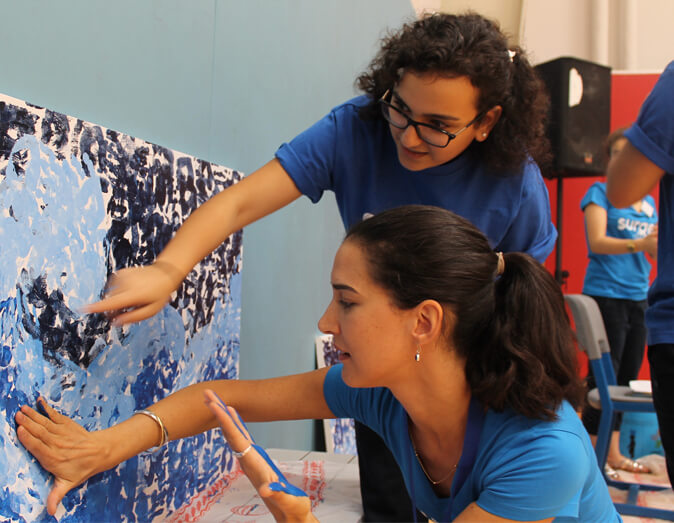 Water: The Global Passport
Your employees can facilitate Surge's signature, experiential, game-based learning program that takes students on a virtual journey around the world to foster an understanding of the water crisis and drive empathy for those lacking this basic need.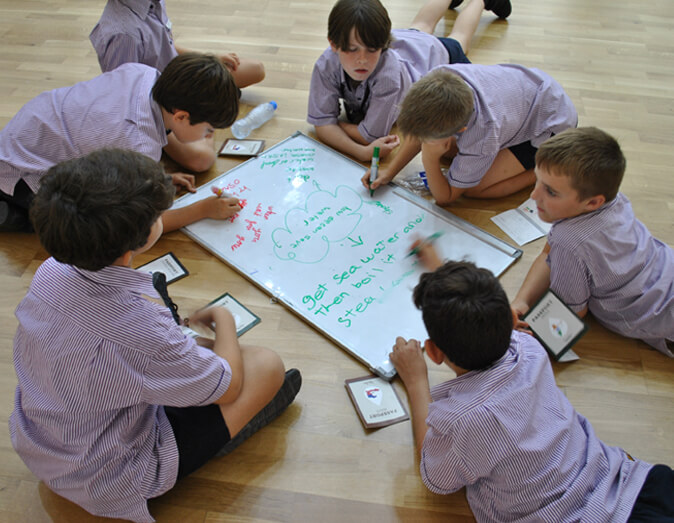 Water Watch Alliance
Support an immersive, after-school program which empowers children to spread the water conservation message and spark sustainable living within their schools, families, and communities.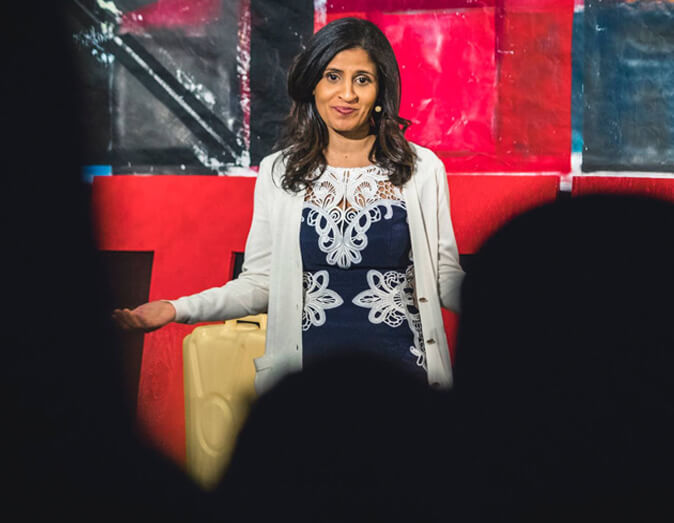 Speaking Engagements
Request a speaker. Together, we can raise awareness of the water crisis and inspire local action.
travel with us

Experience our work in the communities we serve.
Your company can deliver water and sanitation programs in one our global communities.
Enrich your employee or customer engagement through this unique, hands-on service opportunity. Your team will get to know beautiful countries — and leave as ambassadors of change!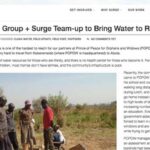 Your company can deliver water and sanitation programs in one our global communities.
Recognition Opportunities
Permanent logo placement on field solutions

'Thank You' photo with your name from children from the field

Dedicated page and blog update on the Surge website

Social Media posts recognizing your sponsorship

Strategic Logo and product placement at local events
our featured partners

Surge's global partners work hand-in-hand with us to help address the global water and sanitation crisis.

Water Watch Alliance
In addition, Colgate is funding and lending their expertise to the development of Surge's extracurricular program, Water Watch Alliance, that will see school squads actively assess water consumption on school premises and work to lower the collective water footprint of both students and teachers.
Become a Sponsor/Join our Sponsors Circle
Surge's sponsors play a critical role in supporting fundraising efforts, education initiatives, and field projects.






want to help? get involved today
Every drop counts
We appreciate donations in any amount. Please consider sharing today.

1658 Milwaukee Ave # 100-14070
Chicago, IL 60647
United States
friends@surgeforwater.org