our leadership
Surge is led by a Board of Directors that are highly committed to the health and welfare of developing countries. Our leadership brings a wealth of global experience, wisdom and vision.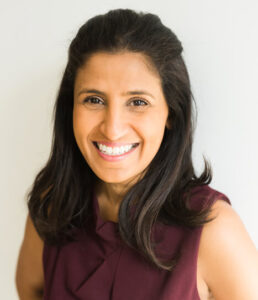 Shilpa Alva
Founder & Executive Director
I started Surge in response to a deep calling to give back to people who were less fortunate than me, and to be an active part of addressing poverty, injustice, and inequality in our world. Through Surge's mission and model, I found an unanswered need and a way to fulfill my calling. Surge is one of my life's biggest loves — it's truly an extension of my mind, heart, and soul. It's been so fulfilling and motivating being a part of Surge's story and its global family, who are all connected by love and a desire to make our world a better place. My professional and educational experiences in engineering, public policy, supply chain, and management consulting are effectively put to use in running the organization.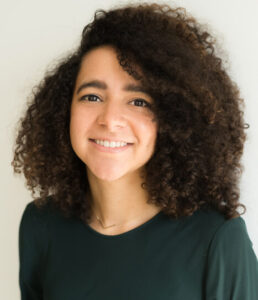 Jennifer B. Long
Associate Executive Director, USA

There is no limit to what we can achieve when we have access to safe water, healthy food and sustainable communities. Surge works with communities to determine the support they need and helps strengthen local capacity so these community members can achieve their dreams. This mission deeply relates to my core values. In my role with Surge, I apply my professional and educational experience with donor relationship management and strategy development to grow the organization.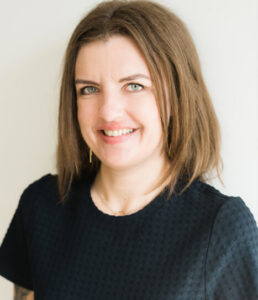 Channa North-Hoffstaed
Board Chair, USA +

VP Professional Services NA, Kinaxis
I volunteer for Surge because of the commitment to provide sustainable and community-driven solutions to help end the cycle of poverty. There is a humility in partnering with communities that is truly transformative and long-lasting. Visiting Haiti and working directly with Surge's field partners has so far been my most compelling experience with the organization. For me, seeing the strong community relationships reinforced the uniqueness of Surge's approach to locally-led development. Through my professional consulting experience, I've provided strategic direction to several leading corporations. I really enjoy offering this service to Surge and simultaneously turning it into tactical execution. In my free time, you'll likely find me training for my next marathon.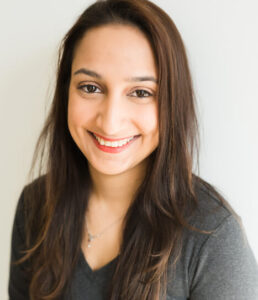 Trisha Bhagat
Treasurer, USA
Associate Director, Business Compliance at Abbvie
I love that Surge is committed to helping our global communities be healthier and happier. I resonate deeply with Surge's sustainable approach that allows communities to stand on their own and flourish. I feel very fortunate that I get to volunteer with some amazing passionate people; it makes me feel like I'm part of a global family. Professionally, I work in audit and compliance, and I enjoy applying these analytical skills, as well as my creative side, towards growing Surge.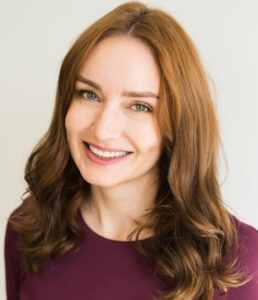 Sarah Odde Lynch
Marketing & Communications Director, USA

Chief Revenue Officer (CRO) at LeafLine
I love devoting my time as a marketing professional to an organization that cares about providing for children and families' basic needs — and creating a better future. It's been exciting to see Surge grow through the years, starting as an idea and now becoming a major force in the water and sanitation space. Outside of Surge, I've been in corporate marketing for more than 15 years, working on dynamic food and beverage brands such as Land O'Lakes®, Baileys®, Ketel One®, and most recently V&V Supremo Chihuahua® Cheese.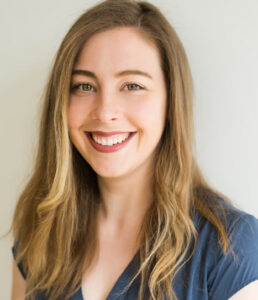 Anna Paul
Operations Director, USA

Director of Administration for the Village of Barrington Hills
We're so lucky to not have to think about the safety of our water. No one should have their future limited by access to safe water and sanitation. I dedicate my time to this cause because of the inspiring way Surge integrates with communities and becomes a part of them to solve this global issue. I know we are making a sustainable difference. Professionally, I'm an administrator and an organizer, and I apply these skills to to my work with Surge — where I get things working better and more efficiently. In my free time, you'll find me at a fencing tournament.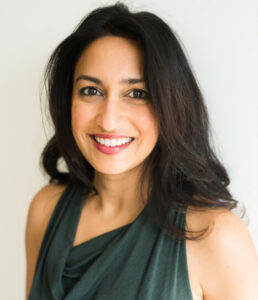 Neelam Patel
Education Programs Director, USA

Physical Therapist
Water is one of the foundations of life, and I love that Surge helps provide this basic need. I was part of the team that created Surge's Menstrual Hygiene Program. Educating and empowering young girls and women is something that truly resonates with me. Outside of Surge, I'm a physical therapist, and in my free time, I take on new challenges — such as conquering my fear of water by learning to swim, and completing a triathlon!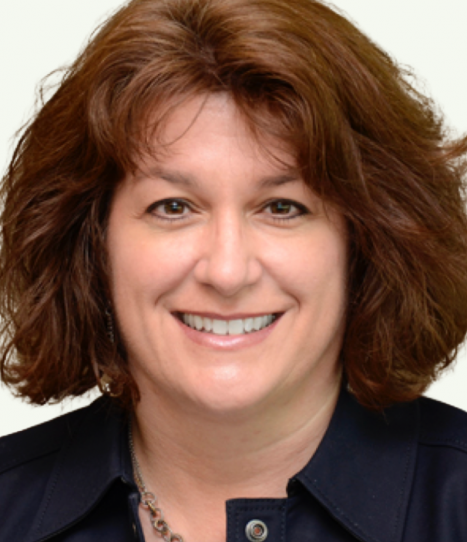 Marcia Howes
Governance & Board Development, USA

VP, Global Supply Chain at DaVita
I am passionate about combining my 30 years of supply chain experience with public health initiatives such as occupational safety, infection prevention, water supply, and healthcare cost reduction. I am committed to giving back through both local and global initiatives that advance the health and well-being of all.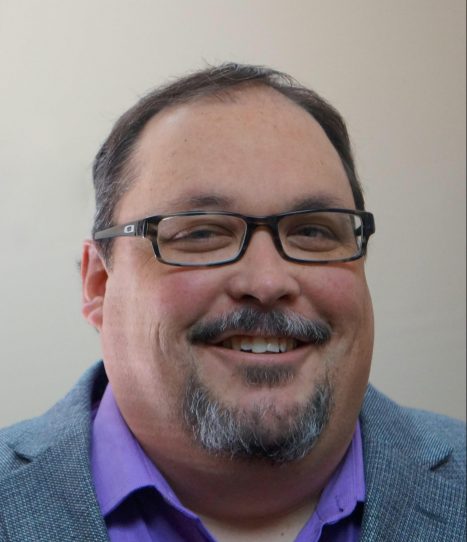 Scott Minger
Development Chair, USA

Senior Vice President of Development at Vitamin Angels
I believe access to clean water is a human right. I love how Surge provides sustainable solutions to communities with the goal of ending the cycle of poverty. I am passionate about leveraging my 20 years in the retail industry and nonprofit management experience to help provide access to clean water to those in need.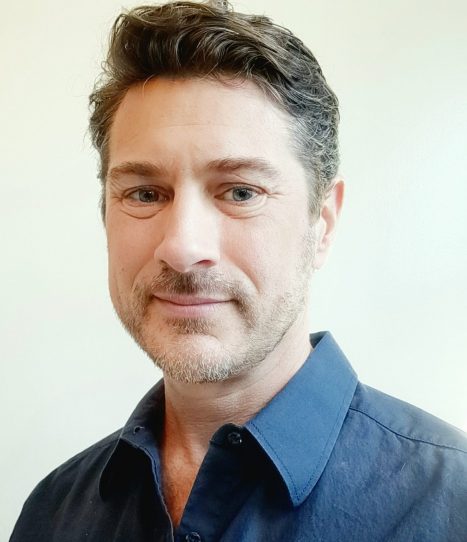 Gregory Holliday
Governing Board, USA

Foreign Service Officer at U.S. Department of State
I believe transformative and sustainable change happens when good design and local solutions come together. I'm honored to support Surge's work helping communities realize their own approaches to water security and hygiene. As a diplomat, I offer experience in foreign policy, strategic planning, program management, and leading multi-cultural teams. I have a passion for innovation and human-centered design and my best ideas usually come while playing with my daughters and our dog at the lake.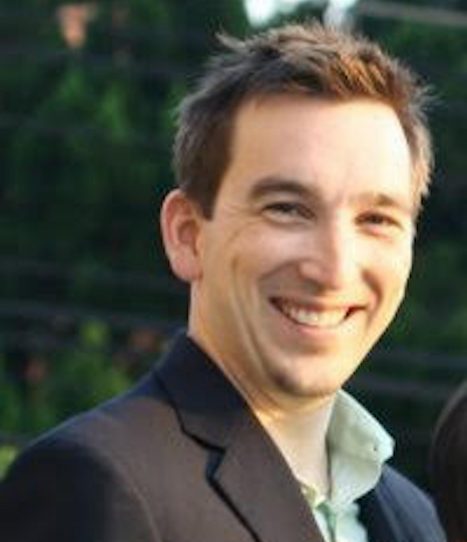 Chris Beukenkamp
Governing Board, USA

Certified Distinguished Enterprise Architect at Salesforce
Chris has spent over 25 years in software and IT working across the globe.  He has lived in London, Canada, China and Taipei while managing teams and traveling with family all over APAC.  Currently, he advises some of the world's biggest retailers as a Distinguished Enterprise Architect at Salesforce.  His family mantra and giving focus is "God, Kids and Animals" and is very excited to join the board at Surge and bring his expertise to help bring clean water and sanitation to children around the world.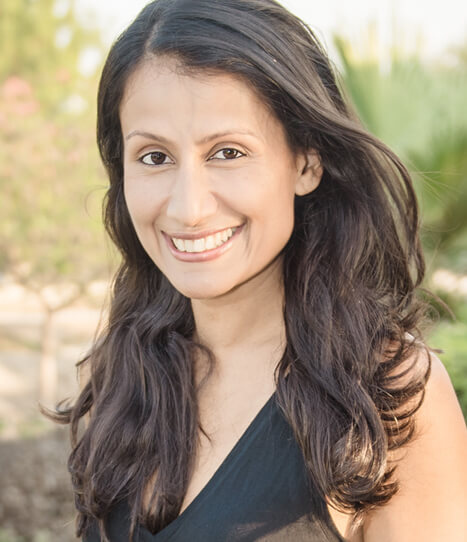 Marita Peters
Executive Director, UAE
Surge's mission to uplift and empower those most in need through life-giving water resonates deeply with me. My deepest desire is to do as much as I can for humanity, and Surge enables me to do so. Visiting Surge's field partners and working, dancing and singing with the community is what I love the most. My passion for the cause gave me the courage to leave the corporate path and instead be a voice for our planet and its people. My diverse experiences in finance, human resources, sales, and parenting are all skills I use every day in running Surge's UAE chapter.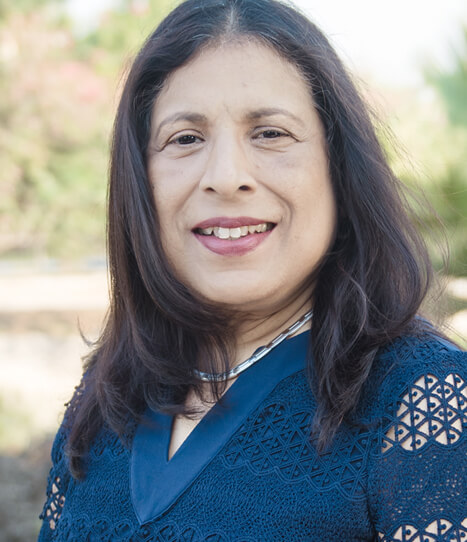 Lorraine Alva
Director, UAE
I'm passionate about Surge's mission to provide clean water to those most in need. It's touching to hear the experiences of our team who've witnessed and contributed first-hand solutions to the communities Surge works in. As the mother of Surge's founder, it is extra-special to see my daughter's vision and hard work come to life and make a difference in so many lives. I'm also happy to apply my strong organizational and administration skills from my 35-year career in the oil industry towards Surge.
Laila Al-Yousuf
Development Director, UAE
Design Director at Say Studio
I want my life to be about the positive impact that I make on other people's lives. I'm blessed and I'm compelled to use my blessings to help other people; this is why I'm a part of Surge. Traveling to Uganda with Surge changed my life. Every day, I see the faces of the beautiful people we met, and it gives me the drive to do what I can for them. As a professional interior designer, it was an honor to use my talents to create and help launch Surge's annual UAE gala and design competition: Design, Dine, Make a Difference. It's been a surreal experience to see the interior design industry come together to support our cause, and thus change the lives of communities around the world.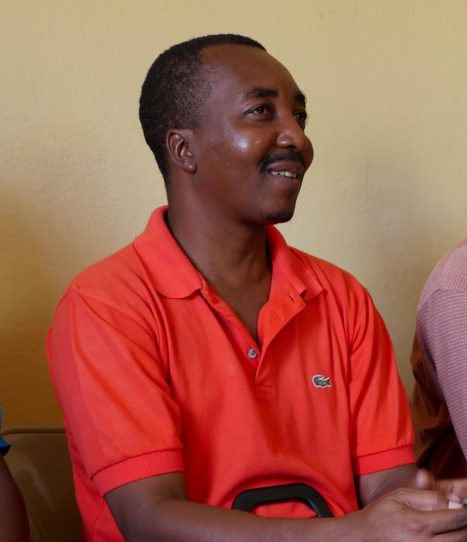 Dr. Pierre Erol Rene
ASSHLA – Haiti
I'm a Doctor that cares about helping the most disadvantaged people improve their living conditions and live with dignity. I built an organization with friends to do this in Haiti in service of better drinking water, health, employment and housing. With a global vision to live in a world of solidarity, I looks forward to continued work with Surge and other partners to deliver on economic self-sufficiency. My partnership with Surge for Water has already helped me a lot in my mission.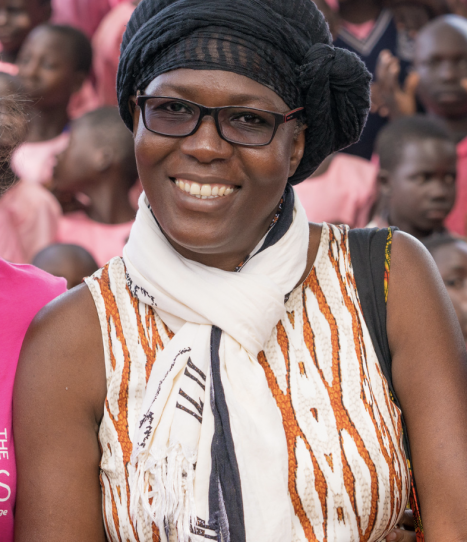 Florence Ringe 
POPOW – Uganda
I've ended up where I am because I have the passion and will to help the poor, needy, vulnerable, voiceless and invisible people especially women, children and the youth. My personal mission is to empower women, youth, orphans and vulnerable children to realize their full potentials for sustainable livelihoods. Surge is a Great, Reliable, Flexible and passionate partner. Before Surge, much of POPOW's ideas remained in the book with no funds or additional ideas to bring them to reality. We were like  a bird without wings to fly. We are so grateful and appreciative of Surge's immense, invaluable support. Together, we've transformed and changed lives.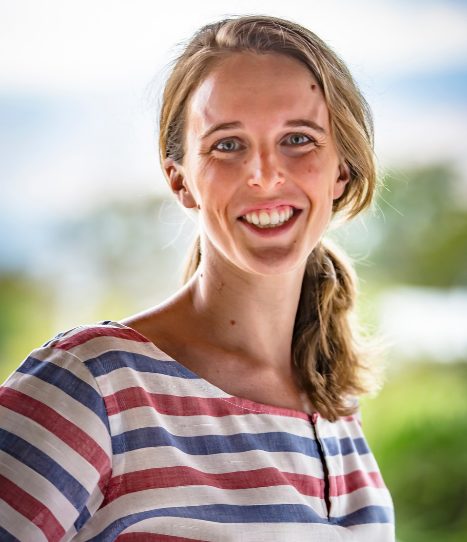 Laure Bottinelli
ANACAONA Community – Haiti
After earning a masters in International Development in France, I dedicated my efforts to Water, Sanitation and Hygiene issues through years of service at NGOs in countries all over the world. It all began with Schools in Asia and later it shifted cholera in Haiti. After reevaluating my support for Haiti, ANACAONA was born, and I formed a social business that provided ownership to the community. Working with Surge has shown me what a trustworthy, sustainable-driven and impactful organization looks like.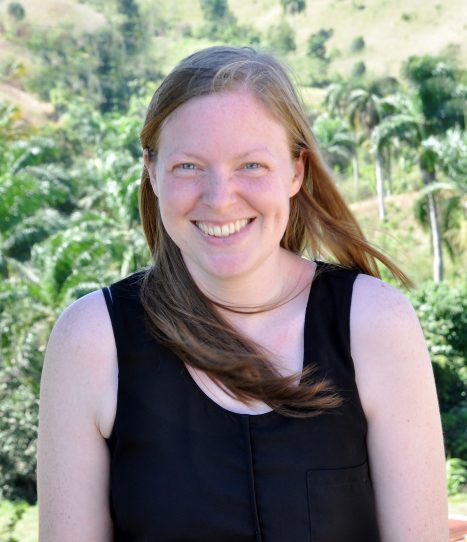 Marissa Doiron 
Project Hearts – Dominican Republic
I've always wanted to travel and live outside the U.S. while helping people. While my life and ways I impact have evolved, leading Project Hearts allows me to transform communities by providing people with the knowledge and resources they need to make a difference. I work with community to ensure everyone can participate in making the world healthier for generations to come. Surge is special, as they give us partners the freedom to implement the projects we know will best benefit and transform our communities, while offering us the support we need to be successful.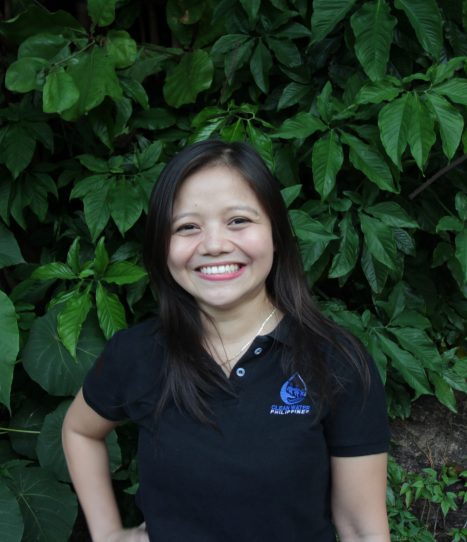 Camille Tahura
Clean Water Philippines – Philippines
As a trained Emergency Nurse at a huge Government Hospital here in Davao that received patients from very rural parts of Mindanao, I have seen several cases of water-borne diseases, leading to a poor prognosis or death. This problem hit me hard because it's preventable. I want to provide better holistic solutions for children and their families to have access to clean and safe water, sanitation and hygiene that's easy, long lasting and appropriate for them. In 2015, our organization met with Surge for Water and even with the short amount of time working together, it is as if we're already the best of friends. We loved their transparency and their passion in their commitment towards helping others.
US Advisory & Associate Boards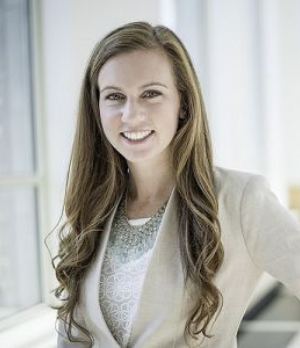 Elizabeth Settle
Strategy & Analytics at Salesforce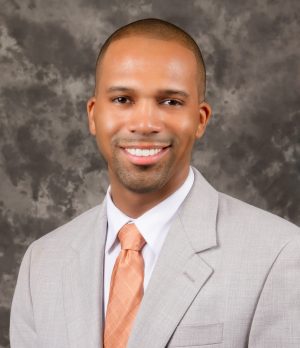 John Casmon
Acquisition and Investors Relations at Casmon Capital Group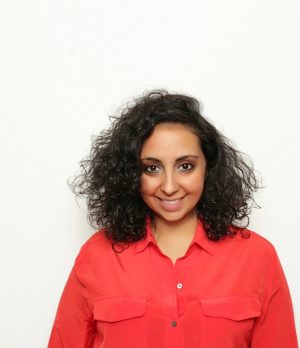 Amal Isa
Partner Business Manager at VMware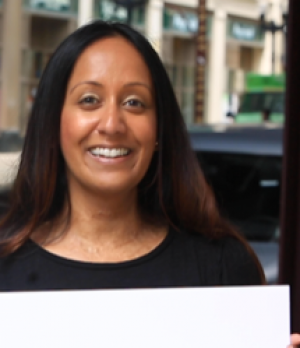 Harleen Singh
Corporate Relations & Events Officer at Shriver Center on Poverty Law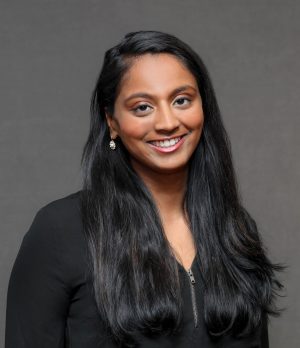 Suvai Gunasekaran
Postdoctoral Researcher at Northwestern University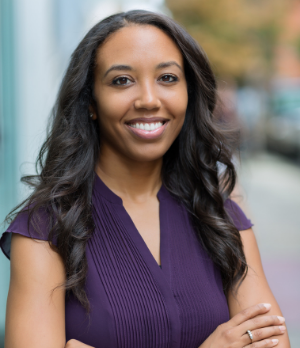 Kim Miller
Vice President of Programs at Ross Initiative in Sports for Equality (RISE)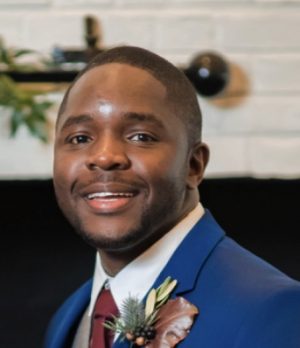 Chris Kayondo
Lead Engagement Manager at Corptax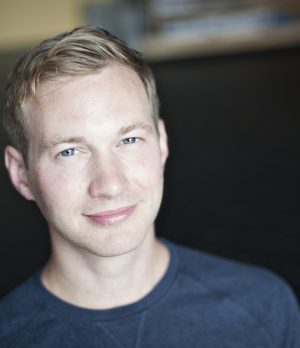 James Hagen
Co-founder/CEO at BOKA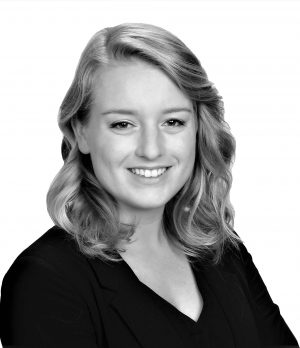 Meg Ryan
Senior Energy Analyst at JLL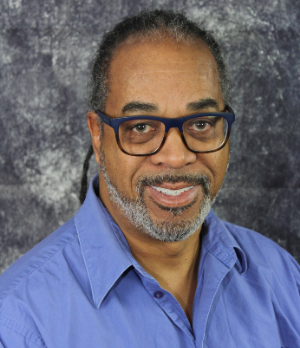 David Linnear
Project Manager at US EPA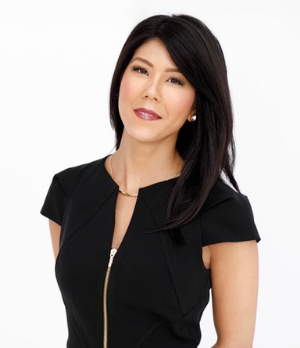 Jennifer Leong
Director, Wealth Advisor, CFP, CIMA at BakerAvenue Wealth Management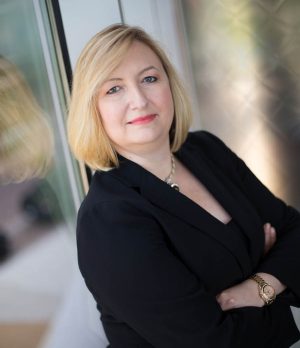 Lisa Sheppard
Director of Marketing at Hilmy Wines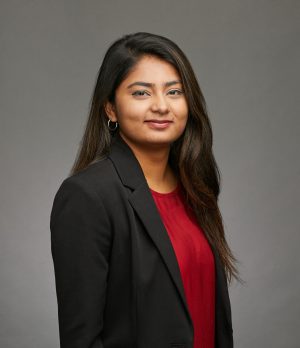 Saba Khalid
Senior Consultant, Energy and Utilities at West Monroe Partners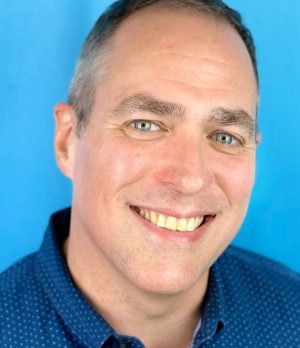 Jonathan Kingsbury
President and CEO, Insta-Pro International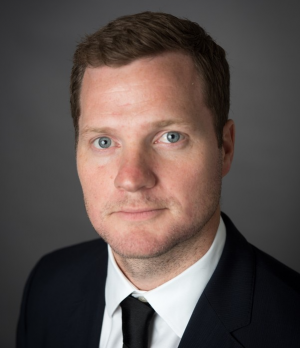 Dan Kubis
Project Manager at Roland Berger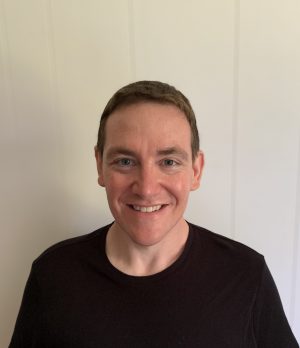 Rob Walsh
Senior Director Supply Chain at James Hardie Building Products