The Issue
In the Dominican Republic, 1.6 million people lack access to safe water, and 1.7 million lack access to adequate sanitation.
Baitoa is a small, rural municipality in the north and is home to around 14,000 people. Unemployment is common, and those who do have an income work in agriculture, or nearby factories with poor labor conditions. The provincial water supply company only has the capacity to send water to a small fraction of homes in Baitoa, and typically only once every two or three weeks. Families depend on rainwater collection and storage and often drink nonpotable water, resulting in the spread of illness. Those who do want purified water buy 5-gallon bottles, which is an expensive investment.
Our Impact
Together, with our implementing partner Project Hearts, we provide families in need with safe water access via ceramic water purification filters and household water collection tanks. These solutions are implemented via a network of Community Health Leaders who educate homes on improved sanitation and hygiene practices among several other health topics. The filters and water tanks are purchased by families via a microfinance model. The returned funds are used to purchase additional water solutions and to fund the continuation of our programs. These solutions create local jobs and provide an improved, healthier life for hundreds of families. Many of these families who previously purchased bottled water can now direct their savings to other essential household needs such as food, books and farming supplies.
a process of success
Surge delivers customized solutions in support of sustainable change.
Delivering safe water solutions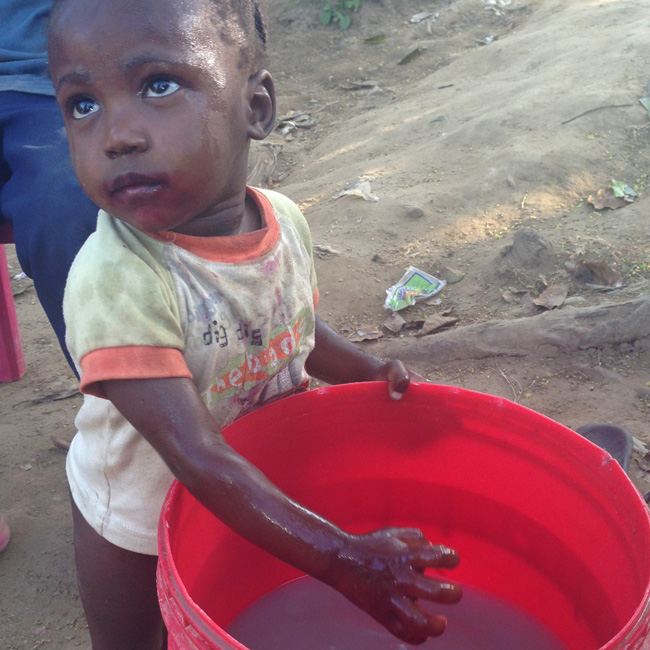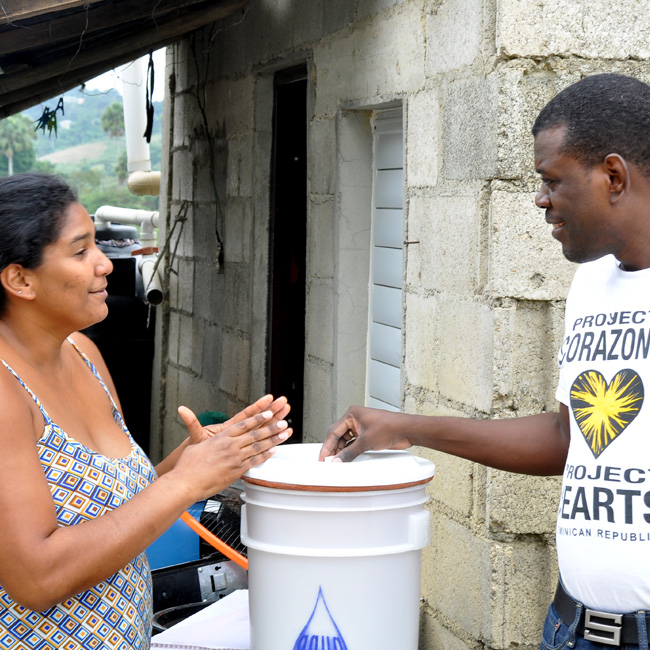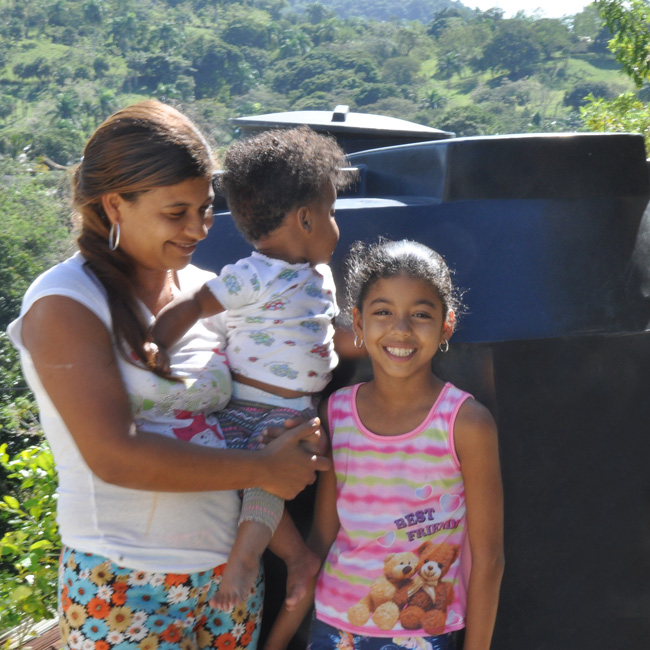 making a local difference
Surge's grassroots solutions have a direct, tangible impact on the communities we serve.
"The filter is very important to me, as I no longer have to buy water weekly or monthly. I use the money I have saved to buy food, to improve my small shop, and to help others. I love teaching the community to eat healthy, to drink clean water, and to practice good hygiene."

– Maritza Ceballos
Community Health Leader
our partners in action

Surge works hand-in-hand with local partners to design and implement the right solutions.
"Water, sanitation, and hygiene shouldn't be special privileges reserved only for those with financial means. Thanks to our partnership with Surge, we are able to provide our neighbors in Baitoa with affordable access to water tanks and filters. This ensures everyone in our community has the quantity and quality of water necessary for a physically and financially healthy life."
– Marissa Dorion
Executive Director, Project Hearts
field partners
Surge's long-term partners on the ground play a critical role in the success and longevity of our projects.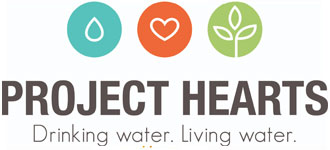 want to help? get involved today
Every drop counts
We appreciate donations in any amount. Please consider sharing today.

1658 Milwaukee Ave # 100-14070
Chicago, IL 60647
United States
friends@surgeforwater.org