Today, our collective need for safe water is more important than ever. Right now, proper hand washing is one of the main ways to save lives. 
In these uncertain times, as the coronavirus pandemic threatens lives around the world, it presents an even greater risk in countries with fragile health systems and to those living in extreme poverty.
 
Our teams on the ground are ready to help. We provide access to critical water, sanitation and hygiene solutions in remote, often forgotten communities in the Dominican Republic, Haiti, Philippines and Uganda. Our hygiene ambassadors are currently educating the most vulnerable on preventing the spread of this virus – including proper hand washing. These interventions directly combat the spread of COVID-19. We will continue to adapt to the constantly evolving environment, making sure that our critical work continues, while keeping our teams safe.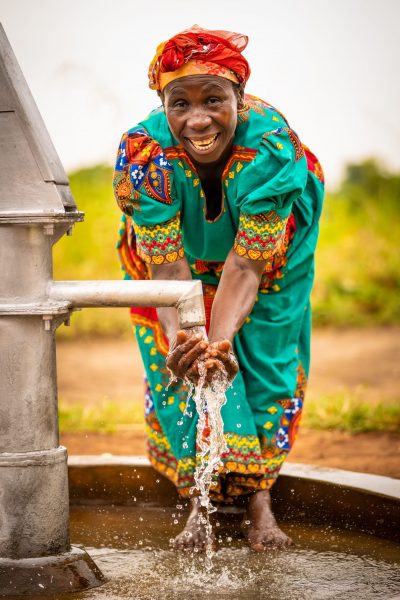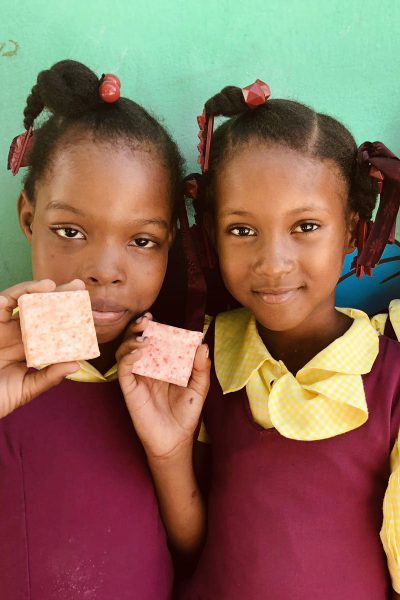 Ways to Help
We understand there are many in our global community  who are hurting right now. If you have the capacity, please help by: donating to your local food bank, doing groceries for an elder, bringing hope to people suffering from mental illness, and more.
Likewise, please help if you have the ability to support the most vulnerable living in extreme poverty via Surge's  COVID-19 prevention efforts.
Thank You to all our supporters and donors. It's because of them that tens of thousands of families in the countries we serve already have the tools needed to help stay safe and healthy.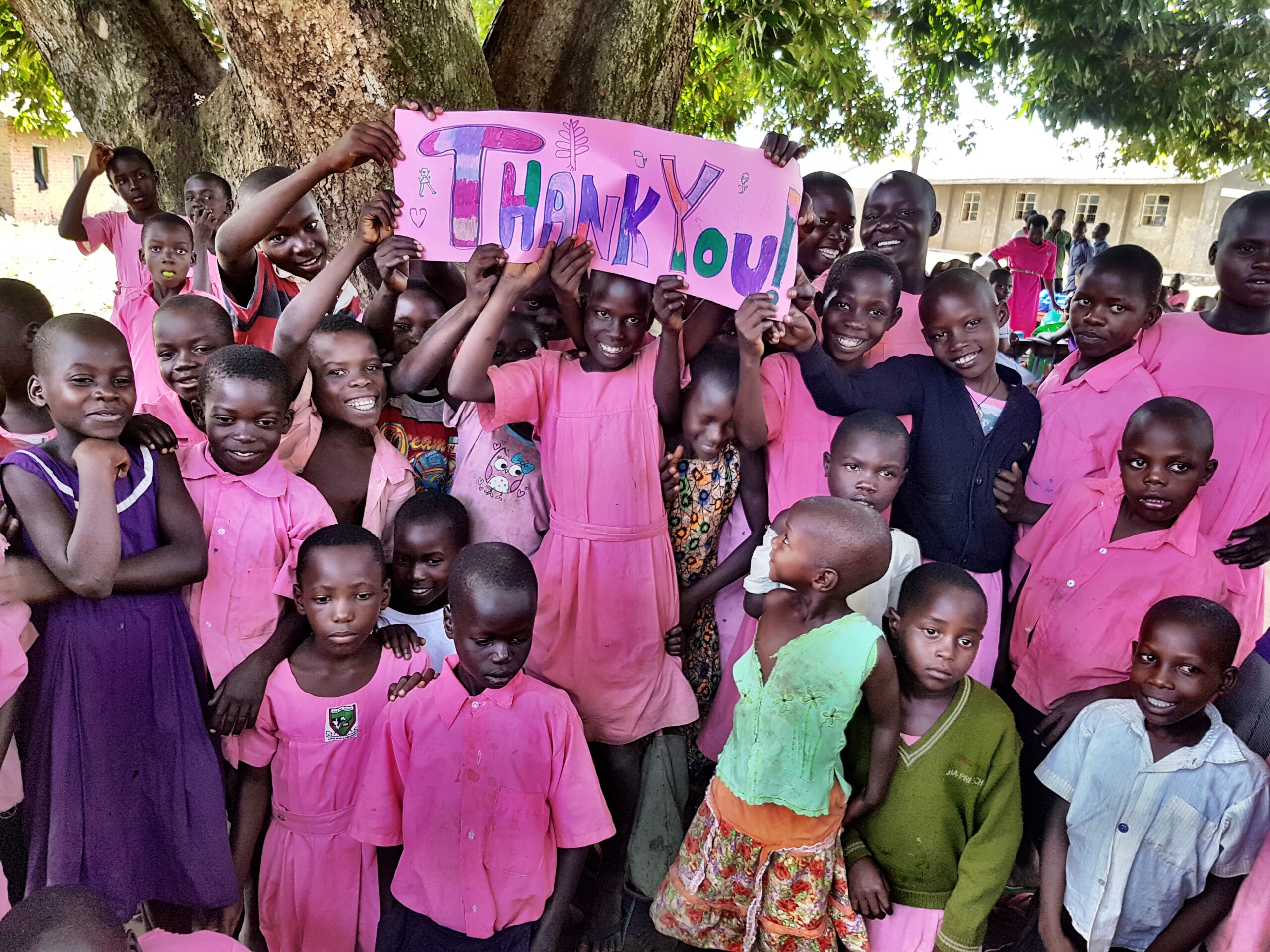 1658 Milwaukee Ave # 100-14070
Chicago, IL 60647
United States
friends@surgeforwater.org